Yes, it is safe for you to take Suboxone if you have hepatitis C, but you must work closely with your doctor. The medications that treat Hepatitis C generally do not interact with Suboxone, so taking these medications together is not usually a problem.
If you've injected drugs, you might have hepatitis C and not know it. If you have not been tested for Hepatitis C, ask your doctor to be tested.
Suboxone's Ingredients & Your Liver
Suboxone contains two ingredients, both of which are processed through the liver:
Early Suboxone clinical trials excluded people with liver issues, so we don't really know the long-term impact of this medication on people with hepatitis C.[3] But right now, doctors think that Suboxone is generally very safe to take, even if you have hepatitis C. However, if you do have Hepatitis C, you should seek treatment.
Can Hepatitis C Be Treated?
Yes! In recent decades, medications have been developed to treat and essentially eradicate hepatitis C. [4] Hepatitis C is now considered a curable disease. However, if you do continue to use injectable drugs, you are at risk for getting re-infected with Hepatitis C even after initial treatment. Therefore, patients with a history of injection drug use should be encouraged to do all they can to prevent relapsing, including use of MAT like Suboxone.
Should I Be Tested for Hep C Before Starting Medications?
No, you do not need to wait to get tested prior to starting Suboxone. However, getting tested in general is a good idea, whether or not you are on Suboxone therapy.
Sharing needles and/or having unprotected sex can enhance your risk for hepatitis C. Unfortunately, it's a common and serious infection in people who misuse drugs.
It is estimated that about 2.4 million Americans have hepatitis C.[7] Since the symptoms can be nonexistent at first, most people don't know they're infected until they have progressed to advanced liver disease, unless they get tested. [8]
Testing is recommended regardless of whether or not you are on Suboxone. [8] If you have a history of injection drug use, you may be at high risk for getting Hepatitis C. Reach out to your Suboxone provider or your regular doctor about getting tested.
Sources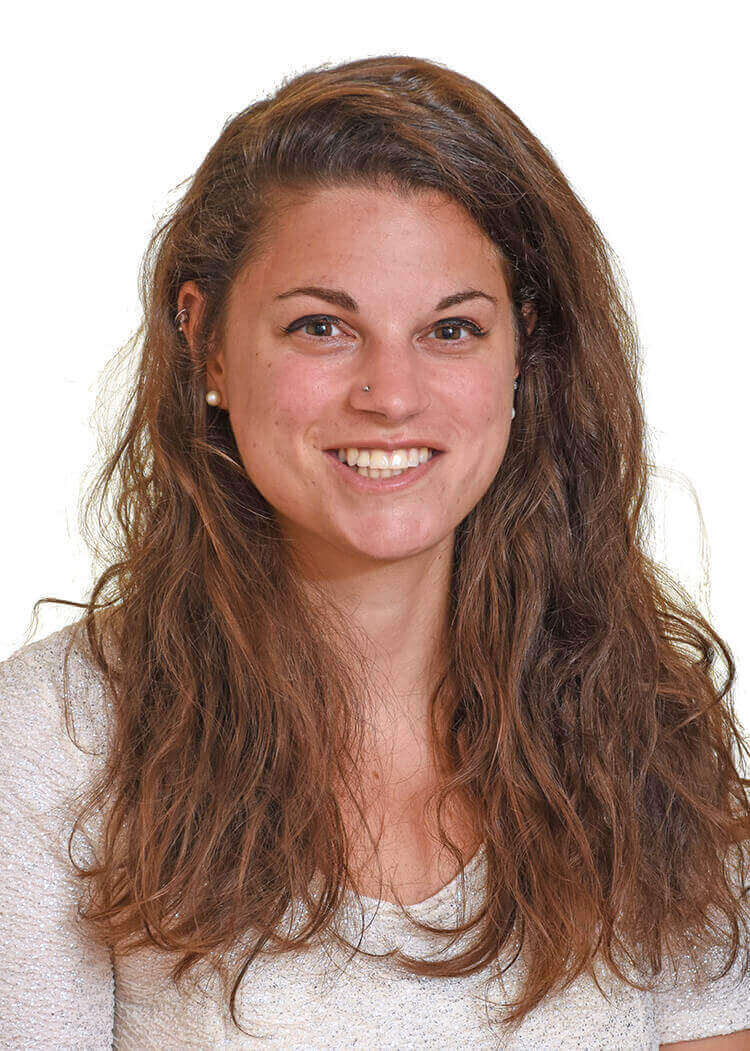 Medically Reviewed By

Elena Hill, MD, MPH

Elena Hill, MD; MPH received her MD and Masters of Public Health degrees at Tufts Medical School and completed her family medicine residency at Boston Medical Center. She is currently an attending physician at Bronxcare Health Systems in the Bronx, NY where ... Read More
Imagine what's possible on the other side of opioid use disorder.
Our science-backed approach boasts 95% of patients reporting no withdrawal symptoms at 7 days. We can help you achieve easier days and a happier future.