You should generally be able to take Suboxone if you have contracted COVID-19, but you should talk to your doctor to make sure it's safe in your situation. One of the biggest concerns is that both COVID and Suboxone can limit your breathing, so you should likely avoid Suboxone if you are already experiencing serious breathing issues.
But never stop taking Suboxone without talking to your doctor. Doing so could put your recovery at risk.
Can You Take Suboxone if You Have COVID-19?
When discussing anything about the COVID-19 pandemic, it's important to note that COVID-19 symptoms can vary significantly in severity. Some people can develop such severe breathing problems that they need to be hospitalized. 
Over 1.1 million are estimated to have died due to COVID-related complications in the United States alone.[1] Others may survive COVID but are left with permanent aftereffects, such as changes to the way they taste and smell.
With that understood, many people who have COVID-19 should be able to continue taking Suboxone, although it warrants talking with a doctor and carefully monitoring how you feel. If you experience any serious symptoms, such as dizziness, confusion, or trouble breathing, you should talk to a medical professional right away.
What Potential Dangers Has COVID Brought to People Using Suboxone?
The biggest concern for people prescribed Suboxone or similar medications who then contract COVID are the pulmonary and respiratory issues that COVID-19 can cause. Some of the symptoms of COVID-19 include coughing, fever, chills, breathing difficulties, congestion, and fatigue, among other symptoms.[2] 
Issues can arise when taking Suboxone while experiencing these symptoms, as the buprenorphine component of Suboxone can cause several of these symptoms as well.[3] This can make symptoms stack, intensifying what a person experiences, so it may be especially uncomfortable or even dangerous.
The pandemic has also changed ease of access to treatment, with some places no longer taking in-person visitors and many more intensifying their safety policies that, while often understandable, may also make starting treatment for opioid use disorder (OUD) a more complex process.
Additionally, if a person contracts COVID-19, they will generally have to be isolated to help prevent the spread of disease. This can further make accessing treatment and medication more difficult.
Telehealth & Suboxone
A relatively new form of care that exploded in popularity with the pandemic is virtual health care, or telehealth.[4] This is where one talks to a doctor virtually, generally over either the phone or computer. The care is often highly comparable to in-person care, especially with mental health treatments like addiction treatment. 
It allows a person to speak to a doctor almost anywhere in the country even if there may be a limited selection of medical professionals where they live. This is great for people who may need specialty care that is unavailable near them or who don't want to (or literally cannot) drive to an in-person visit.
If a person has contracted COVID-19 and is seeking OUD treatment, telehealth is often a good option, as you can attend telehealth sessions online from home, with zero risk of infecting others.[5] Many people have also taken to using telehealth treatment services for either the convenience, getting to skip a trip to a treatment center, or safety, as it also means you aren't at risk of being infected if you're not sick and otherwise practicing good pandemic safety.
While telehealth can't replace all types of care, it can generally be used for addiction treatment.[6] Doctors can prescribe you Suboxone or other medications if they view it as appropriate after telehealth visits. You may also be able to order your medication online to be delivered to your home, further reducing the risk of you exposing others to your germs if you're sick or your risk of getting sick from someone else.
Bicycle Health
At Bicycle Health, we provide telehealth addiction care and have worked hard to make the process simple and easy. With us, you can talk to addiction treatment professionals from the comfort of your home and start building a recovery plan and regaining control over your drug use. 
Whether you're sick and can't leave the house or would prefer online treatment for any other reason, we encourage you to explore our site and read about the services we offer. Feel free to reach out to us today to learn more about how we can help you get on the road to a better tomorrow.
Sources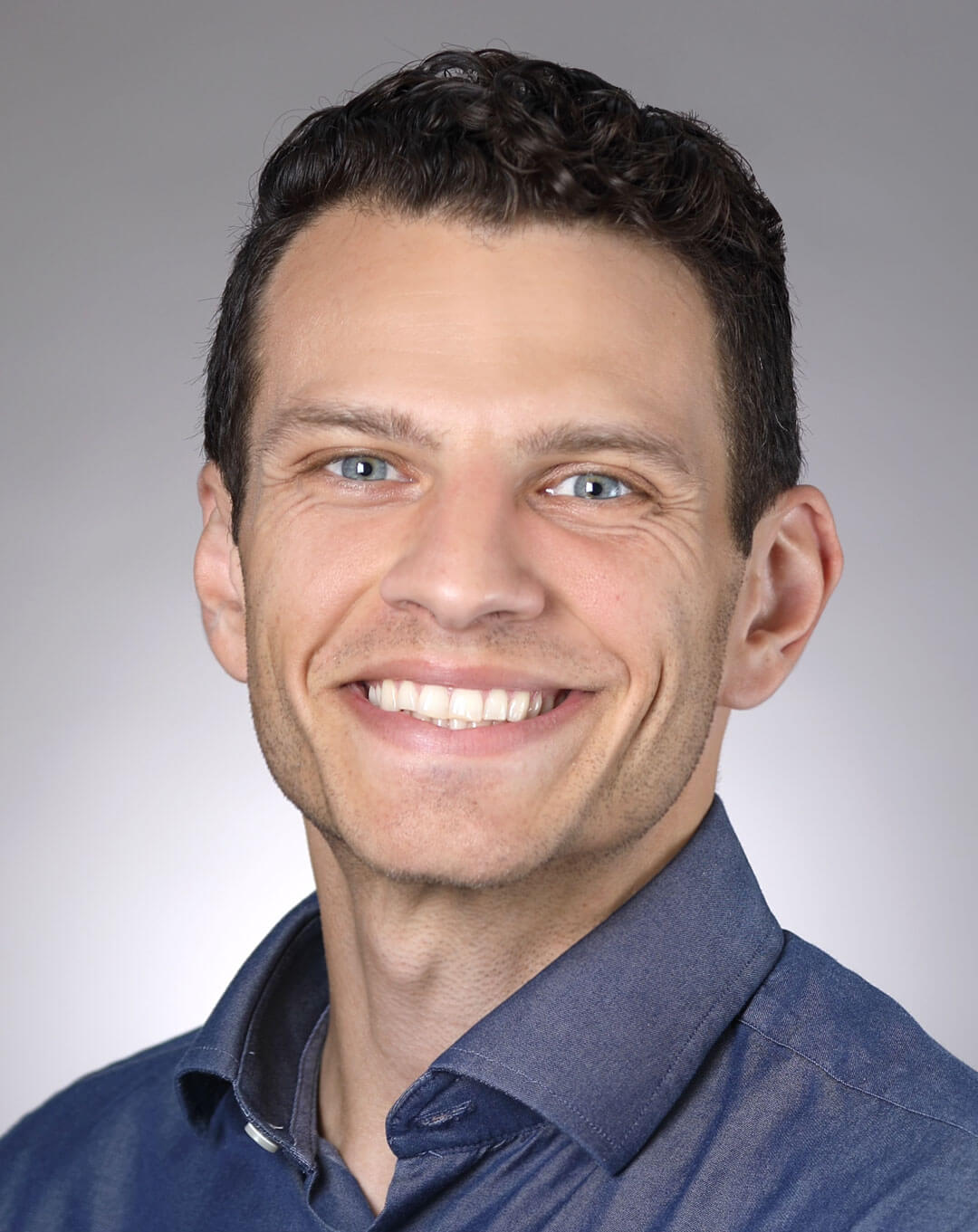 Reviewed By

Peter Manza, PhD

Peter Manza, PhD received his BA in Psychology and Biology from the University of Rochester and his PhD in Integrative Neuroscience at Stony Brook University. He is currently working as a research scientist in Washington, DC. His research focuses on the role ... Read More
More popular Suboxone questions
Imagine what's possible on the other side of opioid use disorder.
Our science-backed approach boasts 95% of patients reporting no withdrawal symptoms at 7 days. We can help you achieve easier days and a happier future.