Suboxone can interact with cannabis. Both of these medications are psychoactive substances, and can potentiate each other.
Some people use cannabis to help treat opioid withdrawal symptoms or to ease pain. Cannabis could help ease withdrawal symptoms such as nausea for some individuals, but it's also associated with significant hazards, especially if combined with Suboxone.
If you are taking Suboxone and also using Cannabis, this may potentially be safe, but should be done with your doctor's knowledge. Talk openly and honestly with your doctors about any and all medications and substances you are taking while on Suboxone.
Side Effects of Mixing Cannabis & Suboxone 
What happens if you take in cannabis while you're using Suboxone? You face two potential consequences.
Risk of Intoxication  
Suboxone and Cannabis are both psychoactive substances. If used together, they can potentiate each other. In one study, people using marijuana had 2.7-fold higher buprenorphine blood concentrations than those who didn't use marijuana.[1] However, we don't know if this actually translates into feeling more "high". For some people, this may lead to feeling more high or euphoric, and in others it may not.
Risk of Relapse 
Multiple studies suggest that people using cannabis daily are more likely to misuse opioids.[2] Marijuana lowers inhibitions, which could make drug urges harder to resist. If you are on Suboxone and in recovery, Marijuana might increase your risk of relapse.
Cannabis as a Treatment for OUD 
Some individuals may feel that cannabis eases opioid withdrawal symptoms, particularly nausea. [3] For this reason, some people may use marijuana to self treat their symptoms of OUD. Experts point out that research about marijuana's efficacy is weak at treating OUD. [4] In spite of this, individuals may still use marijuana for this purpose. [5]
Can You Use Cannabis to Quit Opioids?
No, probably not. As mentioned, some people do feel that marijuana eases some opioid withdrawal symptoms and may use it for this purpose. Research also suggests that CBD products could ease drug-related cues to keep people sober.[6] Most medical professionals would not advise using marijuana to treat OUD. Instead, there are more evidence based therapies. Suboxone itself has strong evidence for preventing OUD, while marijuana, at this time, does not have any evidence for this indication.
If you are looking for treatments for OUD, reach out to your doctor. They can advise you about what medication options are available. In addition, if you are on Suboxone and using marijuana, let your doctor know so that they can advise you on best practices for safe use.
Sources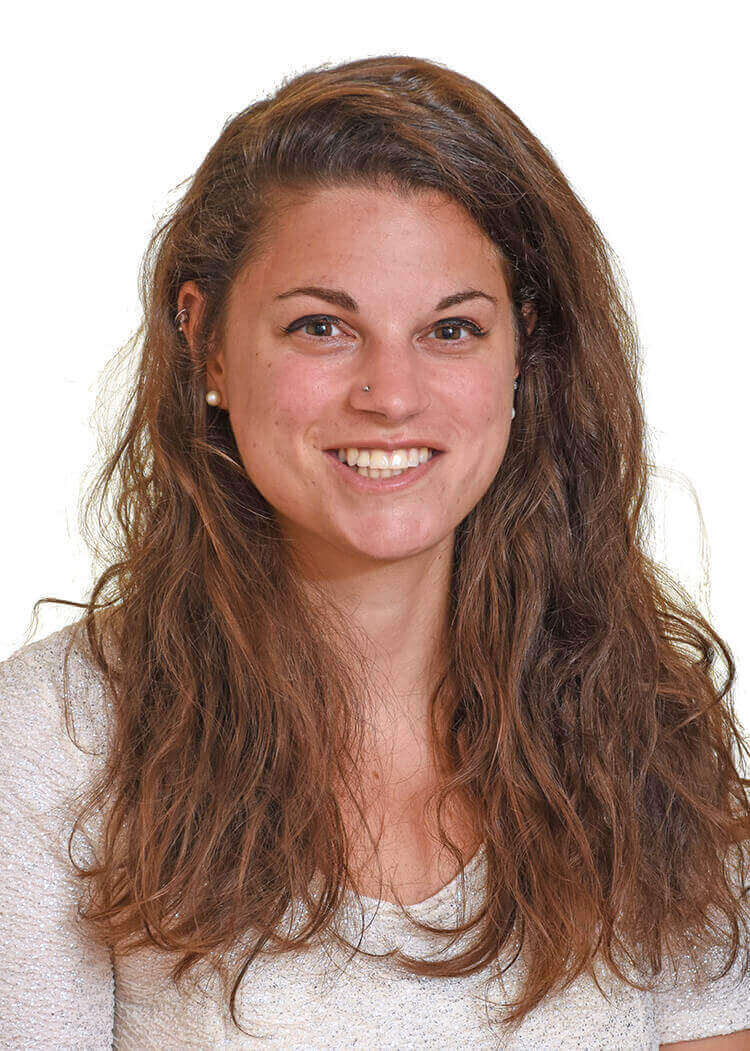 Medically Reviewed By

Elena Hill, MD, MPH

Elena Hill, MD; MPH received her MD and Masters of Public Health degrees at Tufts Medical School and completed her family medicine residency at Boston Medical Center. She is currently an attending physician at Bronxcare Health Systems in the Bronx, NY where ... Read More
Imagine what's possible on the other side of opioid use disorder.
Our science-backed approach boasts 95% of patients reporting no withdrawal symptoms at 7 days. We can help you achieve easier days and a happier future.