No, not usually. Suboxone could possibly interfere with birth control, but this risk is not considered clinically significant. As of now, women taking birth control in any form do not need to adjust their doses of Suboxone, or vice versa. Many women are on both Suboxone and various forms of birth control without any problem. 
Talk to your doctor about any effect Suboxone may have on your birth control medication.
Condoms or an additional barrier method are also recommended to protect against sexually transmitted diseases.
Are There Any Interactions Between Suboxone & Birth Control?
There is a possible drug-drug interaction between Suboxone and oral contraceptives due to the cytochrome P-450 drug metabolism pathway.[1,2,3] However, the interaction is not considered to be clinically significant, meaning that the birth control seems to work just as well with or without taking Suboxone, and does not increase your risk of pregnancy.
Make sure to tell your physician about any other medications you are taking, including oral birth control or other forms of medicated birth control, if they prescribe you Suboxone. They may recommend another form of birth control in some cases, but usually not.
Potential Side Effects of Taking Birth Control With Suboxone
In most cases, taking Suboxone and birth control pills together should not result in any significant side effects.
Will Taking Suboxone Make Birth Control Less Effective?
Since the potential drug-drug interaction is not considered clinically significant with Suboxone and birth control, taking Suboxone should not make birth control pills less effective. However, consult your physician. They may recommend using another form of birth control if you are at all concerned.
Patient error is the primary reason oral birth control becomes less effective. People either forget to take their daily pill, or they take it incorrectly.[4] When taken correctly and consistently, hormonal birth control is very effective.
Will Taking Birth Control Make Suboxone Less Effective?
Again, because the possible interaction between Suboxone and birth control is not viewed as clinically significant, it's not believed that taking birth control will reduce the effectiveness of Suboxone. Make sure to discuss any potential interactions with your physician.
Other Forms of Birth Control
Individuals in Medication for Addiction Treatment (MAT) programs are at risk of unintended pregnancy.[5] Because of this, access to birth control is important to offer to any women who desires to avoid unintended pregnancy, but perhaps particularly women who are in early remission from OUD and focused on their recovery [6]
There are many birth control methods, all of which are potentially appropriate for women in MAT. There are oral contraceptive pills (OCPs), as well as long acting reversible contraception, including intrauterine devices (IUDs) and implants. These methods of birth control have been shown to be approximately 20 times more effective than oral birth control medications, vaginal rings, and patches.[7] Depending on the type, they work for 3 to 10 years without any additional requirement of having to remember to take a daily pill.[8]
Although LARCs are highly effective in preventing pregnancy, they do not protect against HIV or STIs. Therefore, it is strongly recommended to use an additional barrier method like male latex condoms in addition to a LARC if you are having sex with someone with unknown HIV or STI status.
Sources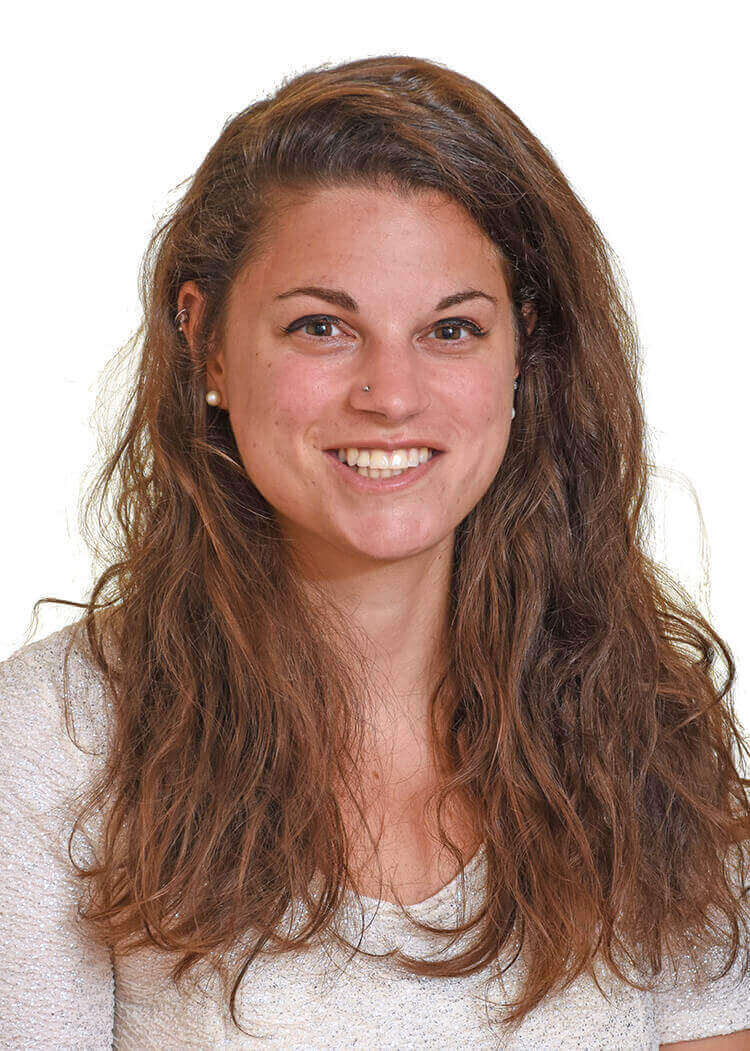 Medically Reviewed By

Elena Hill, MD, MPH

Elena Hill, MD; MPH received her MD and Masters of Public Health degrees at Tufts Medical School and completed her family medicine residency at Boston Medical Center. She is currently an attending physician at Bronxcare Health Systems in the Bronx, NY where ... Read More
Imagine what's possible on the other side of opioid use disorder.
Our science-backed approach boasts 95% of patients reporting no withdrawal symptoms at 7 days. We can help you achieve easier days and a happier future.