Opioid Use Disorder Knowledge Center
Opioid use disorder (OUD) is a complex but treatable condition characterized by the continued use of opioids despite ongoing negative consequences to oneself or others. It is a chronic disorder, but recovery is possible with evidence-based treatment options like Suboxone, a medication used to treat opioid use disorder.
Essential Articles on Opioid Use Disorder
Opioid use disorder is the clinical term for someone who is struggling with a combination of physical dependence on opioids and harmful behavioral patterns (sometimes called 'addiction'). To be diagnosed with OUD, a person must meet certain criteria, which can include opioid tolerance, dependence and withdrawal symptoms, strong cravings, unsuccessful attempts to stop or control use, and continued use despite negative consequences.
Examining Opioid Use Disorder
Misusing prescription opioids or illegal opioids like heroin can increase the risk of developing an OUD. Learn more about use, dangers, and barriers to quality care.
Treating Opioid Use Disorder
The most effective way to treat OUD is with medication-assisted treatment (MAT), using Suboxone, methadone, or naltrexone.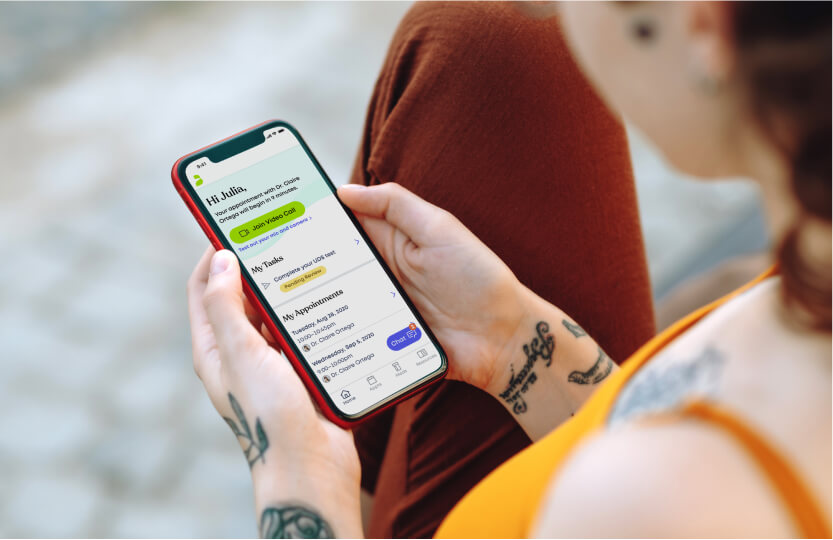 Treating Opioid Use Disorder With Telemedicine
Virtual treatment is revolutionizing the way people recover from OUD, increasing access to comprehensive and high-quality treatment for those looking for an alternative to in-person care.
Effective Treatment of Opioid-Use Disorder Through Telehealth
Breaking Down a Peer-Reviewed Publication Describing Bicycle Health's Opioid Use Disorder Treatment Program
Read it Now
Commonly Misused Opioids
Commonly misused opioids include illegal drugs like heroin and illicitly made fentanyl, prescription opioids, such as hydrocodone, oxycodone, codeine, morphine, and synthetic opioids like fentanyl, tramadol, and carfentanil. The proliferation of extremely potent opioids like fentanyl is a major contributor to the opioid epidemic and increasing rates of overdose deaths. New and increasingly deadly synthetic drugs are still being created and trafficked, such as the emerging synthetic opioid isotonitazene.
Treating Opioid Use Disorder
There are many different options for treating opioid use disorder, including 24-hour programs like inpatient and residential care as well as various levels of outpatient treatment, such as partial hospitalization programs (PHPs), intensive outpatient programs (IOPs), and standard outpatient. The gold standard for opioid use disorder treatment is medication-assisted treatment (MAT), which combines behavioral therapy with medication, such as Suboxone or methadone.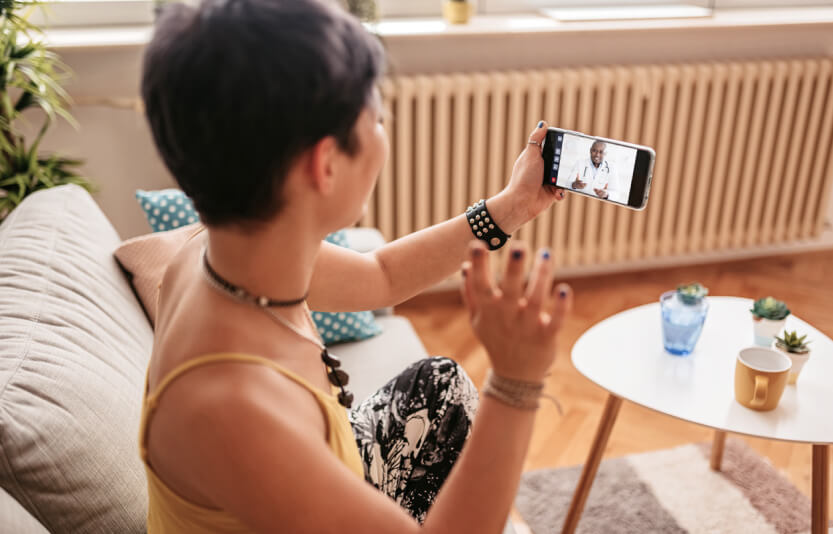 Outpatient Treatment for OUD
Outpatient programs for OUD vary in intensiveness with options including partial hospitalization, intensive outpatient, and standard outpatient.
Suboxone Therapy
Suboxone (buprenorphine/naloxone) is a medication used to treat OUD by reducing cravings and withdrawal symptoms as well as blocking the effects of other opioids.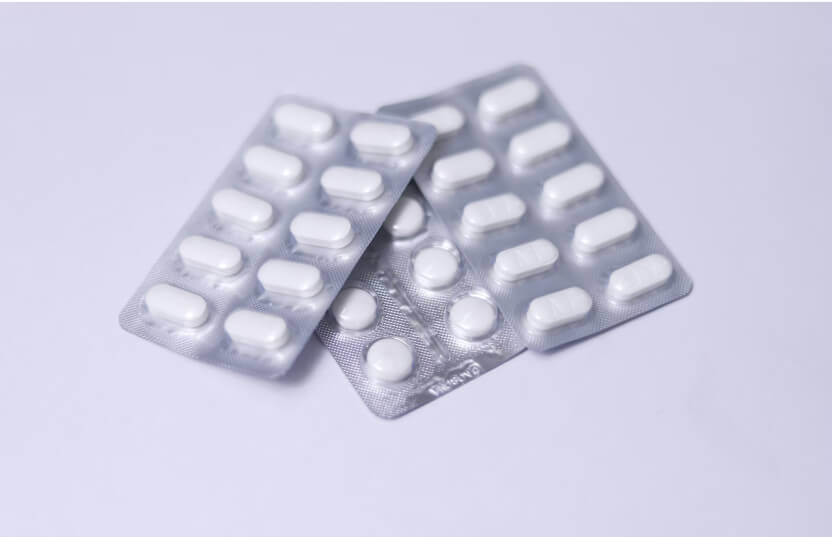 Other Types of MAT
Medication-assisted treatment (MAT) includes several types of medications for OUD, including Suboxone, methadone, and naltrexone.
Other MAT Options for OUD
Suboxone Therapy You Can Complete at Home
No clinics, same-day prescription pick-up, meet virtually with fully licensed clinicians on your schedule.
Behavioral Health
Behavioral health encompasses substance misuse and mental health disorders, such as depression, anxiety, post-traumatic stress disorder (PTSD), bipolar disorder, and personality disorders. Behavioral health services cover a continuum of care, including prevention, interventions, treatment and therapy, and aftercare.
Defining Recovery from OUD
OUD recovery is a complex, dynamic, and non-linear process by which an individual pursues a better life. Consequently, everyone's recovery journey is different.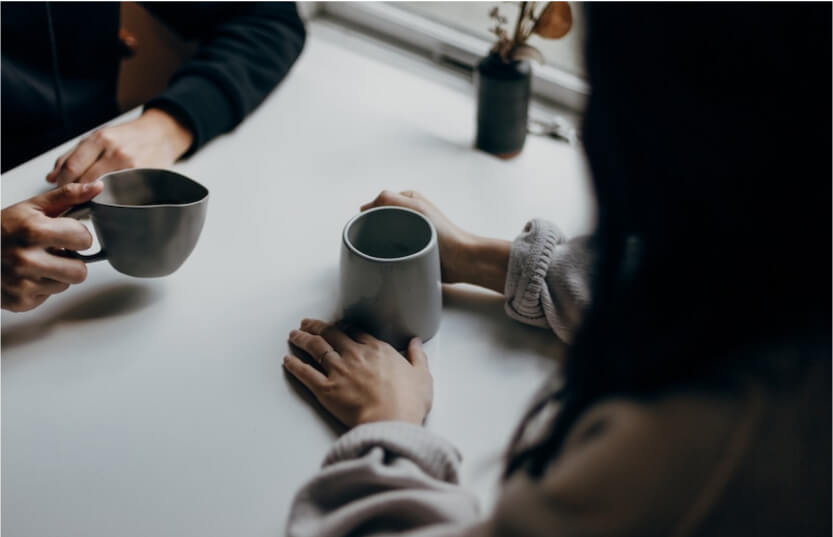 How to Recover from Opioid Use Disorder
Although opioids are very addictive and can lead to compulsive use, there is hope for recovery from OUD. Both in-person and virtual care can help individuals quit using opioids.
OUD Recovery Best Practices
When it comes to OUD recovery, there are some best practices to be aware of, including receiving medication-assisted treatment in the form of Suboxone or methadone.