In 2020, nearly 3 million people ages 12 and older in the United States had an opioid use disorder (OUD).[2] Opioid drugs include both illicit drugs like heroin and black-market fentanyl as well as prescription painkillers such as OxyContin (oxycodone) and Vicodin (hydrocodone). Opioid drugs are extremely addictive, and dependence can form in as little as a few days in some individuals.[3] Even if you are taking opioid drugs as directed with a legitimate prescription, you can become dependent on them. This can lead to an opioid use disorder (OUD).
In order to address an OUD, a person must undergo a detox, or a period in which their body adjusts to no longer being on opioids. This period usually lasts days to several weeks. Detox from opioids, while not life-threatening, can be incredibly difficult to bear.
Detox programs are formal programs that support people both psychologically and pharmacologically while their body goes through withdrawal or detox from opioids [1]
What is an Opioid Detox Program?
Detox programs are programs that support people both psychologically and pharmacologically while their body goes through withdrawal or detox from opioids [1] Opioid detox programs will often include multiple treatment modalities, depending on the level of opioid dependence. It may include the following:
Medications to manage withdrawal symptoms and cravings (MAT)
Supportive care (hydration, nutrition, etc.)
Management of co-occurring mental health or medical conditions
Behavioral Therapies: either group or individual counseling/therapy
Opioid detox can be performed in both inpatient and outpatient settings. It should include a team of professionals working together to stabilize you physically with medications and emotionally with behavioral interventions. Most detox programs utilize a multidisciplinary team of Social workers, psychiatrists, therapists, nurses, pharmacists, and additional medical, mental health, and substance abuse treatment providers.
Signs You Need Detox
Anyone who has physical dependence on opioids and experiences withdrawal symptoms might benefit from a detox program. If you are misusing opioids, sometimes even for a short period of time, you may develop physical dependence, meaning you experience withdrawal symptoms when you attempt to discontinue use. Withdrawal symptoms include:
Muscle aches
Chills and goosebumps
Diarrhea
Nausea and vomiting
Joint pain
Tremors
Restlessness
Irritability
Sweating
Irregular heart rate and blood pressure
Excessive yawning
Dilated pupils
Watery eyes
Fatigue
Anxiety
Depression
Insomnia
If you experience drug cravings and withdrawal symptoms after stopping opioid use, you may need detox. Without detox, relapse is highly likely.
Medications for Opioid Detox (MAT)
Medication for opioid detox is one of the most important aspects of treatment. Stopping opioids "cold turkey" can lead to acute withdrawal symptoms that can be incredibly difficult to bear. Instead, opioid drugs often need to be weaned off slowly, and medications need to be given to help treat the withdrawal symptoms. The FDA has approved three medications for this process: Methadone, Buprenorphine, and Naltrexone. Buprenorphine is the medication most commonly used in the outpatient setting to treat opioid withdrawal.
Buprenorphine is a long-acting partial opioid that keeps opioid receptors activated in the brain and thereby minimizes withdrawal symptoms. Suboxone is a combination of buprenorphine and naloxone that is most commonly used for opioid use disorder (OUD). This medication is very effective at managing OUD, and it can be used for the long term.
Acute opioid withdrawal typically lasts from 3 to 14 days. After the initial period of detox, MAT (Medications for Addiction Treatment) can be used on an ongoing basis to manage opioid addiction and drug cravings.
What Types of Detox Programs Exist?
There are several different levels of detox that offer varying amounts of support depending on your personal needs.
If you have a high level of support and a safe environment, you may be able to detox at home. This is best done by working with your doctor to provide you with medications to help you while you experience withdrawal symptoms at home.
If more support is needed, a day program is another option, where a person attends programs every day but then returns to their home in the evenings.
A third option, the most intensive, is an inpatient program where the person commits to living at a facility for days to weeks to be supervised 24/7 while they undergo detox.
Where to Get Help
There are several options when looking for opioid detox programs. You can talk to your primary health care provider or mental health professional about detox programs in your area. They can often provide information and referrals to treatment programs.
These are other resources:
The Substance Abuse and Mental Health Services Administration (SAMHSA) provides a national helpline as well as an online Behavioral Health Services Locator tool so you can find providers near you.[5] These services are free, confidential, and are available 24 hours a day, 7 days a week.
The Centers for Disease Control and Prevention (CDC) offers resources on opioid addiction treatment options, which often begins with a detox treatment program.[6] You are able to look up local buprenorphine providers, who are able to dispense MAT medications to help you detox and sustain a long-term recovery, as well as find Opioid Treatment Programs (OTPs) in your state.
Local community outreach programs, peer support and 12-step programs such as Narcotics Anonymous (NA), and people you know who have been through an addiction treatment program can offer you information and referrals for programs near you that can assist you with opioid detox.[7] It can often be helpful to connect with other people who have already been down this path for support and insight on beneficial programs in your area.
There are telehealth and online options for opioid detox that can connect you with trained professionals and prescribe medications that can help you through opioid detox by managing cravings and withdrawal symptoms. These medications can also help you to achieve and sustain a long-term recovery.
Opioid detox is the first step in recovery. Reach out to your doctor, or to us here at Bicycle health, to better understand the logistics of opioid detox programs and whether a program might be right for you.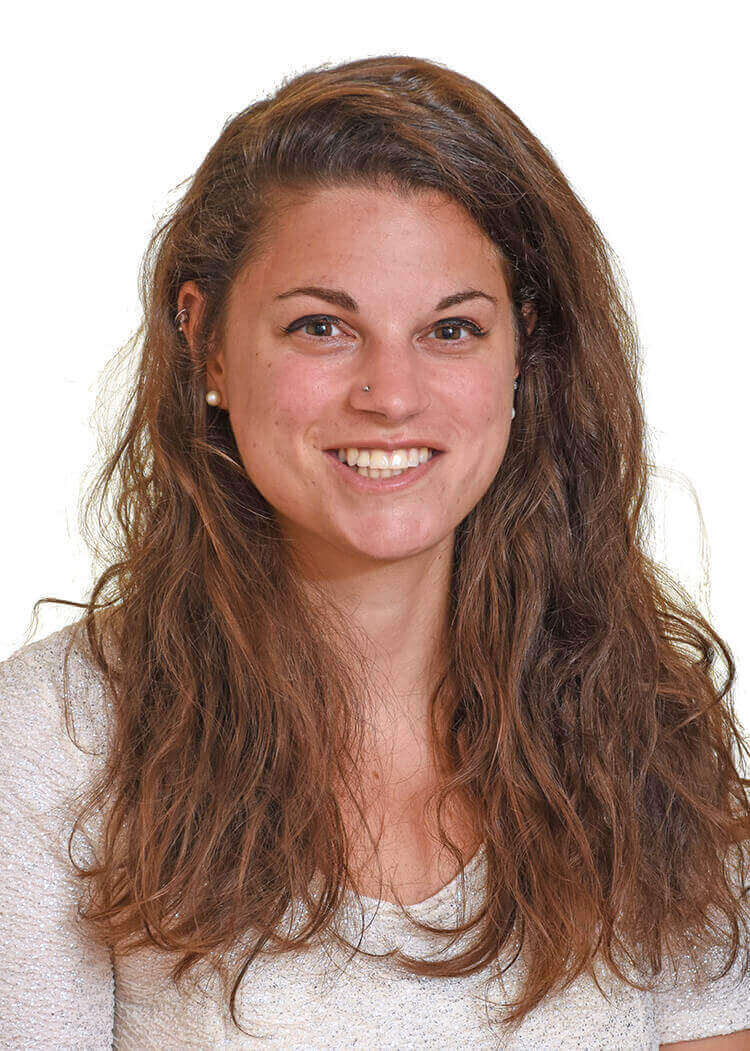 Medically Reviewed By

Elena Hill, MD, MPH

Elena Hill, MD; MPH received her MD and Masters of Public Health degrees at Tufts Medical School and completed her family medicine residency at Boston Medical Center. She is currently an attending physician at Bronxcare Health Systems in the Bronx, NY where ... Read More
Imagine what's possible on the other side of opioid use disorder.
Our science-backed approach boasts 95% of patients reporting no withdrawal symptoms at 7 days. We can help you achieve easier days and a happier future.