Suboxone Knowledge Center
Suboxone is an FDA-approved medication used to treat opioid use disorder (OUD). It reduces cravings and opioid withdrawal symptoms and helps people to focus on long-term abstinence and recovery. Suboxone is widely available and can be prescribed by doctors to take at home, increasing access for countless people.
Essential Articles on Suboxone
Learn about this life-saving OUD medication, how and where to get it and its availability throughout the U.S.
What is Suboxone?
Suboxone (buprenorphine/naloxone) is a medication that treats OUD symptoms, reduces the risk of relapse and helps people maintain long-term abstinence.
Getting Emergency Suboxone
If you need emergency Suboxone, you can visit an online clinic like Bicycle Health, as well as in-person options like an emergency room. About 90% of Bicycle Health patients are able to fill prescriptions the same day they meet with their doctor.
Where to Get Suboxone Online
Because Suboxone can be prescribed by a physician and picked up at a local pharmacy, it is much more accessible than methadone, another OUD treatment medication.
Featured Study
Suboxone Saves Lives: Highlights of Bicycle Health Research
Peer-reviewed research conducted by Bicycle Health highlights the limitations of buprenorphine availability in U.S. pharmacies.
Read it Now
History of Buprenorphine Access
Buprenorphine is easier to access now than ever before, thanks to X-waiver being eliminated, which means doctors can prescribe this MOUD without a special license.
How We Improved Same-Day Suboxone Access
Research shows that over 40% of pharmacies don't stock buprenorphine. To address this problem, we created a Pharmacy Finder, which helps to identify pharmacies near our patients that stock Suboxone, greatly improving same-day prescription access.
Suboxone Treatment for Opioid Use Disorder
Although Suboxone treatment tends to be very accessible, it's still helpful to know the ins and outs of starting Suboxone therapy, what Suboxone is and how it works, the cost, insurance coverage and more.
Starting Suboxone Therapy
Starting Suboxone therapy involves making an in-person or virtual doctor's appointment and receiving an assessment.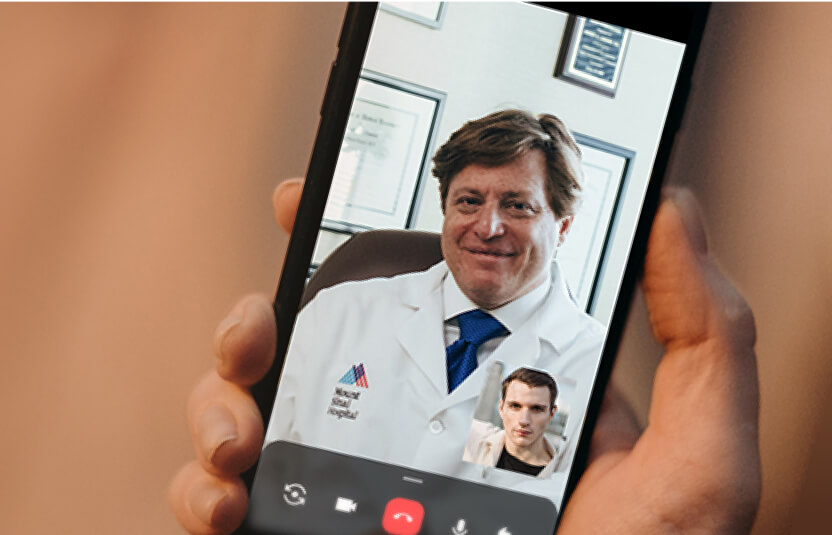 Treatment Information
Learn what Suboxone is, how it works to treat opioid use disorder, how effective it is and where and how to get Suboxone treatment.
How Much Does Suboxone Cost?
The price of Suboxone varies depending on whether it's the brand name or generic formulation. Health insurance coverage can also help decrease the cost of this medication.
More on Starting Suboxone
more on suboxone Treatment
more about paying for suboxone
Suboxone Therapy You Can Complete at Home
No clinics, same-day prescription pick-up, meet virtually with fully licensed clinicians on your schedule, most major insurance accepted.
Health & Safety
Suboxone is considered to be a safe and effective medication for the treatment of opioid use disorder. However, there are some important health and safety factors to consider when deciding if Suboxone is right for you.
Suboxone & Pregnancy
It is generally safe to take Suboxone during pregnancy and is far safer and beneficial for the pregnant parent and baby than untreated opioid use disorder.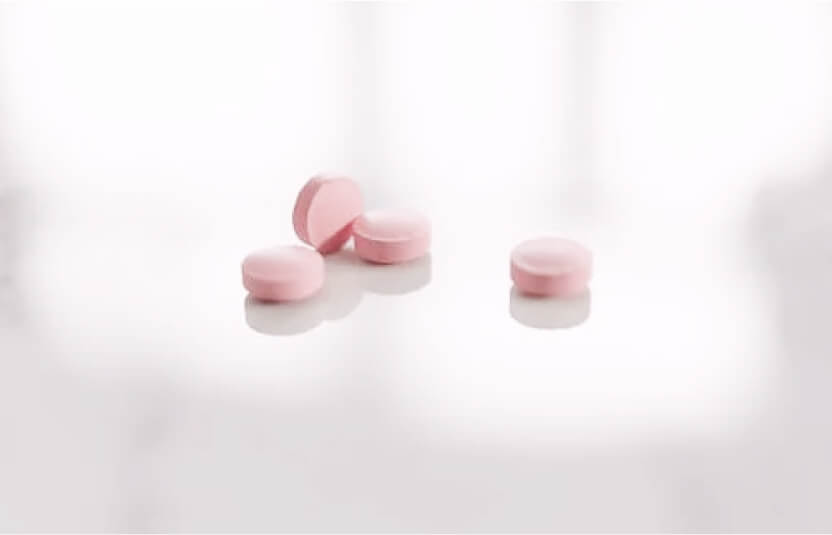 Can Suboxone Be Abused?
The misuse potential for Suboxone is very low due to the naloxone component. If someone misuses Suboxone, such as by injecting it, they will experience unpleasant precipitated withdrawal symptoms.
Suboxone & Mental Health
Opioid use disorder often co-occurs with mental health disorders like depression and anxiety. Suboxone is safe and effective for those with co-occurring disorders.
Other Popular articles About Suboxone safety