Medicaid refers to each state's public health insurance program for patients who are considered "low income" (defined as being a certain percent above the federal poverty level).
All state Medicaid programs are mandated to  cover Suboxone in some form for the treatment of OUD. [5] With that said, it is important to confirm the specifics of your coverage and make sure your coverage can be used at a given facility. Some states cover only certain formulations or dosages of Suboxone. 
Medicaid Coverage for Suboxone Treatment
While all states are mandated by the federal government to provide Suboxone for OUD, the exact formulation and amount of Suboxone may vary between states based on the rules of that state's Medicaid program.
Almost 12% of Medicaid beneficiaries have a substance use disorder (SUD) of some kind, including opioid use disorder (OUD) [1] OUD can be treated successfully with Suboxone.
Keep reading to learn how to register for Medicaid and get your Suboxone costs covered.
Potential Out-of-Pocket Costs With Medicaid
A person's out-of-pocket costs when using Medicaid to cover their treatment costs vary by state. Some states may cover Suboxone completely while other states may require that the individual pay a copay, or a small payment of somewhere between $10-30 per month [3] In addition, some state's Medicaid may only cover the strip or tablet form of Suboxone, but will not cover more expensive formulations such as the injection or the implant. [2] If a patient requires a different formulation, they may need to pay for the medication out of pocket.
How to Register for Medicaid
HealthCare.gov is a valuable information hub for individuals to begin the Medicaid registration process.[4]
There are essentially two ways for an individual to apply for Medicaid.
The first, and for many people the easiest way, is via the Health Insurance Marketplace, a government resource designed to help people find the ideal insurance plan for their needs. By creating an account on the marketplace and providing the requested information, you can see whether Medicaid is available to you and what it would cover. You may also find other insurance plans in your price range that provide similar or better coverage, depending on your needs. If you qualify for Medicaid, your information will be sent to the relevant Medicaid agency, and they will then contact you.
The second method is to directly apply to your state's Medicaid agency. The link provided above contains the information you need to get in contact with the relevant agency.
If you are unsure of how to begin, talk to your doctor. Most doctor's offices and health centers have insurance specialists that can help walk patients through the process of registering for insurance, including Medicaid.
Confirming Suboxone Coverage With Treatment Centers
Once you are covered by Medicaid, you will then need to find a doctor to prescribe Suboxone. Many primary care doctors prescribe Suboxone, as well as addiction specialists and psychiatrists. If you have a primary care doctor, ask them if they or any of their colleagues prescribe Suboxone.
Bicycle Health accepts Medicaid coverage, and we offer Suboxone. If you have Medicaid or are trying to obtain Medicaid for Suboxone, reach out to us today.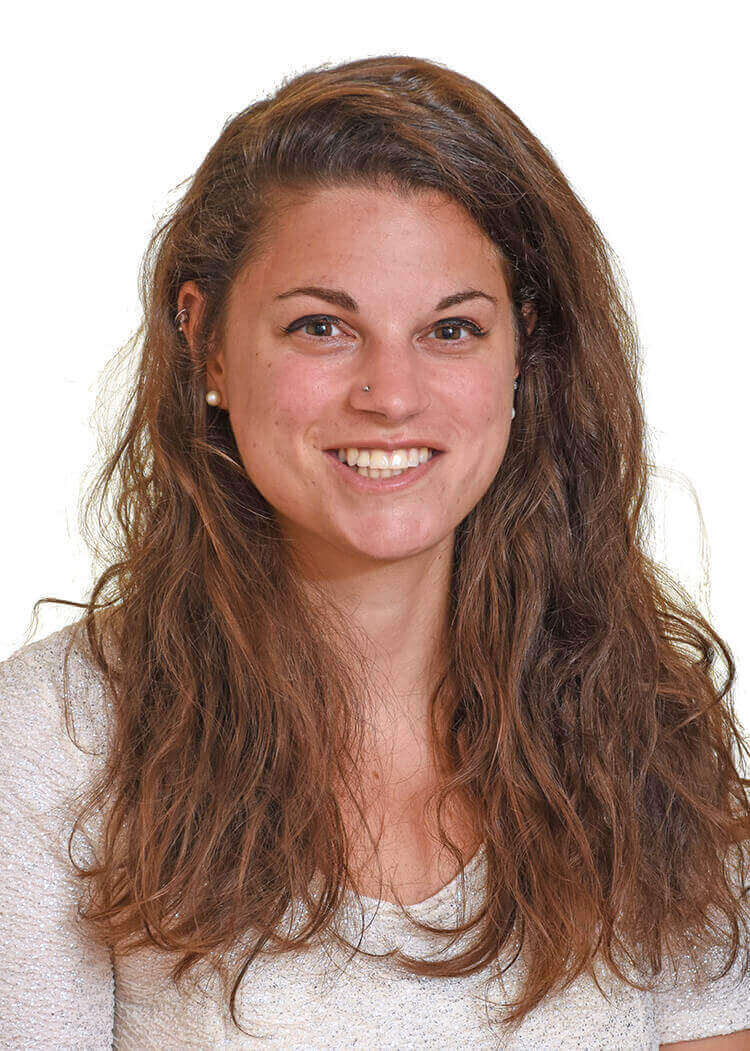 By

Elena Hill, MD, MPH

Elena Hill, MD; MPH received her MD and Masters of Public Health degrees at Tufts Medical School and completed her family medicine residency at Boston Medical Center. She is currently an attending physician at Bronxcare Health Systems in the Bronx, NY where ... Read More
Imagine what's possible on the other side of opioid use disorder.
Our science-backed approach boasts 95% of patients reporting no withdrawal symptoms at 7 days. We can help you achieve easier days and a happier future.