UnitedHealthcare plans can potentially cover Suboxone, although it is a Tier 3 medication and may be costly. They will generally cover a generic equivalent as a Tier 1 medication, which should be inexpensive. 
Does UnitedHealthcare Cover Suboxone Treatment?
Suboxone may be expensive under your UnitedHealthcare plan. For instance, in this 2022 formulary released by the company, it is listed as a Tier 3.[1] This is the highest and most expensive tier of medication listed that is still potentially covered by the plan.
However, several generic equivalents are also listed in that same formulary as Tier 1 medications. This is the cheapest tier of medication. In this case, this medication is notably more or less identical to its brand-name equivalent.
Does Your Specific Plan Affect Your Coverage?
The exact cost of your medication is going to depend on your plan.
Using this page on Affordable Care Act compliant plans for their New Jersey customers, most of UnitedHealthcare's plans seem to handle Tier 1 medication similarly. You can expect generic equivalents to Suboxone to be covered well. However, they also all have a fairly expensive 50% coinsurance rate for Tier 3 medications, meaning that the plans we looked at would make brand-name Suboxone fairly expensive.[2]
MAT Coverage Under UnitedHealthcare
You can determine how your plan may or may not cover a Medication for Addiction Treatment (MAT) option in a way similar to how Suboxone coverage was checked above. First, find the formulary relevant to your plan and then search the name of the medication you want to check the coverage for. If you're checking the brand name of a medication, also check the generic name of the drug unless there is a medical reason you need the brand-name medication.
Checking the same formulary as before, naltrexone, another MAT option used to treat opioid use disorder, is covered as a Tier 1 medication. It wasn't immediately clear if UnitedHealthcare plans cover methadone treatments, as the drug isn't listed in the formulary, but some companies note methadone coverage elsewhere as that drug is administered at specialized sites rather than dispensed like other medications typically are.
This resource aimed at brokers and consultants mentions methadone treatment coverage directly for business-provided insurance, and it seems likely many individual plans would also cover it.[3]
Is Addiction Treatment Covered Beyond MAT by UnitedHealthcare?
UnitedHealthcare plans can cover a variety of mental health services, including treatment for substance use problems.[4]
The company also offers a Substance Use Helpline at 1-855-780-5955, which is free, confidential, and available 24/7. The helpline is meant to help callers get access to the help they need and connected with resources appropriate to their current struggles.[5]
Checking Your Coverage With UnitedHealthcare
You can check your UnitedHealthcare coverage by getting your ID card and then using the information on that card to make an account on United's member website. From there, it will be fairly straightforward to check your plan's coverage, look at any claims you have, and see an explanation of your plan's benefits.[6]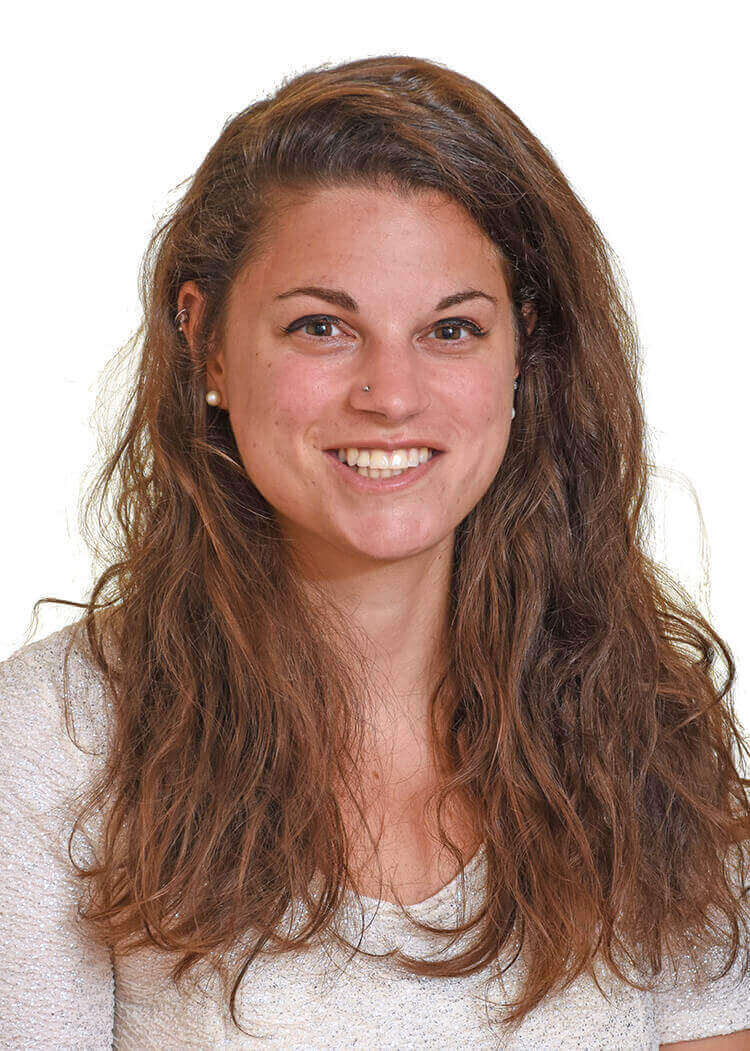 Medically Reviewed By

Elena Hill, MD, MPH

Elena Hill, MD; MPH received her MD and Masters of Public Health degrees at Tufts Medical School and completed her family medicine residency at Boston Medical Center. She is currently an attending physician at Bronxcare Health Systems in the Bronx, NY where ... Read More
Imagine what's possible on the other side of opioid use disorder.
Our science-backed approach boasts 95% of patients reporting no withdrawal symptoms at 7 days. We can help you achieve easier days and a happier future.