Aetna covers Medication for Addiction Treatment (MAT) therapies for all members. Some plans, including those issued via Medicare and Medicaid, require extra steps, but others do not. 
Aetna uses formularies (lists of approved drugs). In 2023 plans, the brand-name Suboxone was removed from the formulary. You must use a generic form of this medication instead.
Key Facts About Aetna Coverage and Suboxone
In 2023, Aetna removed brand-name Suboxone from its formularies. Generic versions remain on the formulary, so they are covered.[1]
If you have Aetna coverage via Medicare or Medicaid, you'll need "prior authorization" before filling your prescription. Your doctor must fill out paperwork and get approval for your medication.[2]
If you have Aetna through an employer-based plan, you won't need prior authorization.[2]
In 2017, Aetna removed prior authorization rules for all employer-based plans after facing pressure from the New York attorney general and others.[3]
Does Aetna Cover Suboxone Treatment?
Aetna plans do cover generic Suboxone treatment. If you're diagnosed with an opioid use disorder (OUD), and your doctor determines you should recover in a Medication for Addiction Treatment program, you can use your insurance coverage to pay for Suboxone.
Aetna plans involve a formulary: a list of medications Aetna approved for coverage. In 2023, Aetna removed brand-name Suboxone from that list.[1]
If you walk into a pharmacy and request brand-name Suboxone, prepare to pay the full price of your medication. Choose generic versions, and you can use your insurance coverage.
As the U.S. Food and Drug Administration points out, generic drugs are just as safe as their brand-name counterparts.[4] They're tested for efficacy and quality, contain the same ingredients, and do the same things. If you choose a generic version, you're not risking your health.
What About Medicare & Medicaid Plans Under Aetna?
Aetna offers plans that fit into the Medicare and Medicaid framework. These plans come with slightly different rules.
If your Aetna plan is a Medicare or Medicaid plan, you will need prior authorization before filling your prescription. Your doctor fills out paperwork about your addiction, your health, and your need for MAT.
Aetna reviews that document and either approves or rejects the plan. If it's approved, you can use your coverage to pay for your prescription.
Does Your Specific Plan Affect MAT Coverage?
Aetna is a large company that provides several different types of products to people throughout the United States. Each plan is a little bit different. All Aetna plans cover generic forms of Suboxone, but your price could vary.
You could pay more or less for Suboxone due to the following factors:
Plan type: Insurance plans are typically ranked by metals: gold (premium), silver (moderate), and bronze (economy). Costly plans tend to cover more prescription costs than the budget versions do.
Tiers: Some Aetna plans rank prescriptions by their benefits. Some plans have three tiers, and others have four. If you're in one of these plans, your cost could vary by Suboxone's tier placement.
Breaking Down MAT Coverage With Aetna
MAT encompasses Suboxone and other medications used to address OUD or opioid overdose (in the case of naloxone). Aetna covers each of these options a little differently.
| | | |
| --- | --- | --- |
| Medication | Covered? | More Information |
| Suboxone | Generic versions are covered | Brand-name Suboxone is no longer included in Aetna's formulary |
| Naloxone | Yes | Injections, nasal sprays, and tablets are all included |
| Methadone | Yes | Injections, oral solutions, and tablets are all included |
| Naltrexone | Yes | Oral tablets are generic and Vivitrol, the branded monthly injection, is covered but will likely cost more |
Source[5]
Are Other Addiction Treatment Types Covered by Aetna?
Aetna covers comprehensive care for OUD. In addition to medications, you can access therapy, counseling, and more.
Through Aetna's 360 Behavioral Health program, members can work with a team of in-network providers. Aetna representatives can connect members with inpatient and outpatient programs — both in-state and out-of-state. Aetna counselors and case managers can also help members to ease family issues, housing difficulties, and financial problems.[6]
How Can I Check My Aetna Coverage & Benefits?
If you're struggling with OUD, Aetna makes connecting with care very easy.
Follow these steps:
Find your member ID card. You'll find your member number on that card, which you need for the next step.
Log into the member website. Visit Aetna's site for members and create an account if you don't have one already.
Check your benefits. Navigate to your plan documents to see what's covered and what's not.
Suboxone Treatment With Bicycle Health
Bicycle Health representatives can work with your Aetna insurance representatives and help you use your benefits to pay for MAT.
Bicycle accepts Aetna insurance plans in some states. Use this page to select your state and see if we work with Aetna plans there.
Bicycle Health uses telemedicine techniques to connect people with OUD with the help they need. Speak with a doctor via your computer or phone and pick up your medication at your local pharmacy. Find out more about why you should choose Bicycle Health.
Frequently Asked Questions
We've compiled some of the most frequently asked questions about Aetna's coverage of Suboxone.
How can I find Suboxone doctors who are covered under Aetna?
Visit Aetna's site for members and create an account if you don't have one already. There, you can search for doctors in your area. Generic versions of Suboxone are approved on Aetna's formulary, so an Aetna-approved doctor should be able to help you.
Does Aetna cover methadone treatment?
Yes. Methadone injections, oral solutions, and tablets are all included in Aetna's formularies.
What MAT therapies does Aetna cover?
Methadone, generic Suboxone, and naloxone are all covered on Aetna's formulary. Therapy options, inpatient care, and outpatient care are covered too.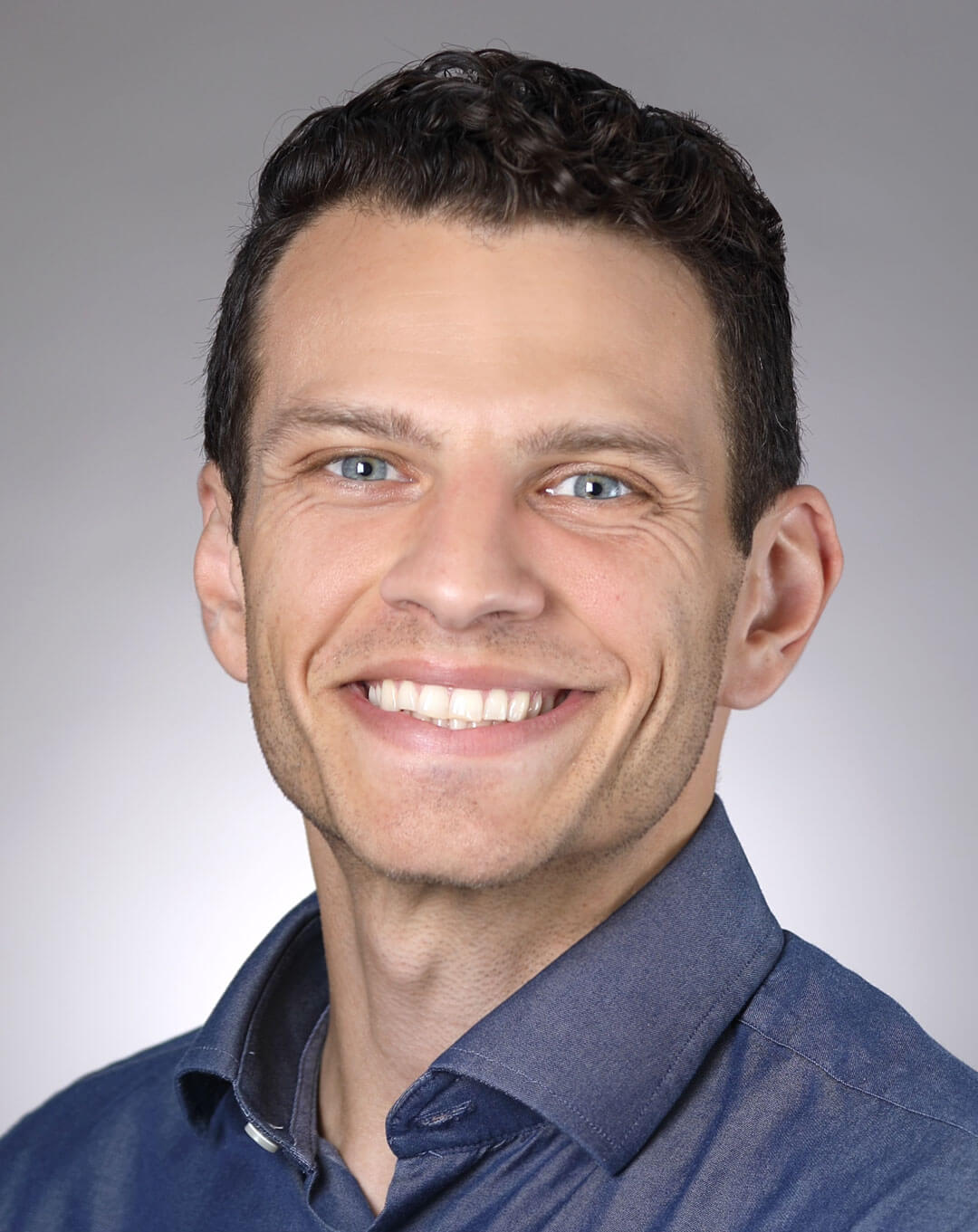 Reviewed By

Peter Manza, PhD

Peter Manza, PhD received his BA in Psychology and Biology from the University of Rochester and his PhD in Integrative Neuroscience at Stony Brook University. He is currently working as a research scientist in Washington, DC. His research focuses on the role ... Read More
Imagine what's possible on the other side of opioid use disorder.
Our science-backed approach boasts 95% of patients reporting no withdrawal symptoms at 7 days. We can help you achieve easier days and a happier future.