BCBS plans often don't default to covering Suboxone, but most will cover the generic alternatives that can perform the same function. For practical, addiction-treatment purposes, this means a BCBS plan should be enough to benefit from buprenorphine-based treatment.
Does Anthem Cover Suboxone Treatment?
The Blue Cross Blue Shield Association is a collection of 36 companies, so it is difficult to discuss the exact coverage a BCBS plan might have. However, your plan likely has what's called a formulary, or drug list, associated with it, such as this one for Blue Cross Medicare Advantage (PPO) plans from BlueCross BlueShield of Illinois.[1]
These lists cover most of the drugs your plan will cover. In the example above, the brand name drug Suboxone isn't included, but the generic equivalent (the combination of buprenorphine and naloxone in a sublingual film) is covered.
In virtually every scenario where a person could benefit from Suboxone, they could benefit equally as well from the generic alternative. It is chemically identical.[1]
Does Your Specific Plan Affect Coverage?
Generally speaking, the most relevant part of your plan is how the associated formulary rates a medication being prescribed and then what coverage it provides for that tier of medication.
Suboxone is generally going to be a Tier 3 medication if you can get prior approval, with the generic alternative being a Tier 2 medication.[2] This means that for most plans, you will want to go with the generic alternative even if Suboxone might also be covered unless your doctor has a good reason that you would need the brand medication specifically.
MAT Coverage From BCBS
BCBS's MAT coverage will be listed in the formulary associated with your plan. The exception is sometimes methadone treatment, which has to be administered at a specialized clinic and is often treated differently by insurance since it is not a take-home medication.
Using the same example formulary as used previously, while acknowledging that the formulary specific to your plan may have some differences, both naltrexone and methadone are listed, with a generic naltrexone option being a Tier 2 medication and the two methadone options listed as Tier 3 medications.
Is Addiction Treatment Covered by BCBS Beyond MAT?
BCBS companies have a fairly wide range of treatment providers you can access, with their services usually covered by a BCBS plan. There are many tools available online to search for BCBS providers in your area, such as this one to see BCBS therapists in NJ, which includes therapists who specialize in addiction counseling.[3]
Checking Your Coverage With BCBS
As mentioned earlier, you will have to check your benefits and coverage directly with the company your plan is with, as the Blue Cross and Blue Shield Association has a large network.[4] If you have questions about your plan, billing, and how insurance works in general, you can start here and follow the relevant instructions to get more information.[5]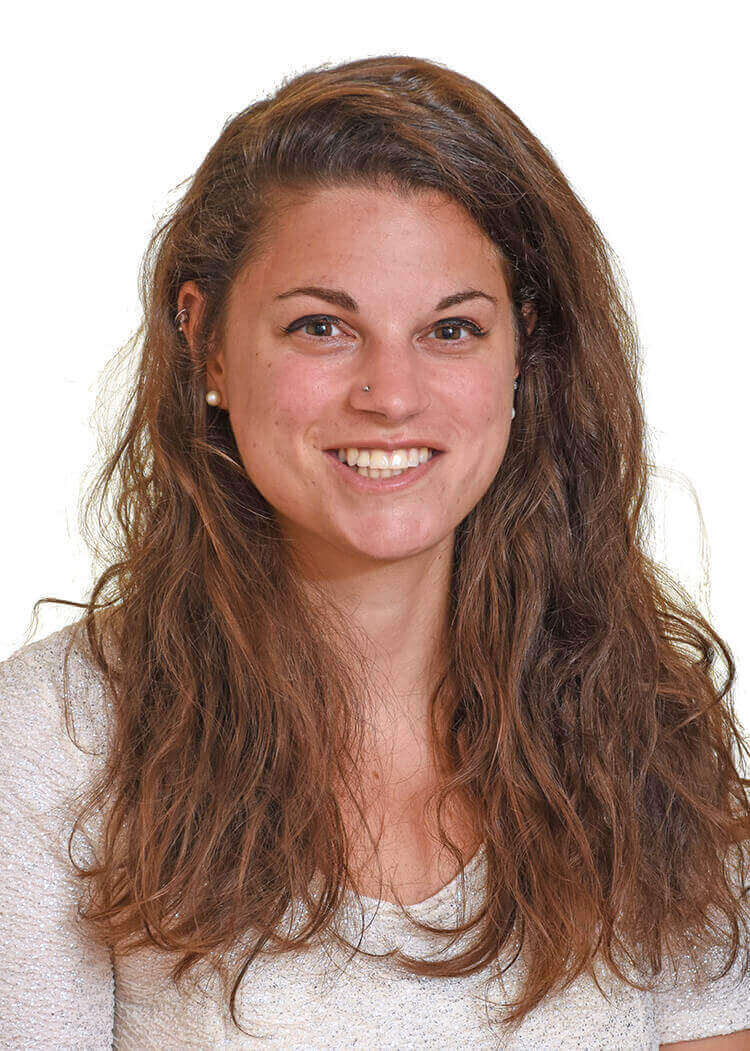 Medically Reviewed By

Elena Hill, MD, MPH

Elena Hill, MD; MPH received her MD and Masters of Public Health degrees at Tufts Medical School and completed her family medicine residency at Boston Medical Center. She is currently an attending physician at Bronxcare Health Systems in the Bronx, NY where ... Read More
Imagine what's possible on the other side of opioid use disorder.
Our science-backed approach boasts 95% of patients reporting no withdrawal symptoms at 7 days. We can help you achieve easier days and a happier future.