Cigna plans have different drug lists, but many include Suboxone as a higher-tier medication and the generic equivalent as a cheaper, lower-tier medication. This means you can likely get either Suboxone or a generic version covered by your plan.
Quick Answer
Cigna covers both generic and brand-name versions of Suboxone. But the brand-name version may come with a higher cost, depending on the specifics of your plan.[1]
Key Facts
Key Facts
Most Cigna plans use tiers to rank medications by cost. In a typical three-tier plan, generic Suboxone is in the first (lowest cost) tier, while the brand name is in the third (highest cost) tier.[2]
In a typical four-tier plan, Suboxone is priced in the same way. Generics are in the first tier, and the brand-name version is in the third tier.[3]
Naltrexone is included as a first-tier medication in typical plans.[2]
Methadone does not appear on lists of approved drugs created by Cigna.[2]
Does Cigna Cover Suboxone Treatment?
Every Cigna plan has an associated formulary, a list of the drugs your plan covers, and at what tier the listed medications are covered. While each plan is different, Cigna has published general documents to help you understand how coverage often works.
Standard three-tier and four-tier insurance plans from Cigna include Suboxone. Generic versions (buprenorphine/naloxone) are covered with the lowest cost, but the brand-name version is covered at the third tier. That means you can expect to pay more if you specifically request this type of medication from your doctor.
Note that generic medications work the same as the brand-name medications to which they are equivalent.
| | | |
| --- | --- | --- |
| | Tier 1 | Tier 3 |
| What is covered? | Generic Suboxone | Brand-name Suboxone |
| What costs are associated? | Lowest | Highest |
| Do you need pre-authorization? | No | No |
What About Medicare & Medicaid Cigna Plans?
Cigna offers Medicare and Medicaid plans in some states, including Texas. If you have a plan like this, you'll have documents from Cigna that describe what is and what is not covered.
Every plan is different, with unique details, costs, and coverage options. Typically, these plans also involve tiers. Generics are typically at the lowest tier (with the least expensive price), and the brand-name versions are at the highest tier (with the largest price).
What Impacts MAT Coverage Levels?
As with any insurance company, your plan can have a significant impact on your coverage. In addition to potentially affecting which drugs are covered, you also want to pay attention to the way different tiers of medication are covered in each plan.
Even if plans use the same formularies, they may have different levels of coverage for the same tier of medication. For example, if the generic equivalent of Suboxone is Tier 1, one plan may charge less or nothing for that medication, while another still covers it at a higher cost.
Fortunately, most plans will offer significant coverage for Tier 1 medications, but always make sure to read and understand a plan's explanation of benefits.
These factors could impact your Medication for Addiction Treatment (MAT) coverage:
Origin: Cigna offers plans made for individuals, employers, Medicare and Medicaid. Each version might be slightly different.
Coverage: How much you pay for medications can vary from plan to plan. Generics are almost always less expensive.
State: Some states have laws dictating what can and can't be covered in their plans. Your details might vary depending on where you live.
Breaking Down MAT Coverage With Cigna
Cigna's covered drug lists include naltrexone, a medication commonly used in Medication for Addiction Treatment programs. Naloxone options are also covered. This type of drug can help counteract opioid overdoses, but it is not typically used as an MAT on its own.
Methadone also wasn't listed, but this is typical, as methadone treatments work differently than standard drug treatments. Regulations require methadone to be administered at specialized clinics, so most insurance companies cover it differently, if they do at all. You will have to check the specifics of your plan to find out if methadone treatments may be covered.
| | | |
| --- | --- | --- |
| | Covered? | Important Details |
| Suboxone | Yes | Both generic and brand-name versions are covered |
| Naloxone | Yes | Both generic and brand-name versions are covered |
| Naltrexone | Yes | Both generic and brand-name versions are covered |
| Methadone | No | No form of this drug is approved |
Are Other Types of Addiction Treatment Covered by Cigna?
Cigna offers coverage for multiple types of addiction care. To tap into your coverage, you may need to get approval first.
Types of covered treatment that require prior approval from the insurance company include the following:[4]
Intensive outpatient addiction treatment
Partial hospitalization
Outpatient treatment
Inpatient detox
Inpatient acute care
Inpatient residential
You can access 12-step programs and routine outpatient care without prior approval from the insurance company.[4]
Quick Answer
Are other types of addiction treatment covered by Cigna? Yes. Cigna covers both inpatient and outpatient forms of treatment for addiction.[4]
How Can I Check My Cigna Coverage & Benefits?
You don't have to guess about your plan, your coverage and your out-of-pocket costs. Cigna makes checking your benefits very easy.
To check your Cigna benefits, take the following steps:
Visit My Cigna, the website for members.
Register for an account (if you don't have one already).
Click on "Find Care and Costs."
Search for the medications or therapy types you need.
Suboxone Treatment With Bicycle Health
Bicycle Health works with many major insurance providers, including Cigna, to ensure you get the care you need. Visit this page to see if we work with Cigna plans where you live.
Bicycle Health makes MAT accessible. Visit with your doctor via video chat to discuss your opioid use disorder and recovery. Pick up prescriptions at a pharmacy near you. Find out if this model of care is right for you.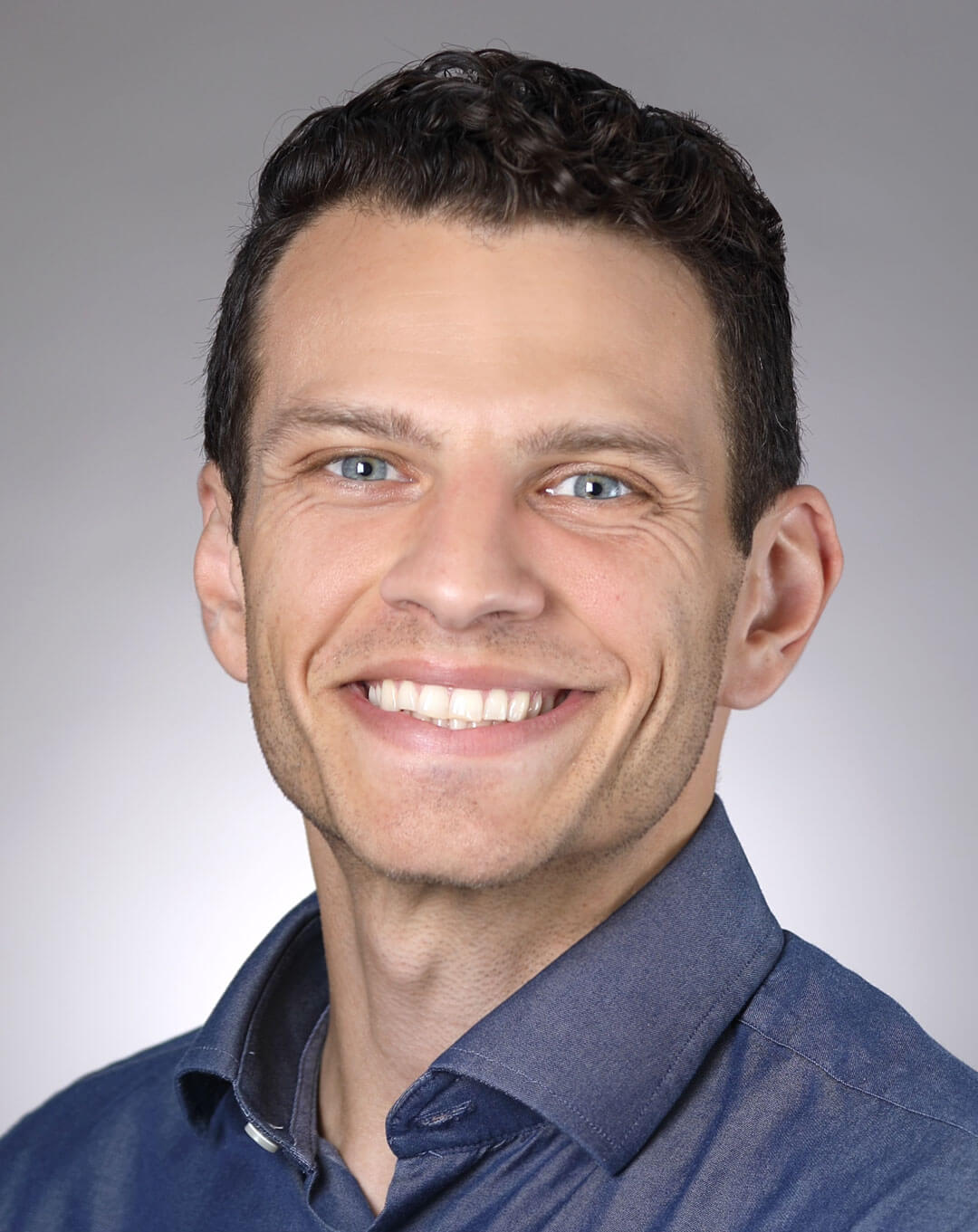 Reviewed By

Peter Manza, PhD

Peter Manza, PhD received his BA in Psychology and Biology from the University of Rochester and his PhD in Integrative Neuroscience at Stony Brook University. He is currently working as a research scientist in Washington, DC. His research focuses on the role ... Read More
Imagine what's possible on the other side of opioid use disorder.
Our science-backed approach boasts 95% of patients reporting no withdrawal symptoms at 7 days. We can help you achieve easier days and a happier future.