TRICARE plans don't generally cover Suboxone, but they do cover the generic equivalent. The TRICARE site is also good at fairly directly outlining other kinds of addiction coverage, with TRICARE plans having fairly explicit and broad addiction treatment coverage.
Does TRICARE Cover Suboxone Treatment?
By checking the TRICARE formulary, which is a list of the prescription drugs TRICARE plans will generally cover, you can see that Suboxone is not generally covered.[1] However, as with many plans, the generic equivalent is covered, and it will appear if you use the DHA's TRICARE formulary tool to search for Suboxone.
This generic version will generally be able to serve an identical role in addiction treatment to Suboxone. If your doctor believes it will not and can show there is a medical necessity, TRICARE will provide coverage for non-formulary drugs at formulary cost share pricing.[1]
Does Your Specific Plan Affect Coverage?
Coverage provided by TRICARE plans is generally pretty straightforward, with the best coverage provided to active-duty service members. Coverage for non-active-duty service members is still good but not quite as robust.
MAT Coverage Under TRICARE
Other accepted medications used as part of Medication for Addiction Treatment (MAT) programs for opioid use disorder, such as methadone and naltrexone, are also in the TRICARE formulary as covered medications.
Pricing appears to be uniform among the different treatment options, at least according to the TRICARE formulary. This is good news for people seeking addiction treatment who want to consider all their options. All options accepted by the FDA are covered if deemed medically necessary and proper guidelines are followed.
Is Addiction Treatment Covered by TRICARE Beyond MAT?
TRICARE will generally cover addiction treatments beyond just MAT, with a non-inclusive list of treatment options likely to be available on their site. Options on this list include the following:
Detoxification
Inpatient services
Intensive outpatient services
MAT
Mental health therapeutic services
Opioid treatment programs
Partial hospitalization programs
Residential treatment programs
They don't cover unproven treatments or aversion therapy, which is typical of most health plans. On that same page, TRICARE broadly claims to cover services that are medically necessary and considered proven. A person with a TRICARE plan can usually expect good coverage for any widely accepted addiction treatment option that a medical professional feels is appropriate for their needs.[2]
Checking Your Coverage With TRICARE
On the TRICARE site, you can read about their recommended process for checking your coverage.[3] That page has a link to a useful coverage checker tool, as well as a link to the formulary we discussed earlier. Addiction treatment services usually involve both a pharmacy and mental health care component, with coverage for both types of service discussed on this page. It also features links to areas of the site with more information.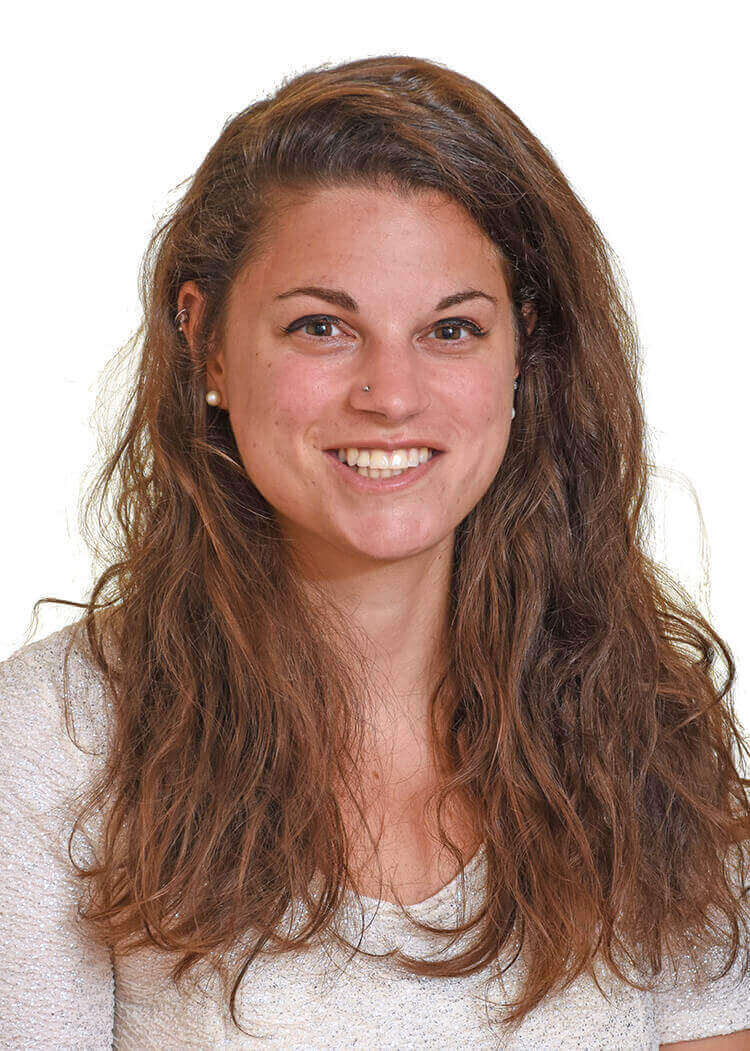 Medically Reviewed By

Elena Hill, MD, MPH

Elena Hill, MD; MPH received her MD and Masters of Public Health degrees at Tufts Medical School and completed her family medicine residency at Boston Medical Center. She is currently an attending physician at Bronxcare Health Systems in the Bronx, NY where ... Read More
Imagine what's possible on the other side of opioid use disorder.
Our science-backed approach boasts 95% of patients reporting no withdrawal symptoms at 7 days. We can help you achieve easier days and a happier future.