You may have difficulty getting Suboxone covered under an Anthem plan, although they will cover a generic alternative that can be used for the same purposes. As such, Anthem plans won't usually be an obstacle for people who would benefit from Suboxone as part of their addiction treatment plan.
Does Anthem Cover Suboxone Treatment?
Anthem treats Suboxone as a non-preferred product, meaning patients may have a harder time getting claims accepted and their costs covered when compared to generic alternatives.[1] This generally means that a patient should talk to their provider about buprenorphine/naloxone SL film, which is the generic equivalent of Suboxone and a preferred product under Anthem's policies.
Practically speaking, this means that while Suboxone coverage may be somewhat complicated and technically possible, patients can more easily get a generic and chemically more or less identical medication covered as standard. If you and your prescriber keep this in mind, this difference won't meaningfully affect most people's treatment.
Does Your Plan Affect the Level of Coverage?
Based on this sample summary of benefits provided by Anthem, Suboxone is treated as a non-preferred brand drug and generally requires prior authorization, placing it at Tier 3 in terms of covered prescription drug costs.[2] The way your plan covers Tier 3 medications is going to affect how much of the cost of Suboxone will be covered.
Most people can simply use the generic buprenorphine-naloxone instead, which would be treated as a Tier 2 medication, with most plans providing better coverage for that medication.
Anthem's Coverage of MAT
When determining which drugs might be covered by your plan and at what tier, you can consult the formulary (also called the drug list) associated with your plan.[3] If a treatment option is evidence-based and accepted by the FDA, it is generally going to be on this list. For example, methadone is a Tier 2 medication, as it is an accepted, evidence-based MAT for opioid use disorder (OUD).
Is Addiction Treatment Covered Beyond MAT?
If you want in-network substance misuse resources, Blue Cross Blue Shield Association, which Anthem is a part of, provides an easy-to-use tool to see what's available in your area.[4]
Generally speaking, your plan should help provide you with coverage for evidence-based addiction treatment, including counseling and inpatient treatment stays, if you use in-network resources. If you choose an out-of-network provider, coverage is going to vary based on how your plan handles out-of-network costs.
Checking Your Coverage With Anthem
If you want to get estimates on your medical costs and check your coverage, you can use Anthem's Find Care tool by logging in with the account associated with your plan.[5] This tool isn't available for all Anthem plans, but you can also check coverage by directly contacting your insurance company and providing them with information about the treatment option you're seeking to get covered.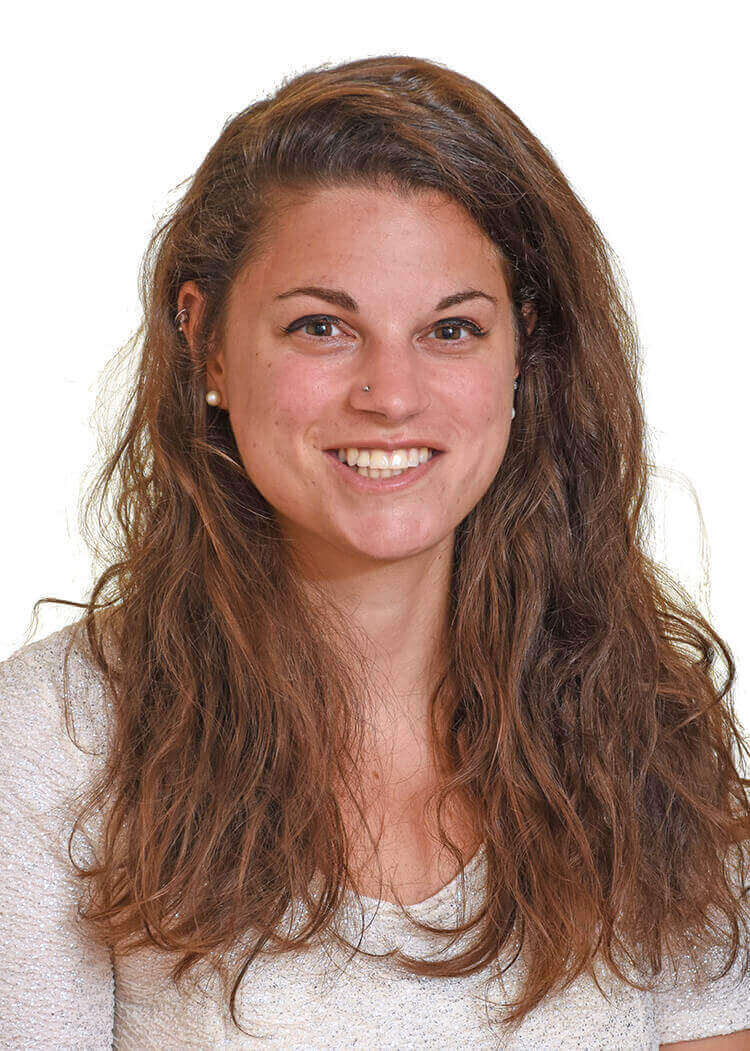 Medically Reviewed By

Elena Hill, MD, MPH

Elena Hill, MD; MPH received her MD and Masters of Public Health degrees at Tufts Medical School and completed her family medicine residency at Boston Medical Center. She is currently an attending physician at Bronxcare Health Systems in the Bronx, NY where ... Read More
Imagine what's possible on the other side of opioid use disorder.
Our science-backed approach boasts 95% of patients reporting no withdrawal symptoms at 7 days. We can help you achieve easier days and a happier future.