Kaiser Permanente plans will generally cover Suboxone or at least a generic equivalent. They will also cover a number of other medications used in MAT, depending on the treatment that is best suited to your needs.
Does Kaiser Cover Suboxone Treatment?
Every Kaiser plan has an associated formulary, such as these for Northern California Kaiser plans.[1] A formulary is a list of covered prescription drugs most insurance providers have, which shows the specific drugs a plan will help you pay for.
Suboxone is on the lists we looked at as well as its generic equivalents, with the generic equivalents generally being a lower tier that will be easier to get coverage for and cost you less, even if you can also get prior approval for brand-name Suboxone.
Does Your Specific Plan Affect Coverage?
As briefly touched on above, different Kaiser plans can have different formularies associated with them, although combination buprenorphine-naloxone medications like Suboxone or at least generic equivalents are a pretty common item on formularies. With that said, it would be a good idea to check the formulary specific to your plan if you're wondering what medications are covered.
Another factor is the way your plan covers different tiers of medications. Most plans have better coverage for lower-tier medications.
MAT Coverage Under Kaiser
Kaiser formularies seem to generally include naltrexone and methadone, two common MAT (Medication for Addiction Treatment) options used to combat opioid use disorder. This 2-tier formulary places naltrexone, methadone, and buprenorphine-naloxone options all at Tier 1, although some Tier 2 options containing those drugs also exist on the list.[2]
Is Addiction Treatment Covered Beyond MAT by Kaiser?
Kaiser Permanente members have access to a variety of addiction treatment resources, as discussed on Kaiser's website here. As of writing this article, that page says outright that "[t]he treatment your care team recommends will be covered by your health plan." While it's still valuable to confirm your coverage and important to acknowledge that insurance companies are generally at least partially profit-motivated, this page does suggest a commitment to covering evidence-based addiction treatment.[3]
It should be noted, however, that as of September 4th, 2022, Kaiser Permanente's website claims that their nonmedical mental health professionals are on strike. If this is not resolved at the time you read this article, this may affect your access to some treatment options.
Checking Your Coverage With Kaiser
You can check your plan's coverage by using this page and following the instructions. Kaiser recommends you make an account on kp.org and then check your eligibility and benefits once you're signed into your account. They also note you can contact a help service online, also linked to on that same page, if you're having any trouble logging in.[4]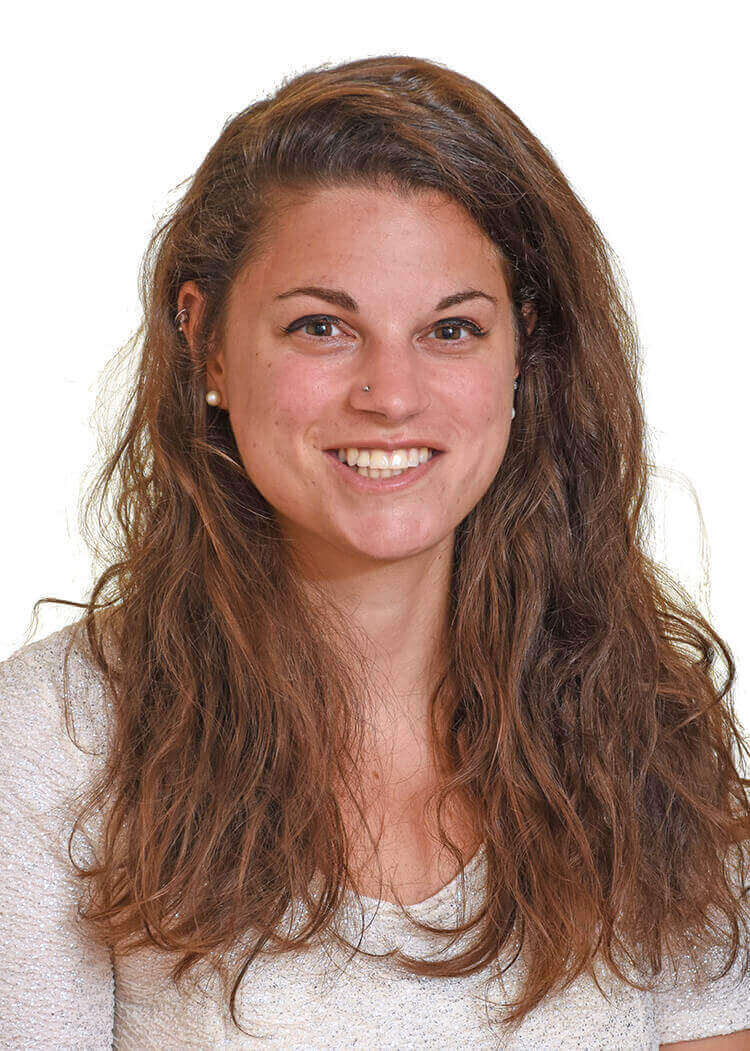 Medically Reviewed By

Elena Hill, MD, MPH

Elena Hill, MD; MPH received her MD and Masters of Public Health degrees at Tufts Medical School and completed her family medicine residency at Boston Medical Center. She is currently an attending physician at Bronxcare Health Systems in the Bronx, NY where ... Read More
Imagine what's possible on the other side of opioid use disorder.
Our science-backed approach boasts 95% of patients reporting no withdrawal symptoms at 7 days. We can help you achieve easier days and a happier future.