Humana will cover the generic equivalent of Suboxone as a Tier 1 medication and Suboxone as a Tier 2 medication, which is typical of most plans. Their coverage for other MATs is also fairly standard.
Does Humana Cover Suboxone Treatment?
As with checking whether a plan covers most other medications, you can see if Suboxone will be covered by a Humana plan by checking their list of covered drugs, also called a formulary.[1]
Humana provides two lists, depending on whether your plan is through Medicare or if it is employer-provided. They have a number of different options to select from when looking for the list most relevant to you, although it's worth noting that most of these lists are very similar.
Looking through the lists, we found that both employer-provided plans and Medicare-based plans tend to treat Suboxone as a Tier 2 or Level 2 medication and its generic equivalent as a Tier 1 or Level 1. Practically speaking, this means you can potentially get Suboxone covered with prior authorization, but that it will be both easier and cheaper to get the generic equivalent covered, which is chemically identical to an equivalent dose of Suboxone.
Does Your Plan Affect Coverage?
Your plan can affect your coverage to a degree, mostly through your deductible. For example, looking over Humana's Medicare prescription drug plans, some options have $0 annual deductibles for Tier 1 and 2 medications, while the Humana Basic Rx Plan had a $480 deductible on all tiers. This means a plan's full coverage wouldn't take effect until you spent at least $480 on applicable costs.
MAT Coverage Under Humana
While looking over Humana's lists of covered drugs, other FDA-approved forms of Medication for Addiction Treatment (MAT) seem to be covered in a similar way to Suboxone and its generic equivalent. Medications such as methadone and naltrexone can be covered for those who would benefit from those treatments, provided a doctor prescribes them as part of MAT.
Is Addiction Treatment Covered Beyond MAT?
Many of Humana's plans are focused on supplementing Medicare coverage by also providing better coverage for prescription drugs. However, Medicare itself, a prerequisite for these plans, does cover a variety of addiction treatment options already, so it's important to look at all parts of your medical coverage if you want to understand whether a particular addiction treatment option may be covered.[3]
A bit less clear is whether employer-provided plans, such as the Humana Simplicity health plan, provide coverage for addiction treatment services. While not explicitly outlined, that option does partially cover specialist visits, which likely would include addiction treatment therapy.[4]
Checking Your Coverage
On Humana's help and support page, they outline how to view your coverage and manage the benefits of your plan.[5] Combined with checking the formulary for any medications you want to make sure are covered, this should generally help you see if your Humana plan will cover a particular treatment.
You can also use the link to Humana's chat feature or call them with the listed numbers if you have questions that you can't find answers to through their site or provided tools.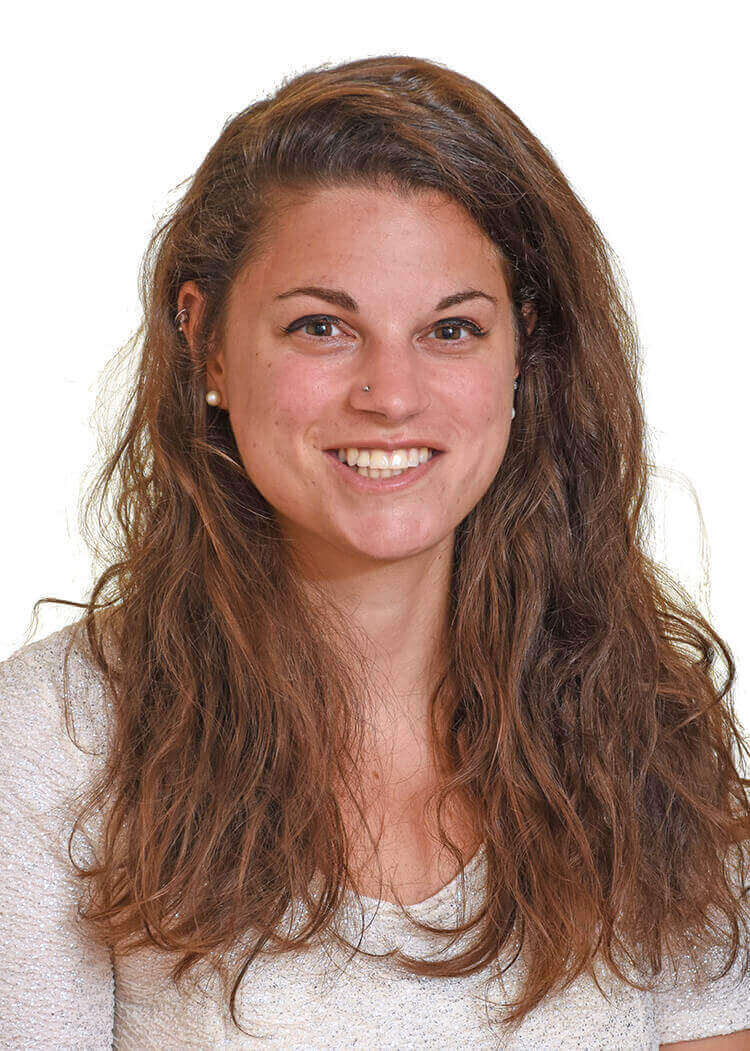 Medically Reviewed By

Elena Hill, MD, MPH

Elena Hill, MD; MPH received her MD and Masters of Public Health degrees at Tufts Medical School and completed her family medicine residency at Boston Medical Center. She is currently an attending physician at Bronxcare Health Systems in the Bronx, NY where ... Read More
Imagine what's possible on the other side of opioid use disorder.
Our science-backed approach boasts 95% of patients reporting no withdrawal symptoms at 7 days. We can help you achieve easier days and a happier future.