Price is the main difference between generic and brand-name Suboxone strips. Ingredients, effectiveness and dosages do not vary between the two types of medication.
Availability is the main difference between generic and brand-name Suboxone tablets. No brand-name version of this medication exists, as the company stopped producing it in 2012.
As the U.S. Food and Drug Administration (FDA) explains, generic drugs work in the same way and provide the same clinical benefit for opioid use disorder as a brand-name medicine.[1] You can take a generic form of Suboxone and get the same benefits—at a lower price.
Comparison Chart: Generic vs. Brand-Name Suboxone
Key Differences & Similarities
| | | |
| --- | --- | --- |
| | Generic | Brand Name |
| 30-day supply cost | $40 | $150 |
| Covered by insurance? | Yes | Sometimes |
| Lab tested for effectiveness? | Yes | Yes |
| Forms | Tablets, strips | Strips (tablets were discontinued in 2012) |
| Dosages | 2–8 mg buprenorphine; 0.5–2 mg naloxone | 2–8 mg buprenorphine; 0.5–2 mg naloxone |
How Long Has Generic Suboxone Been Available?
Generic Suboxone tablets were approved by the FDA in 2013, while the generic Suboxone films were approved five years later, in 2018. [2],[3]
Both products are available at doses starting at 2 mg buprenorphine/0.5 mg of naloxone up to 8 mg of buprenorphine/2 mg of naloxone.
Brand-name Suboxone was FDA approved in 2002. Doses started at 2 mg buprenorphine/0.5 mg naloxone and topped at 8 mg buprenorphine/2 mg naloxone.[4] Before generic versions were approved, the brand-name patent holder made about $2 billion a year in sales from this product.[5] The company worked hard to keep generic versions out of the market but failed when both tablets and strips were approved.
Comparing Suboxone Strips vs. Generic Strips
Suboxone strips and generic strips contain the same ingredients, are available at the same doses, and work the same way.
Suboxone films, including generic versions, work by dissolving under your tongue. Active ingredients pass from your mucosal membranes into your bloodstream. Then, they latch to receptors in your brain and ease cravings and drug withdrawal symptoms.
A common target maintenance dose of Suboxone strips is 16 mg of buprenorphine/4 mg of naloxone in one administration per day.[6] That means the average person needs two strips every day.
A generic version is about $40 for a 30-day supply, and insurance could cover that cost. A brand-name version is about $150 for a 30-day supply, and your insurance might not cover those fees.
Insurance companies often require members to choose generic drugs. If they don't, members must pay the drug's entire cost without the help of insurance.
Comparing Suboxone Tablets vs. Generic Tablets
Right now, you can only buy generic versions of buprenorphine/naloxone tablets. The brand-name versions were pulled from the market in 2012 due to concerns about pediatric exposure and poisoning.[7]
Suboxone tablets aren't designed to be swallowed. Instead, the pills dissolve beneath your tongue, diffusing active ingredients into the bloodstream via your mucosal membranes. People who dislike the orange flavoring of Suboxone may prefer the tasteless tablets instead.
A target maintenance dose of Suboxone tablets is 16 mg of buprenorphine/4 mg of naloxone in one administration per day.[8] Since the maximum dose available is 8 mg of buprenorphine, most people need two pills per day.
A bottle of 60 generic tablets that are 8 mg/2 mg (or a 1-month supply) can cost about $100.
Brand-Name or Generic Suboxone: Which Option Is Right for Me?
If you'd like your Suboxone in tablet form, you must choose a generic. No brand-name version is available.
If you'd like Suboxone films instead, consider the cost. A brand-name version can be much more expensive than a generic form, and it comes with no real benefits over the generic form.
Frequently Asked Questions
We've collected the most common questions about brand-name and generic Suboxone, along with answers to those questions.
What is brand-name Suboxone?
Suboxone is the trademarked brand name of a medication containing buprenorphine and naloxone in a dissolving form for oral use. It's prescribed to treat opioid use disorder.
Are there two types of Suboxone?
Yes and no. Brand-name Suboxone comes in strips or films only. Generic Suboxone includes films and dissolving tablets.
What is the generic name of Suboxone?
The generic name of Suboxone is buprenorphine/naloxone. Some manufacturers put their names in front of their generic forms (such as "Dr. Reddy's Suboxone" or "Dr. Reddy's buprenorphine/naloxone"), but the true generic name contains just the ingredients buprenorphine and naloxone.
Do most pharmacies carry generic Suboxone?
All pharmacies should carry Suboxone, but researchers say one in five does not.[9] If you have a prescription for the medication, call your pharmacy and ask about availability. If they don't carry the drug, they should help you find someone who does.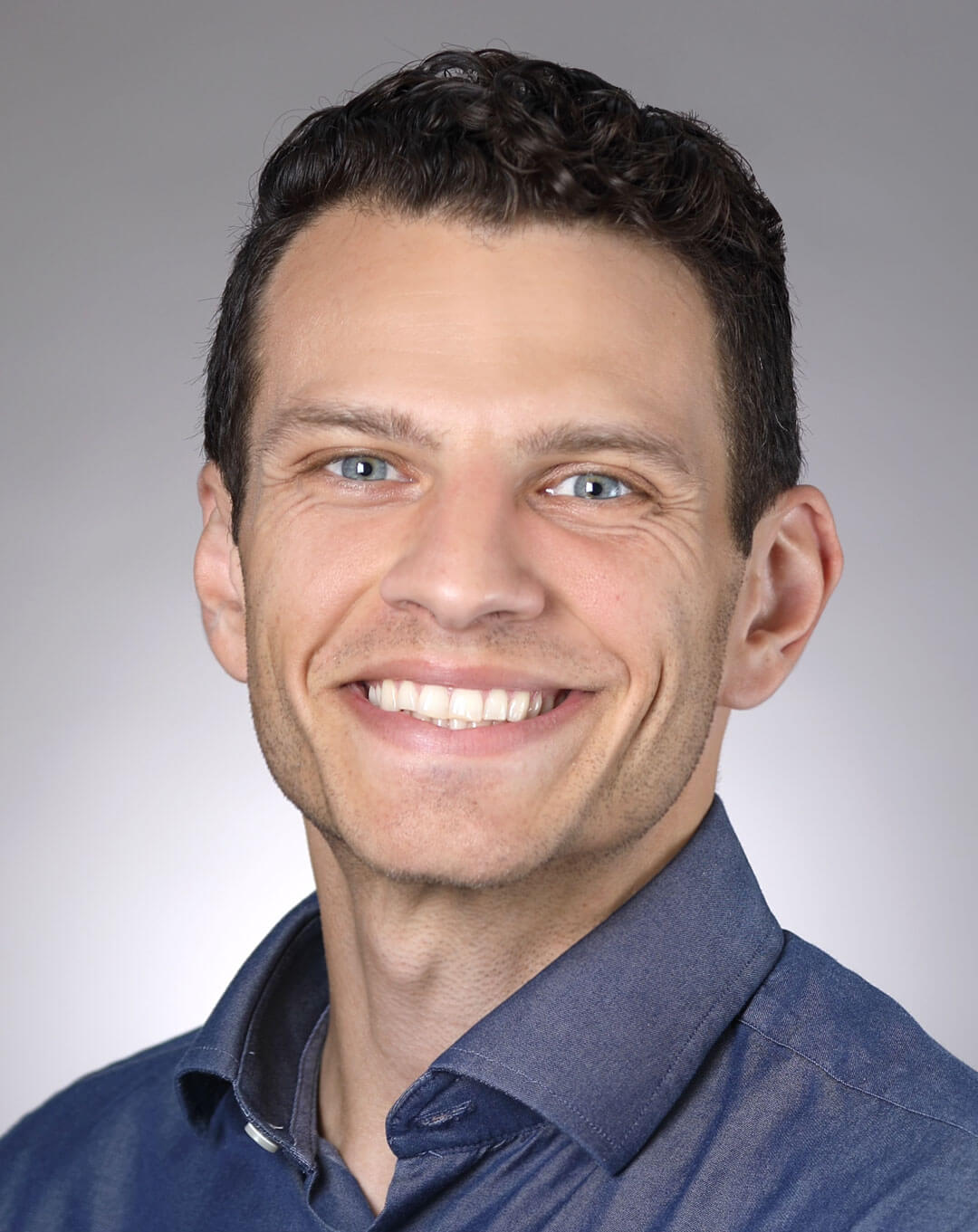 Reviewed By

Peter Manza, PhD

Peter Manza, PhD received his BA in Psychology and Biology from the University of Rochester and his PhD in Integrative Neuroscience at Stony Brook University. He is currently working as a research scientist in Washington, DC. His research focuses on the role ... Read More
Imagine what's possible on the other side of opioid use disorder.
Our science-backed approach boasts 95% of patients reporting no withdrawal symptoms at 7 days. We can help you achieve easier days and a happier future.