Most people pay between $30 and $540 for a one-month supply of Suboxone. If you have health insurance and use a generic form of the drug, you'll pay the least. If you don't have insurance and want a brand-name version, you'll pay more.
Key Information About the Cost of Suboxone
Suboxone is a prescription medication used to treat opioid use disorder (OUD).
Suboxone treatment costs vary by location, drug format, dosage and more.
Explore your insurance coverage and eligibility for financial assistance to save money.
Using an online counseling program could help you save even more on OUD treatment.
Using generic formulations and discount programs can help to keep your costs low.
What Is the Cost of Suboxone in 2023?
On average, people pay between $30 and $540 for Suboxone. This wide range is due to some factors you can control (like the choice between generic and brand name) and others you can't (like your dose).
Suboxone (buprenorphine/naloxone) is a prescription medication used in Medication for Addiction Treatment (MAT) programs for people struggling with OUD. Suboxone can alter brain chemistry and allow you to focus on building a healthy life in sobriety.
Two formulations of Suboxone exist: films and tablets. Both dissolve in your mouth and enter your bloodstream through your mucosal membranes. The cost between these two types can vary.
Average Price of Generic Suboxone Film
| | |
| --- | --- |
| Dosage of Buprenorphine/Naloxone | Price |
| 0.5-2 mg | $160 for 30 films |
| 1-4 mg | $285 for 30 films |
| 2-8 mg | $286 for 30 films |
| 3-12 mg | $562 for 30 films |
Average Price of Generic Suboxone Tablets
| | |
| --- | --- |
| Dosage of Buprenorphine/Naloxone | Price |
| 0.5-2 mg | $36 for 28 tablets |
| 1-8 mg | $38 for 28 tablets |
Your price may vary depending on your location and your pharmacy's pricing policy. Some pharmacies, like Walgreens and CVS, could provide you with a better price than organizations like Target, which may not fill prescriptions at the same volume.
Other fees associated with OUD could include doctor visits and copayments for counseling sessions.
Long-Term Costs of Suboxone
Some people use medications like Suboxone indefinitely. This approach can help them stay sober over the long term, but it can come with added expenses.
Each month, you'll need to fill another prescription for Suboxone. And you'll need to keep scheduled appointments with your doctor and therapists. Using an online counseling service (like Bicycle Health) could help to keep your costs down. Telemedicine appointments often come with much smaller copayments when compared to in-person visits.
If you've been using Suboxone for years and want to cut costs, talk to your doctor. If you're stable in sobriety, you could taper your dose and take less each month. Your doctor can help you find the right path forward.
Remember to prioritize recovery, even when it's expensive. Your medication could keep you from returning to the drugs that could cost you your life.
Cost-Saving Strategies for Suboxone Treatment
If you're struggling to pay for your Suboxone therapy, several options exist. Exploring them could help you ensure you get the care you need.
Private Insurance
Federal law requires health insurers to provide the same level of care for mental health issues that they do for physical health concerns.[1] These laws ensure that medications like Suboxone are covered by most insurance policies, both public and private.
The number of people without any insurance dropped to an all-time low in 2022. Now, only about 8% of people don't have any coverage.[2]
Insurance coverage for MAT can vary by your company's policies regarding the following issues:
Copayment: How much do you have to pay each time you refill your prescription?
Deductibles: Do you have to pay a specific amount before your coverage kicks in?
Limits: Will your insurance company stop paying if you charge a specific amount?
Medicaid
State governments run Medicaid plans for low-income families. About 12% of people older than 18 with Medicaid benefits have substance misuse conditions.[3]
All state Medicaid plans are required to cover Suboxone and other addiction treatment medications. Depending on where you live and other factors, your Suboxone could be entirely covered or have a small copay.
Medicare
Medicare coverage is for people over 65 and with certain disabilities. Medicare coverage for Suboxone is complex.
Medicare Part D covers medications like Suboxone. Depending on how much you've paid in deductibles and other factors, you may have a copay or your prescription may be entirely paid for.
Discounts for Suboxone
If you're uninsured, you can still get Suboxone. Talk to your doctor about your hospital or clinic's policy for medication coverage for people without insurance. Some hospitals have "charity care" programs or discount programs for people to cover the cost of Suboxone without insurance.
Suboxone's manufacturer offers a discount program. If you don't have insurance, you'll pay about $86 per month for up to 90 2 mg films. You must apply for the program, and some people aren't eligible. If you're approved, the company sends a discount card you'll present to the pharmacist when you refill your prescription.
Private companies can also help. GoodRx for Suboxone discounts could be a good option to explore.
Quick Answer
At Bicycle Health, we don't believe cost should keep people away from the care they need. Our treatment plans for opioid use disorders are cost-effective and incredibly helpful. Schedule a call to learn more about our telemedicine treatment model, and find out if it's right for you. We can get you started on a treatment plan that will work for your situation.
Factors Affecting Suboxone Cost
The United States government doesn't regulate drug prices. Suboxone may cost more or less depending on the following factors:
Name Brand vs. Generic
Suboxone is a brand-name drug. Generic forms are available, and they work equally well. Generics are also less expensive than brand-name forms. Your insurance plan may also cover the generic but not the brand-name medication.
Type of Insurance Coverage
Every insurance plan is different, and companies have a lot of control over how much they charge their clients for medications. One might charge you almost nothing for your Suboxone, while another could cost you much more. If you are choosing a new insurance plan and know you will need a Suboxone prescription, it might be worth investigating whether the plan covers Suboxone before enrolling.
Suboxone Formulation
Suboxone comes in two main forms: tablets and strips. The tablet or the strip might be cheaper in your location. You might consider switching to another type if the tablet or strip is more expensive.
Frequently Asked Questions About the Cost of Suboxone
We've compiled some of the most frequently asked questions about the cost of Suboxone.
How much is in one Suboxone pill?
It varies. Suboxone tablets come in formulations ranging from 2 mg to 8 mg buprenorphine.
How much does a script of Suboxone cost?
Most people pay between $30 and $540 for a one-month supply of Suboxone.
Are Suboxone strips or pills cheaper?
Suboxone tablets or pills tend to be less expensive than strips.
Where can I go to get my prescription filled?
You can buy Suboxone from a pharmacy that carries it. Call before you head to the store near you and ensure they have your medication in stock. Some run out or choose not to carry the drug.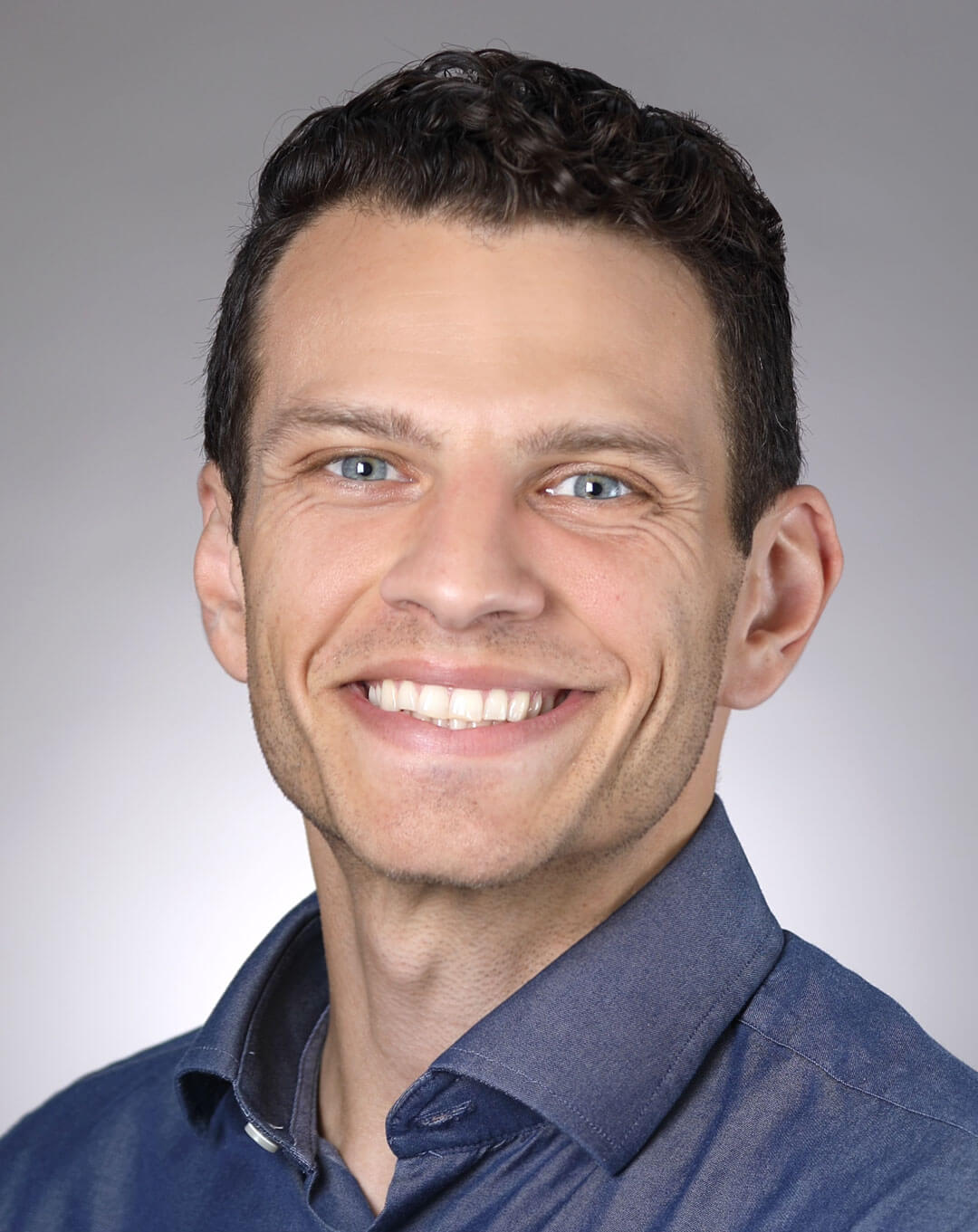 Reviewed By

Peter Manza, PhD

Peter Manza, PhD received his BA in Psychology and Biology from the University of Rochester and his PhD in Integrative Neuroscience at Stony Brook University. He is currently working as a research scientist in Washington, DC. His research focuses on the role ... Read More
Imagine what's possible on the other side of opioid use disorder.
Our science-backed approach boasts 95% of patients reporting no withdrawal symptoms at 7 days. We can help you achieve easier days and a happier future.