The out-of-pocket cost of Suboxone can be reduced through discounts, coupons, or insurance. There are also cost-assistance programs to help offset the cost of Suboxone.
A one-month supply of Suboxone can cost between $0 and $570 out of pocket. The cost is based on the strength of the dosage, type (tablet or sublingual film), and dosage needed. Generic Suboxone (buprenorphine/naloxone) may cost less than the brand-name version.
Coupons & Discounts for Suboxone
There are a number of coupons and discount codes available online for Suboxone. Do your research and look closely at the coupon and savings before committing.
One place to find coupons and get discounts on prescriptions is GoodRx, which can offer you up to 80 percent off the cost of prescription medications.[1] You can get the generic version of Suboxone Film (8 mg buprenorphine/2 mg naloxone) for 14 films as low as $32.55 on GoodRx. This is 66 percent off of the average retail price of $95.81 without the discount.[2]
Health Insurance Coupons & Discounts
‍Most private health insurance companies will cover at least some of the cost of Suboxone or the generic version, as long as it is deemed medically necessary. Often, a prior authorization is needed before obtaining the prescription.
Check with your health insurance provider to find out how much of the cost of Suboxone will be covered. Ensure that you are able to get the right formulation, maximum daily dose, and number of refills you need.
‍Medicare and Medicaid provide coverage for the combination buprenorphine/naloxone medication as well.[3] The amount of coverage and whether or not you need prior authorization can depend on the state where you live and the coverage offered there.
Often, with insurance you will need to pay a pharmacy copay for your medication. This can vary in cost based on your plan.
Copays are typically a set cost that you pay each time you pick up your medication. Some health plans offer copay discount cards. However, you may not be able to use a coupon or discount for Suboxone if you have insurance coverage.
In many cases, the offers or discounts can or cannot be combined, so it is helpful to check which one can provide you the best deal. Often, insurance coverage can offer you lower out-of-pocket costs than discount cards or coupons. Check that your health plan supports these before using them.
Pharmaceutical Discounts
‍The pharmaceutical company that dispenses Suboxone, Indivior, offers cost-assistance for patients who are unable to afford the medication through the inSupport program.[4] This program is open to people both with and without insurance coverage.
The Copay Assistance Program can offer you coverage for up to $75 per month on copay costs if you have private insurance. Government insurance programs are not eligible for the copay card. The Savings Card for individuals not covered through insurance can save you up to $170 each month on Suboxone Film prescriptions.
Just like with over-the-counter (OTC) medications, there are pharmaceutical discounts for Suboxone and the generic version of the combination medication (buprenorphine/naloxone). The discounts often depend on the dosage strength, formulation of the medication, and length of treatment.
‍
For example, many of the discount programs and offers will cover up to a certain number of films or prescription refills each month. If you require more than this, you will need to pay for the difference.
Veteran Discounts
‍The U.S. Department of Veterans Affairs (VA) offers health care treatment for former and current members of the U.S. military.[5] The VA health care program covers Suboxone treatment, depending on your military status and your eligibility for VA health care benefits.
If you are a veteran and not eligible for VA health care benefits, you can still qualify for coverage for Suboxone treatment. You will need to check with your local VA hospital to find out about your coverage options.
As a veteran, your VA representative can talk you through your options for online Suboxone coverage, how much will be covered and what your out-of-pocket expenses will be. If the costs are higher than you can afford, a discount card, coupon, or manufacturer cost assistance program can help.
SOURCES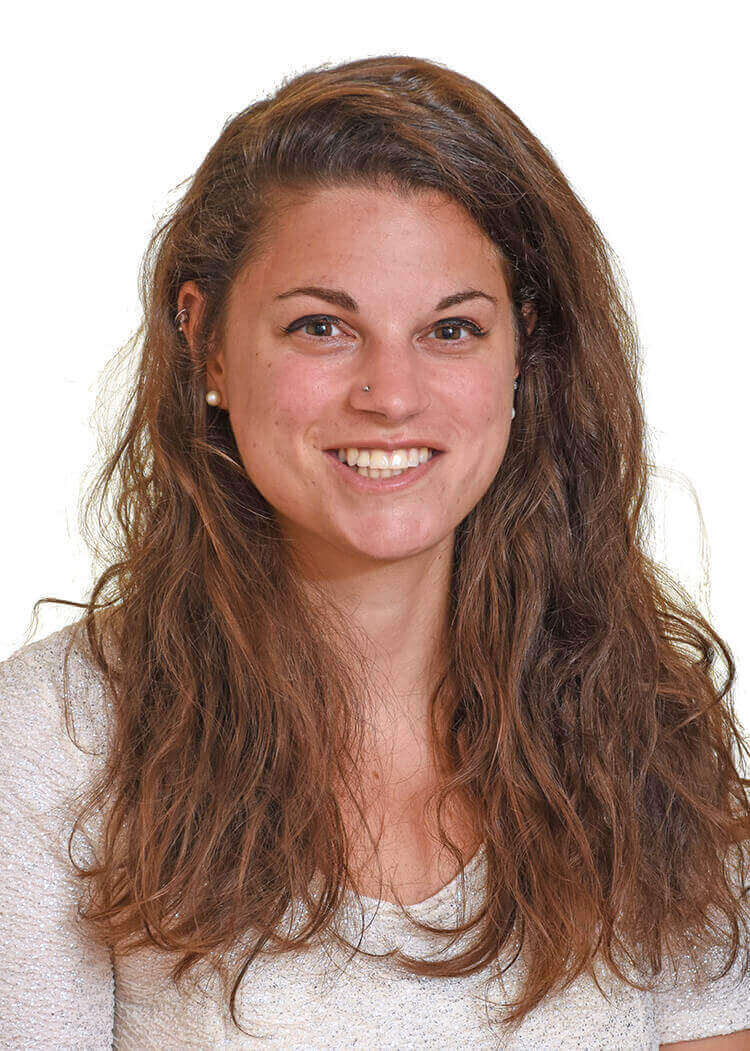 By

Elena Hill, MD, MPH

Elena Hill, MD; MPH received her MD and Masters of Public Health degrees at Tufts Medical School and completed her family medicine residency at Boston Medical Center. She is currently an attending physician at Bronxcare Health Systems in the Bronx, NY where ... Read More
Imagine what's possible on the other side of opioid use disorder.
Our science-backed approach boasts 95% of patients reporting no withdrawal symptoms at 7 days. We can help you achieve easier days and a happier future.