GoodRx offers health care online, connecting you with a qualified provider who can provide office visits and prescribe medications. GoodRx can also provide substance use treatment online, including meetings with a licensed therapist, access to group therapy and support groups, and prescription medication options, depending on where you live.[1]
Suboxone is a Medication for Addiction Treatment (MAT) that is proven to be an effective and safe medication for treating opioid use disorder (OUD).[2] With GoodRx, you can get a prescription for Suboxone without insurance and at a discounted price.
How GoodRx Can Help With Suboxone
With GoodRx, you can get a prescription for Suboxone at discounts as significant as 64% to 83% off retail prices.[3,4] You can receive the buprenorphine/naloxone medication in film strip or tablet form through GoodRx, often as part of an addiction treatment program that can also offer you individual and group therapy sessions and access to online support groups.
The benefits of GoodRx include the following:
No need for insurance: If your insurance does not cover Suboxone or online substance use treatment, you can still get the help you need.
Deep discounts: GoodRx can often save you more money than some insurance plans can.
Convenience: GoodRx is an online platform, so you can get your prescription from the comfort of your home.
Choice of pharmacy: You are able to choose which pharmacy to pick up your medications from.
How to Use GoodRx
To use GoodRx for Suboxone, follow this step-by-step guide:
Go to GoodRx.com and click on "Start an Online Visit."[5]
Choose your location and provider.
Choose the type of treatment you are looking for, such as physician care and medication or physical care, medication, and virtual therapy.
If your area does not have online substance abuse treatment, you can still qualify for free coupons for Suboxone with a valid prescription from a buprenorphine waivered provider. Simply choose your preferred pharmacy from the list of local pharmacies.[6]
Choose the medication type, dosage, generic or name brand, form, and quantity to match your prescription.
Print your free coupon for Suboxone.
Show it to the pharmacist.
The discount card is an estimated price, and the pharmacist will tell you the actual price.
Pay the discounted price and pick up your Suboxone.
Once you show your discount GoodRx card, it will be on file at your pharmacy, and you will not need to present it again.
Suboxone Film vs. Tablet
When it comes to a combination buprenorphine/naloxone medication, you have two options of formulations: a sublingual film strip or a sublingual tablet.
Suboxone is a name brand medication that is dispensed as a sublingual film or tablet. [7] You can get generic buprenorphine/naloxone formulations in the film strip and tablet form through goodRx. All formulations of buprenorphine/naloxone medications – either brand or generic – are equally effective for treating opioid addiction. So if your insurance or GoodRx only pays for one or the other, they are both equally efficacious.
The tablet form is also taken sublingually, once per day, and it comes in different dosage strengths and amounts in each box. Both formulations are safe for treating OUD for an extended period of time.
Both Suboxone and generic formulations can help to reduce opioid cravings, lower the rate of illicit opioid use, minimize the chances of a relapse, and help to improve treatment compliance and sustain a healthy recovery.
If you are having trouble obtaining Suboxone through your insurance, or don't currently have insurance, there are resources out there, including GoodRx, that may be available to you.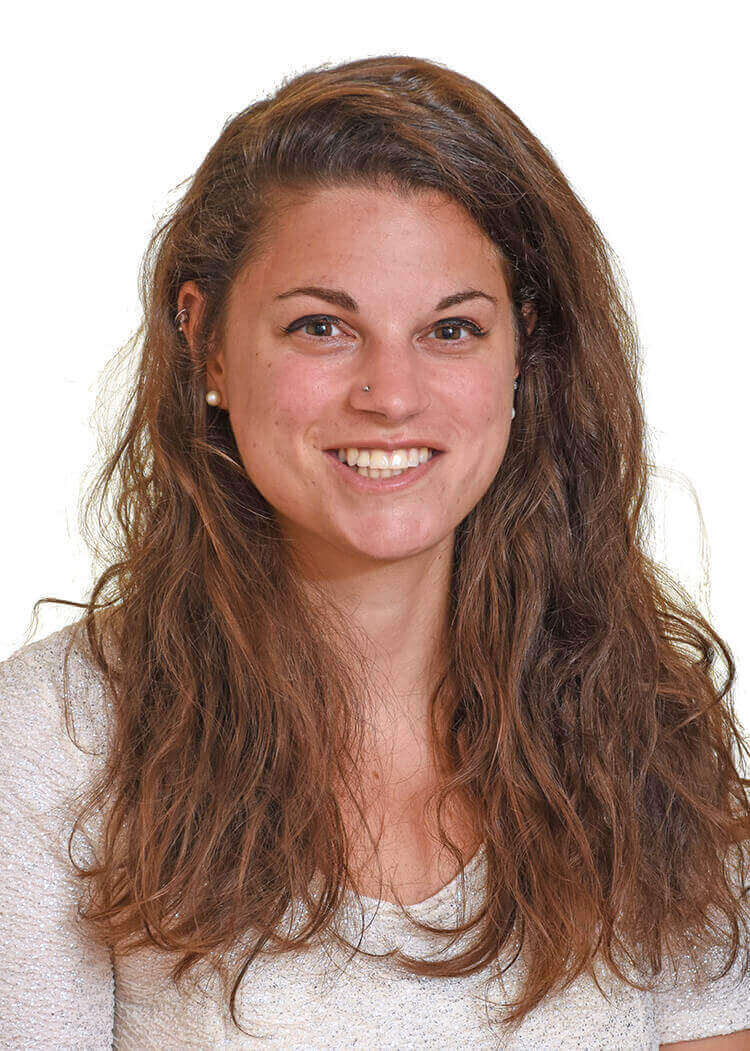 Medically Reviewed By

Elena Hill, MD, MPH

Elena Hill, MD; MPH received her MD and Masters of Public Health degrees at Tufts Medical School and completed her family medicine residency at Boston Medical Center. She is currently an attending physician at Bronxcare Health Systems in the Bronx, NY where ... Read More
Imagine what's possible on the other side of opioid use disorder.
Our science-backed approach boasts 95% of patients reporting no withdrawal symptoms at 7 days. We can help you achieve easier days and a happier future.