Access to Suboxone and similar medications is unfortunately more limited than it should be. A significant portion of pharmacies don't carry it for various reasons.
Why Is Suboxone Sometimes Hard to Find?
An estimated one in five pharmacies in the US currently do not dispense opioid medication, sometimes including Suboxone [3]. There are a couple reasons for this. 
The first is that Suboxone may not be profitable for a pharmacy to dispense; pharmacies are businesses, and if you live in an area where Suboxone is uncommon, it doesn't always make a lot of economic sense for the pharmacy to stock a medication that they are rarely dispensing.
A second reason is that Suboxone and similar buprenorphine-based medication are tightly controlled substances, with special waivers required to either dispense or prescribe these medications under the Drug Addiction Treatment Act of 2000.[1] Furthermore, the DEA is known to be extremely aggressive toward improper dispensation of this medication.[2] This can make it logistically challenging to apply for permission to dispense the drug and some pharmacies may opt not to bother.
Despite Suboxone's low risk of misuse and its ability to provide substantial help as part of recovery from both opioid use disorder and alcohol use disorder, it remains highly politicized and stigmatized.
The DEA's very hard stance when it comes to buprenorphine, a stance often not based in the actual science and known risks associated with buprenorphine, may be one reason some pharmacies are hesitant to carry and dispense it.
The FDA's Role in Addiction Medicine
The FDA plays an important role in addiction medicine within the United States. It is their job to test and approve drugs after ensuring their safety and efficacy. As of this writing, the FDA has approved three medications for treating opioid dependence:
Buprenorphine, including certain combination drugs, such as Suboxone, which combines buprenorphine and naloxone
Methadone
Naltrexone
What is the DEA's Role in Addiction Medicine
The DEA (Drug Enforcement Agency) is primarily responsible for enforcing the legal distribution of drugs including Suboxone. The DEA is ultimately the responsible organization for ensuring that providers and pharmacies are properly dispensing or distributing opioid medications including Suboxone.
Pharmacies That Carry Suboxone
Often, the best way to check if a pharmacy carries Suboxone or any other MAT is simply to call them and ask. However, online resources can often help you see which pharmacies can offer these medications.[4] Keep in mind that you will still need a prescription for these medicines, as they are controlled substances.
For Suboxone in particular, some large pharmacy chains that can generally carry these medications include the following:
Costco
Shoprite
Rite Aid
CVS
Walgreens
Many small, local pharmacies also carry these medications, particularly if you live in an area where Suboxone is commonly used and prescribed.
One unfortunate caveat is some pharmacies may have a fairly limited supply even if they do carry these medications. Talk with the pharmacy about the general availability of your medication when deciding where to fill your prescription.
Try Telemedicine
Companies like Bicycle Health can help people across the country with treatment for opioid use disorder, and this includes help finding pharmacies that can provide Suboxone and similar medications. We can help you get prescribed the medications that will help in your addiction recovery journey, and we also have experience identifying which pharmacies can fill those prescriptions.
If you're looking to get treated for an opioid use disorder, read about what we offer.[5] Our pricing is competitive, and we can help you navigate many of the complexities that often surround treatment. We offer a variety of ways to serve our patients through telehealth, providing treatment that is convenient without sacrificing efficacy.
Online pharmacies can also be a useful way to get access to medications. You may be able to get Medication for Addiction Treatment delivered through the mail from a reputable online pharmacy.
While some pharmacies may not be able to fill a Suboxone prescription, access to this vital MAT is improving. If you need help finding a pharmacy that dispenses Suboxone for OUD, reach out for help today.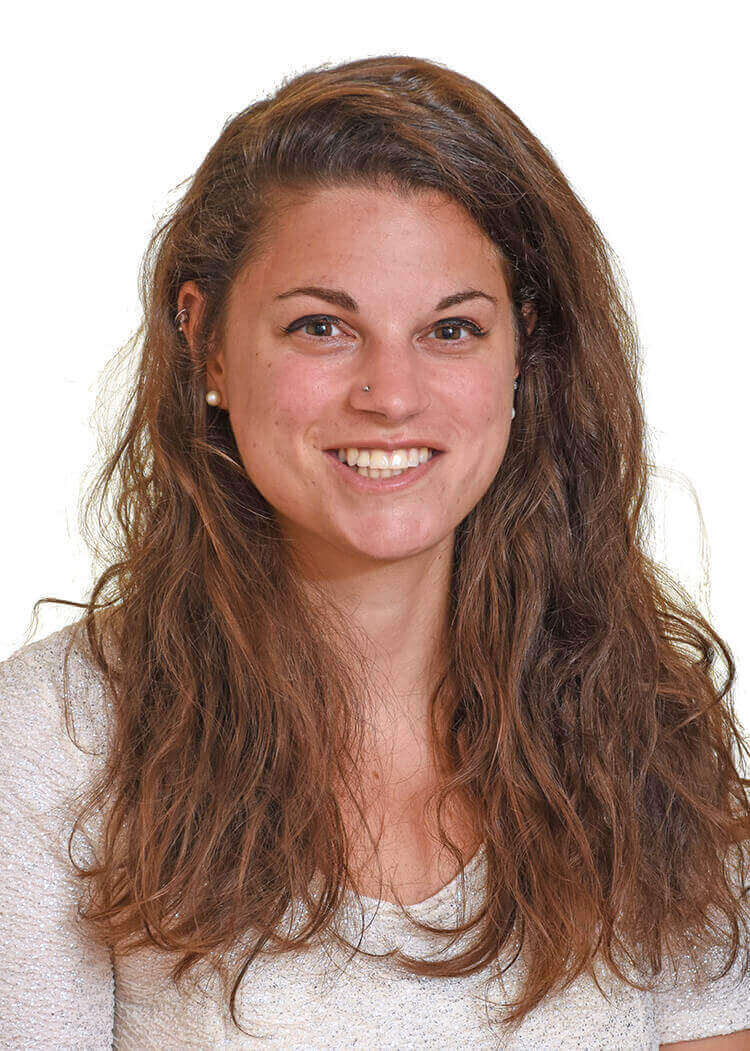 Medically Reviewed By

Elena Hill, MD, MPH

Elena Hill, MD; MPH received her MD and Masters of Public Health degrees at Tufts Medical School and completed her family medicine residency at Boston Medical Center. She is currently an attending physician at Bronxcare Health Systems in the Bronx, NY where ... Read More
Imagine what's possible on the other side of opioid use disorder.
Our science-backed approach boasts 95% of patients reporting no withdrawal symptoms at 7 days. We can help you achieve easier days and a happier future.