CVS carries Suboxone and similar medications, although availability may be limited in some areas.
Pharmacies are often very careful with how much of these types of medications they order and store, as well as how they're dispensed, due to historically strict regulations of these medications and harsh penalties from the DEA for violating these regulations.
DEA Regulations on Medications
Since it became clear there was an opioid epidemic in the United States, regulators have been especially strict regarding any medication containing an opioid. While there is logic to many of these regulations, it also has unfortunately led to sometimes overly restricted access to medications for opioid use disorder, as two of the most effective drugs for this purpose, buprenorphine and methadone, are opioids. 
Suboxone is one such relevant medication, as it is a combination of the drugs buprenorphine and the much less restricted naloxone. While the applicable policies are in reality from a combination of several organizations, including the Substance Abuse and Mental Health Services Administration (SAMHSA), the Department of Health and Human Services (HHS), the Department of Justice (DOJ), and Drug Enforcement Administration (DEA), the DEA is historically associated with the most restrictive regulations.[1]
Generally speaking, big pharmacy chains like CVS are able to fill valid Suboxone prescriptions. However, the DEA has also taken a fairly aggressive stance toward any behavior, well-intentioned or otherwise, by pharmacies that the DEA perceives as breaking opioid-related regulations.[2]
There are many regulations in place relevant to the filling of prescriptions containing opioids, including medications for OUD.[3] Some of the most noteworthy include the following:
The need to be registered with the DEA to dispense controlled substances, with the provision that they can lose that registration if proven to be noncompliant with the DEA's policies
Strict controls over the amount of Suboxone and similar opioid medications a pharmacy can carry beyond the ordinary limits for carrying similarly dangerous prescription drugs
Strict procedures regarding ordering, receiving deliveries of, and storing these types of medications beyond the ordinary rules for carrying similarly dangerous prescription drugs
A need to keep careful records of all transfers of relevant medications
What Is the Impact of Regulations on Patients?
Whatever the intention, many experts believe strict regulations limit patient access to drugs like Suboxone. Many patients, especially those in rural areas, have trouble getting these drugs even if they have a legitimate prescription (and this is in addition to the difficulty many people with a legitimate need can have getting such a prescription, even when it would be appropriate to get one).[4] 
Many pharmacy locations may carry Suboxone and similar medications but in limited, careful supply. It is not uncommon that a pharmacy may not be able to immediately fill a legitimate Suboxone prescription even if they generally carry those types of medications.
What Does the Science Say About Regulating Medications?
Many experts view the strict regulations of medications for OUD as politically motivated rather than science motivated. The reality is that drugs that combine buprenorphine and naloxone, including Suboxone, have low misuse and addiction potential.[5] Moreover, even strict regulations around methadone, which is a full opioid agonist, are often heavily criticized because both buprenorphine and methadone are generally shown by data to help more than harm. 
To summarize a fairly substantial pool of evidence, these medications help people control their drug cravings and suppress withdrawal, improving addiction treatment outcomes. They help individuals struggling with OUD to go from misusing dangerous opioids more or less at random and often in very dangerous doses to using generally safer opioid medications on a strict regimen.
To put things into perspective, buprenorphine-based medications like Suboxone have an unusual distinction: most of their illicit use is to help people quit using dangerous opioids or to suppress difficult withdrawal symptoms, not to intentionally misuse drugs like Suboxone to get high. People who don't have easy access to a legitimate Suboxone prescription and a way to fill it may turn to illegal methods to get their medication.
While still illegal and often dangerous, this type of drug use is clearly different from the type of drug use that many associate with self-destructive acts of addiction. Increased access to Suboxone, including access at all CVS locations and prescribing the medication via telehealth services, will help these individuals to access the necessary medication without turning to illicit means.[6]
Resources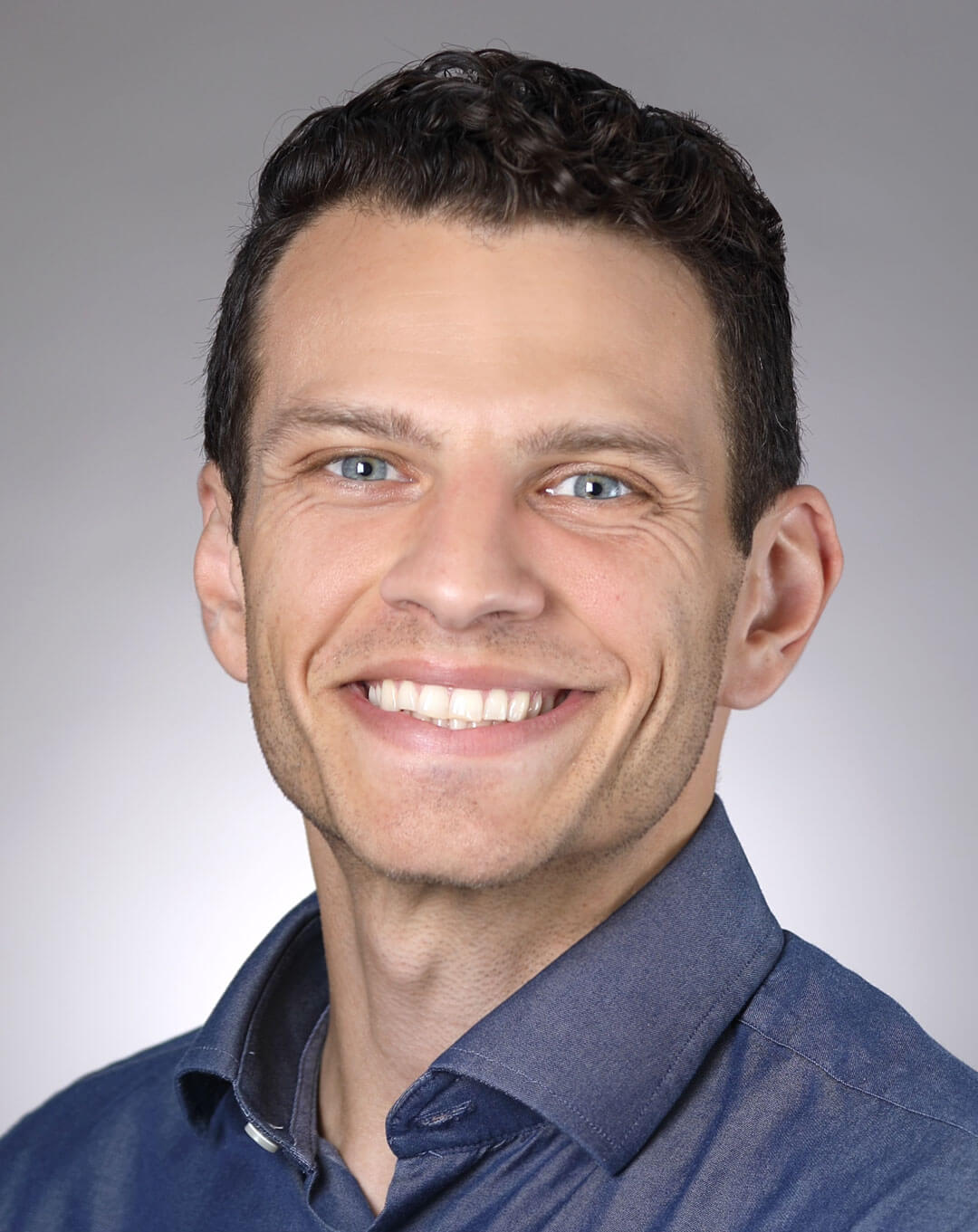 Reviewed By

Peter Manza, PhD

Peter Manza, PhD received his BA in Psychology and Biology from the University of Rochester and his PhD in Integrative Neuroscience at Stony Brook University. He is currently working as a research scientist in Washington, DC. His research focuses on the role ... Read More
More popular Suboxone questions
Imagine what's possible on the other side of opioid use disorder.
Our science-backed approach boasts 95% of patients reporting no withdrawal symptoms at 7 days. We can help you achieve easier days and a happier future.