Suboxone isn't particularly difficult to get, but it is harder than many other types of prescription medications. Not every treatment provider can prescribe it, even when appropriate, and not all pharmacies stock it.
Where Can You Get Suboxone Prescribed?
Somewhat controversially, Suboxone and other buprenorphine-based medications have certain special regulations in place that limit who can prescribe them and to what degree beyond the typical regulations that exist for other types of prescription medication.[1]
Physicians who want to prescribe these types of medications typically must complete a federally mandated 8-hour training program. Then, they can receive a DEA waiver that allows them to prescribe buprenorphine for addiction treatment purposes.
With that said, Suboxone can be broadly prescribed by seeing a doctor who is able to prescribe these types of medications in two different ways:
In-Person Visits
The standard way of getting a Suboxone prescription is to see a waivered doctor in person. You will speak with a doctor about your OUD symptoms. If the doctor believes Suboxone or a similar medication might help in your OUD recovery, they can prescribe the medication.
Telehealth Visits
Seeing a spike in popularity with the recent pandemic, telehealth doctor visits are a relatively new option for people seeking treatment. Instead of seeing a doctor in person, you can schedule a doctor's visit virtually, which will let you talk to a doctor through the internet via a phone or computer.
This will generally be much like a traditional talk with a doctor, and the quality of service is highly comparable to in-person visits. While telehealth can't be used for all medical issues, it can usually be used for addiction treatment and is an effective option for many people.[2]
Where Can You Buy Suboxone?
As a prescription medication, the only legal way to get Suboxone is with a prescription. However, not all places that dispense medications offer Suboxone.
The following is a brief overview of how to get Suboxone from a few different sources once you have a prescription:
Addiction Clinics
The Substance Abuse and Mental Health Services Administration (SAMHSA) maintains a practitioner locator to find treatment providers able to treat opioid use disorder with buprenorphine-based medications, including Suboxone.[3] This is likely the easiest way to see if a clinic may be able to provide you with Suboxone or a comparable medication.
In-Person Pharmacies
In-person pharmacies can often provide Suboxone, although not all pharmacies keep the medication in stock. Because in-person pharmacies are often the "standard" method of getting Suboxone, many treatment providers who prescribe Suboxone will have several recommendations for nearby pharmacies that stock the medication, which can make knowing where to fill your prescription relatively easy. You can also often just call a pharmacy to check if they can fill a Suboxone prescription.
Online Pharmacies
Several legitimate online pharmacies exist where you can get a Suboxone prescription filled and often shipped right to your home.[4] Many will mention on their site whether they can fill Suboxone and similar addiction treatment prescriptions. As with an in-person pharmacy, you can also just contact them directly to ask.
Factors to Consider When Buying Suboxone Online
You can legally buy Suboxone online with a prescription, but it's important to understand the potential risks of using online pharmacies.[5] Some sites may claim to be online pharmacies but are in actuality scams or sites that may be used to buy drugs illegally. For this reason, consider the following when choosing an online option:
Does this pharmacy have a good reputation online?
Has this pharmacy had any controversies or legal troubles in the past?
Are you certain the website you are using is actually what it claims to be?
Does the website have any unusually good offers or discounts that may seem too good to be true?
Bicycle Health for Substance Use Disorders
If you struggle with a substance misuse problem or have an opioid use disorder, Bicycle Health may be a good treatment option for you. We can offer a comprehensive set of online addiction treatment services for the purpose of helping people quit opioid misuse. This includes Suboxone prescriptions. If you'd like to learn more, explore our site or contact us to learn what we may be able to do for you.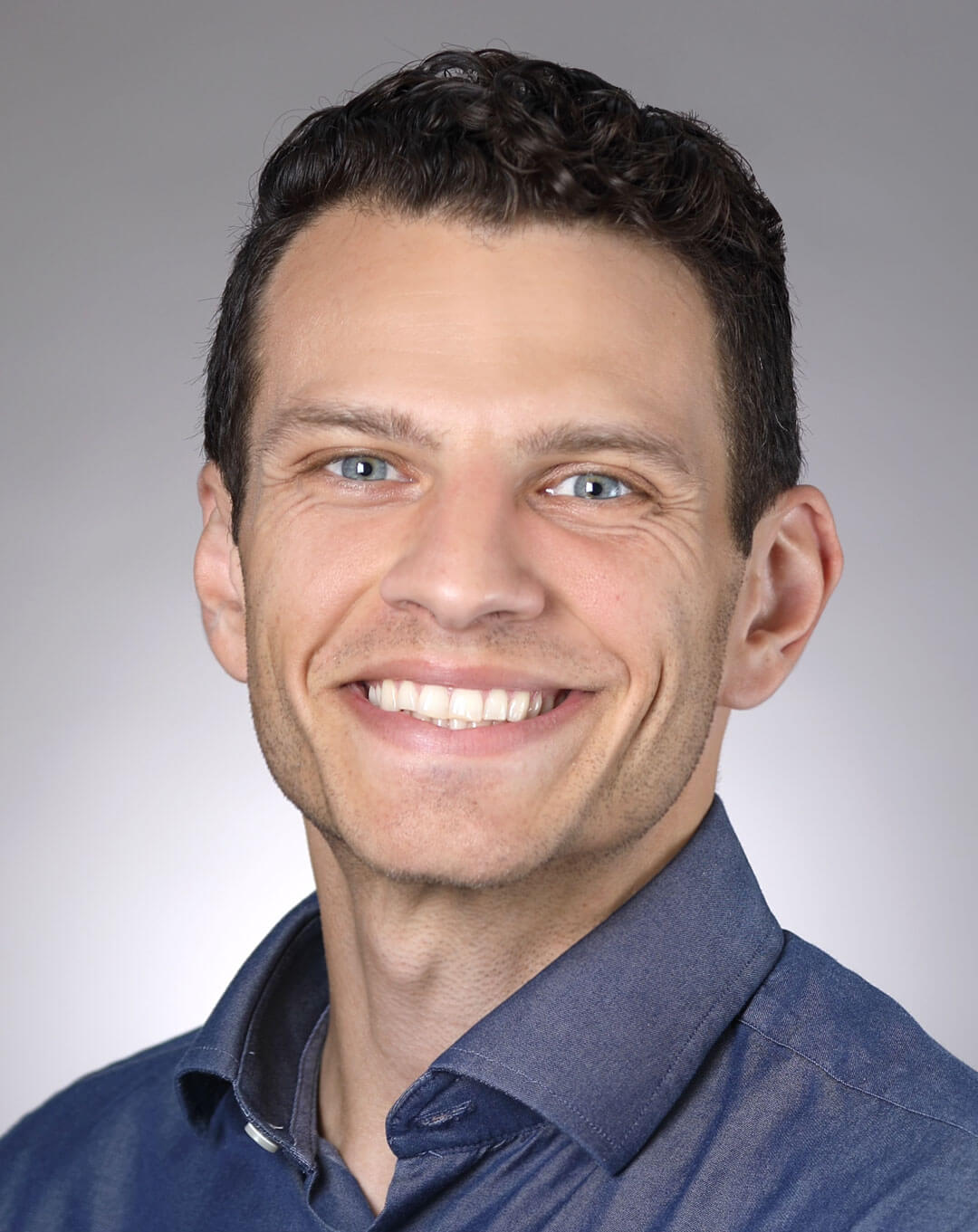 Reviewed By

Peter Manza, PhD

Peter Manza, PhD received his BA in Psychology and Biology from the University of Rochester and his PhD in Integrative Neuroscience at Stony Brook University. He is currently working as a research scientist in Washington, DC. His research focuses on the role ... Read More
Imagine what's possible on the other side of opioid use disorder.
Our science-backed approach boasts 95% of patients reporting no withdrawal symptoms at 7 days. We can help you achieve easier days and a happier future.