Suboxone prescriptions will be difficult to refill earlier than a few days. This is due to a combination of legal regulations and general policies many prescribers have to help curb drug misuse and diversion.
You should never take your medication in a way other than prescribed. This will help make sure your treatment is effective and should mean you rarely, if ever, run out of medication early.
How Early Can You Refill Suboxone Prescriptions?
Generally speaking, you cannot get a Suboxone prescription refilled any more than one to three days early. The specifics can vary somewhat depending on the pharmacy, but you will broadly be unable to get a prescription of a buprenorphine-based medication filled before that window.
This is largely because of fairly strict regulations in place designed to prevent opioid misuse, discussed in more detail in the next section.
Why Can't You Refill It Sooner?
There are a few reasons it can be difficult to refill a Suboxone prescription early. The first reason can broadly apply to most controlled substances.
Many states have regulations in place to prevent refilling a prescription before a substantial amount of the medication should already be gone. For example, New Mexico has laws in place that state mail-order medications cannot be refilled until 66% percent of a 90-day supply or 50% of a 30-day supply would have been consumed, assuming the patient is taking the medications as intended.[1] Direct refills similarly cannot be refilled until 75% of the days in the prescription have passed.
With this said, any medication containing buprenorphine is further regulated by the DEA. The way in which these medications are regulated is complex. In the past, prescribers generally needed special waivers to prescribe the medication beyond the requirements already in place to prescribe controlled substances.[2] These limitations were controversial, as many argued it limits access to helpful addiction medication with low misuse and addiction potential while also establishing fairly severe penalties for intentionally or accidentally breaking rules related to buprenorphine control.
These policies have evolved over time, and recently the waiver requirement was removed.[3] Most prescribers and dispensers of buprenorphine-based medications like Suboxone are still very careful with providing patients access to these drugs.
Can Prescribers Authorize Early Refills?
Prescribers often cannot authorize early refills, at least outside a window of a few days, except in cases where a prescribed dose has been changed (as the patient may need new medication so they can take their medication at the right dose). This is for a combination of reasons, with both the law and prescriber policy often preventing them from doing so.
There are some legitimate reasons not to authorize early refills beyond needing to follow the law. Generally, medication shouldn't run out early if a patient is taking it as prescribed. If the patient is running out of their medication a significant amount of time before they would normally get another refill, that can be a sign that they are diverting or misusing their medication, which is behavior that can be dangerous and is generally illegal.
Tips to Avoid Running Out of Suboxone
The most direct way to avoid running out of Suboxone is to only take it as prescribed and keep it carefully organized, so you don't lose any of your medication. Never take more of your medication than prescribed just because you feel your current dose isn't sufficiently helping. Instead, talk to a doctor about how your medication at its current dose may not be enough, and they can adjust your prescription if they feel it is appropriate.
One helpful way to keep your prescriptions consistently filled is to make sure you're scheduling meetings with addiction professionals regularly rather than only trying to schedule appointments once you realize you may need to talk to someone in order to get a prescription refilled or changed. This tends to be a good idea with addiction care as a general rule. It not only makes sure your prescription is always adjusted to your needs and can be filled, but it also makes sure you're checking in with a professional and confirming other elements of your care can be addressed.
Using a telehealth provider can make it easier to get timely prescriptions, as it is generally easier to schedule a telehealth visit than an in-person one.[4] Telehealth addiction care providers, including Bicycle Health, can allow you to talk with a treatment professional and get a prescription, or prescription refill, suited to your needs without you needing to leave your home. This can help ensure you are never without a Suboxone refill when you need it.
Sources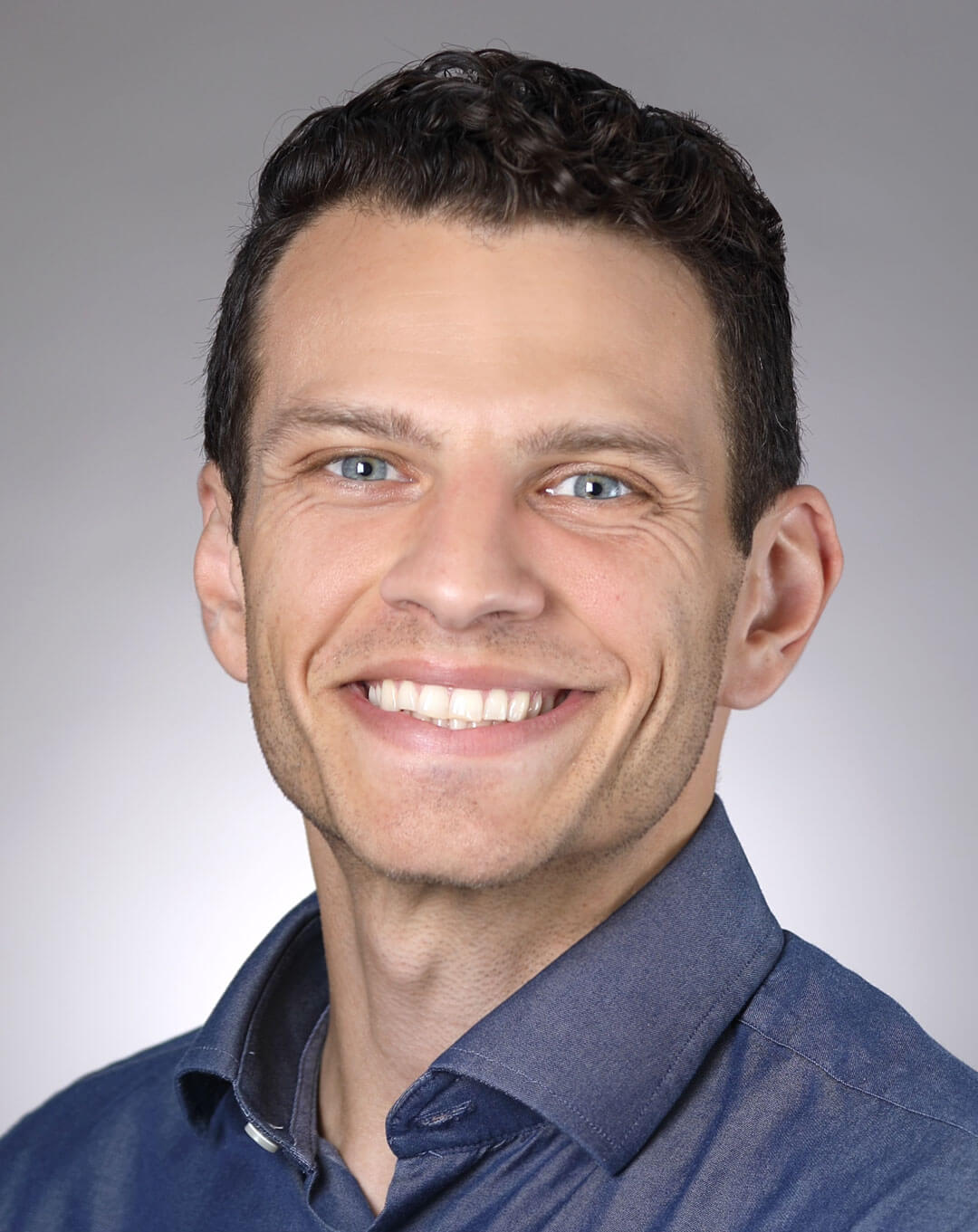 Reviewed By

Peter Manza, PhD

Peter Manza, PhD received his BA in Psychology and Biology from the University of Rochester and his PhD in Integrative Neuroscience at Stony Brook University. He is currently working as a research scientist in Washington, DC. His research focuses on the role ... Read More
Imagine what's possible on the other side of opioid use disorder.
Our science-backed approach boasts 95% of patients reporting no withdrawal symptoms at 7 days. We can help you achieve easier days and a happier future.