In early 2023, the Drug Enforcement Administration (DEA) signed a significant policy reform that eliminated the infamous "Suboxone waiver". [1]
Currently, the United States loses tens of thousands of people to opioid-related drug overdose deaths each year. Though there have long been medications like Suboxone available to help people stop opioid misuse, only doctors who were in the DATA Waiver Program were eligible to prescribe these medications. Most physicians agree that the waiver, which required an additional 8-16 hours of training prior to being licensed to prescribe Suboxone, served as a counter productive barrier for providers attempting to prescribe this medication.
To address this disparity, Congress passed a bill called the Consolidated Appropriations Act of 2023. This bill eliminated the X waiver, allowing all medical professionals with a standard DEA license to prescribe the medication. Additionally, limits on the number of patients that a prescriber can treat with the medication have been lifted, further increasing access.
What Is the X Waiver?
An X waiver is a special licensure created by the Drug Addiction Treatment Act. Prior to 2023, in order to prescribe Suboxone in most states, prescribers were required to do an additional 8-16 hours of training in order to obtain an X waiver, which allowed them to prescribe Suboxone.
Because it required additional training, many providers simply never took the time to "get waivered" and were not able to prescribe Suboxone. This limited the number of doctors available to help get this medication to patients in need.
The X waiver also put limits on the number of patients each provider could treat with buprenorphine. For example, in Massachusetts, X waivered providers could only treat a maximum of 50 patients with Suboxone at a time. This again put unnecessary limitations on the number of patients that could get access to treatment.
In the medical community, the X waiver's purpose has long been questioned, especially as doctors turned away people in crisis due to OUD out of fear of getting penalized for treating too many patients above the limit, or for prescribing Suboxone without the additional waiver training.
People needed help, but doctors were often handcuffed in their ability to give it.
Changes to X Waiver in 2023
Addiction medicine experts have long been advocating for the elimination of the waiver and on limits to the number of patients a provider can treat at a time for OUD.
Finally, this year in 2023, Section 1262 of the Consolidated Appropriations Act removed the federal requirement for doctors to have an X waiver before prescribing buprenorphine! [2]
Now, any doctor who has a DEA registration and is able to prescribe controlled substances is able to prescribe buprenorphine. In order to ensure that doctors are well versed in how the drug works and best practices for OUD treatment, Congress has mandated that new DEA applicants or those renewing their DEA registration must complete an 8-hour training on buprenorphine prescription practices.[4] This is the same training that was required for the X waiver, so those who have already taken the training do not need to take it again. However, those who have not taken it will now receive the training and will be more able to prescribe it to patients along with any other controlled substances.
Most addiction medicine professionals consider this a real win toward increasing access to this essential medication!
Unfortunately, the specific laws around Suboxone prescribing still vary state by State. While the waiver was eliminated on a federal level, there are still unique barriers that may exist within different states that still limit providers in their ability to prescribe. Nonetheless, we believe this is a step in the right direction toward decreasing federal barriers to treatment for OUD.
What Does This Ultimately Mean for the Opioid epidemic?
The removal of the X waiver requirement is a small step in addressing this country's opioid epidemic. By removing the red tape and unnecessary limitations that came with the X waiver, more providers will be able to prescribe this medication to those in need. [5]
Patients will be able to get the medication they need, families will no longer need to live in fear as their loved one waits for an appointment with an addiction provider, and communities will slowly be less burdened by the weight of this epidemic. When there is increased access to medical treatment for OUD, everyone wins.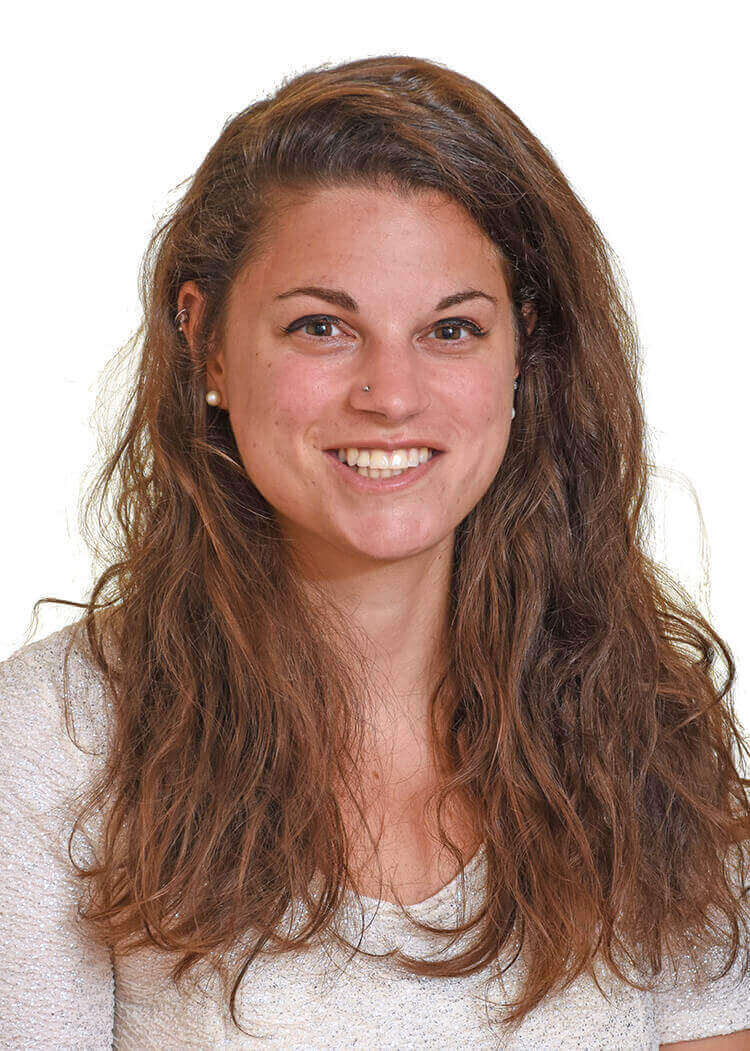 Medically Reviewed By

Elena Hill, MD, MPH

Elena Hill, MD; MPH received her MD and Masters of Public Health degrees at Tufts Medical School and completed her family medicine residency at Boston Medical Center. She is currently an attending physician at Bronxcare Health Systems in the Bronx, NY where ... Read More
Imagine what's possible on the other side of opioid use disorder.
Our science-backed approach boasts 95% of patients reporting no withdrawal symptoms at 7 days. We can help you achieve easier days and a happier future.