All doctors that take care of an individual patient need to work together. Some patients are seeing multiple specialists for various health issues. All your health care providers need to fully understand your health to provide you with the most appropriate medical treatment. This includes knowing your full list of medications, including buprenorphine/naloxone (Suboxone).
While Suboxone is a safe and effective treatment for opioid dependence and opioid use disorder, it can interact with other medications. Your doctor should know that you are on Suboxone so they can best take care of all aspects of your health.
Why Do Medications Interact With Suboxone?
All medications have the potential to interact with each other. Suboxone does interact with several other classes of medications, particularly other medications that, like Suboxone, can cause drowsiness or sedation. If any of your other specialist doctors are going to prescribe you medications, they should be aware that you are taking Suboxone so they can avoid prescribing any medications that might interact negatively with Suboxone. [1]
Medications That May Interact With Suboxone
Suboxone interacts with several prescription medications. Understanding the connections can help you stay safe.
Suboxone can interact with the following:[2]
Insomnia medications
Some antidepressants
Anti-histamines
Seizure medications
Benzodiazepines
Other opioid based medications
What Should I Do if One Of My Specialists Doesn't Know How To Treat Me While on Suboxone?
Keep in mind, depending on their speciality, some doctors are more or less familiar with Suboxone. If any of your physicians have questions about your Suboxone or how best to take care of you while you are taking Suboxone, you can always provide them with the name and contact information of your Suboxone provider, who should be able to communicate with them directly to help coordinate your care.
Sources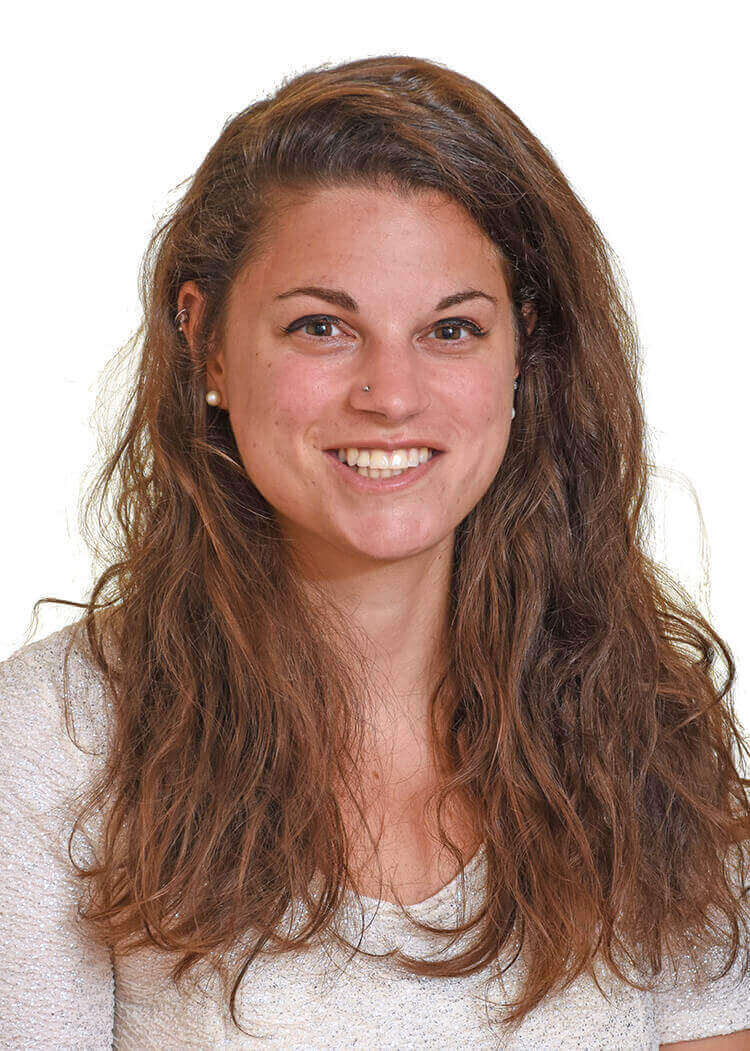 Medically Reviewed By

Elena Hill, MD, MPH

Elena Hill, MD; MPH received her MD and Masters of Public Health degrees at Tufts Medical School and completed her family medicine residency at Boston Medical Center. She is currently an attending physician at Bronxcare Health Systems in the Bronx, NY where ... Read More
Imagine what's possible on the other side of opioid use disorder.
Our science-backed approach boasts 95% of patients reporting no withdrawal symptoms at 7 days. We can help you achieve easier days and a happier future.