Suboxone contains two active ingredients that don't readily absorb via your digestive tract. You must dissolve the medication through your mouth ("sublingually"), and unfortunately, both ingredients have a bitter aftertaste.[1]
Drug manufacturers try to help by masking these bitter materials with an orange or mint flavor. But many people find that the pills and strips taste unpleasant.
You may adjust to the flavor in time. If you don't, you could switch to a different Suboxone formulation.
These medications can be lifesaving in the treatment of opioid use disorder (OUD) symptoms. But your treatment should be as pleasant as possible. Is there anything that can be done to improve the taste of Suboxone?
What Can I Do to Make Suboxone Taste Better?
If you dislike the way your Suboxone tastes, these tips may help:
Switch to a New Formula
In one study, more than 70% of people using buprenorphine/naloxone medications said the film tastes better than the tablets.[3] You may disagree with the majority and find that tablets taste better than strips. Every palate is different; if you don't like the film, ask your doctor to try the tablets instead.
Wait & See
You may grow accustomed to your medication's taste. While you might never love it, you could find that it's more tolerable after repeated use.
Do Not Brush Your Teeth
Suboxone is acidic, and after your therapy, your teeth are slightly soft and vulnerable. If you brush right after your medication dissolves, you could wipe away your mouth's natural protection.
Wait at least one hour after your medications dissolve to brush your teeth.[4]
Do Not Suck on Something Sweet
Since Suboxone is acidic and can cause dry mouth, your medication can enhance your risk of tooth decay. In one study, people using Suboxone had an average of 5.2 cavities that started after they began using the medication.[5]
Candies place sugars on your teeth, and that raises your risk of cavities even more. Avoid all sugary snacks while you're taking Suboxone to protect your smile.
Do Not Drink Alcohol
A bolt of alcohol could remove Suboxone's taste, but this sedative drug could combine with your medication and slow your breathing to dangerous levels. Never drink any amount of alcohol while you're taking Suboxone.
Do Not Swallow the Strip
Active Suboxone ingredients don't interact with your digestive tract. To get the full power of your medication, you must let the substance dissolve in your mouth.[1] Try to make sure it is fully dissolved before you swallow or spit out any residue, as this will ensure maximum absorption of the medication into your body.
Sources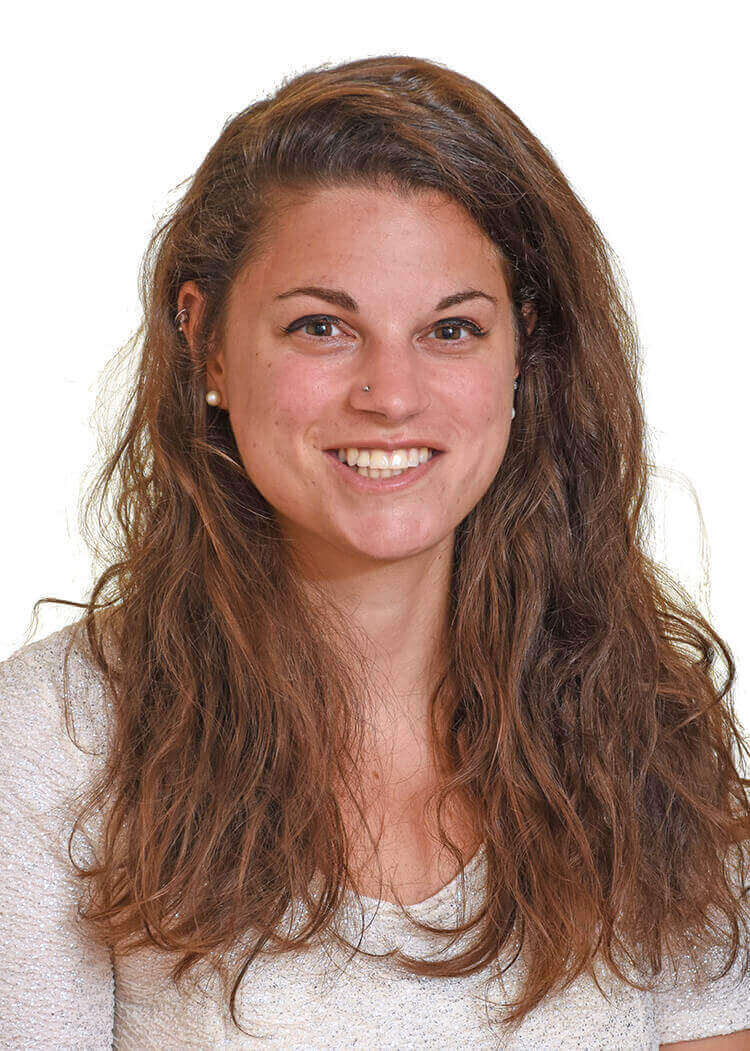 Medically Reviewed By

Elena Hill, MD, MPH

Elena Hill, MD; MPH received her MD and Masters of Public Health degrees at Tufts Medical School and completed her family medicine residency at Boston Medical Center. She is currently an attending physician at Bronxcare Health Systems in the Bronx, NY where ... Read More
Imagine what's possible on the other side of opioid use disorder.
Our science-backed approach boasts 95% of patients reporting no withdrawal symptoms at 7 days. We can help you achieve easier days and a happier future.