Yes. If you have type 1 or 2 diabetes, you can be treated safely with buprenorphine/naloxone (Suboxone). No significant adverse interactions have been reported when taking Suboxone concurrently with insulin or other diabetes medications.
Can You Take Suboxone Safely with Diabetes?
Yes, Diabetic patients can be safely treated with medications for OUD, including Suboxone. Some people even see improvements in their diabetes levels after starting this medication.
How Can Suboxone Help You Treat Diabetes?
These are a few benefits diabetic patients have experienced when taking Suboxone:
Improved Glycemic Control
Some people gain better control over their blood sugars while taking Suboxone, perhaps because they are not using other opioid drugs and are eating better and taking care of themselves overall.[2]In one study, people had reductions in core diabetes metrics while taking Suboxone.[1] Thus, abstaining from drugs can overall improve health and allow you to focus on nutrition, which may then lead to improvements in your Diabetic control.
Reduction in Pain
Neuropathy is common in people with diabetes, and the discomfort can be intense. Buprenorphine is also a pain medication, and some studies suggest that buprenorphine can reduce neuropathic pain in people with diabetes.[3]
Better Cholesterol Levels
High cholesterol can lead to heart disease, and it's an unfortunate side effect of diabetes. Some people have better cholesterol levels while taking Suboxone.[4]
Take Care of Your Body
Using opioids makes it hard to take care of your overall health, including your diabetes. Therefore, treatment of your OUD with Suboxone may subsequently lead to overall improvements in your health, including improved glycemic control.
By working with your doctor, you can find a treatment plan that addresses both diabetes and your OUD.
Sources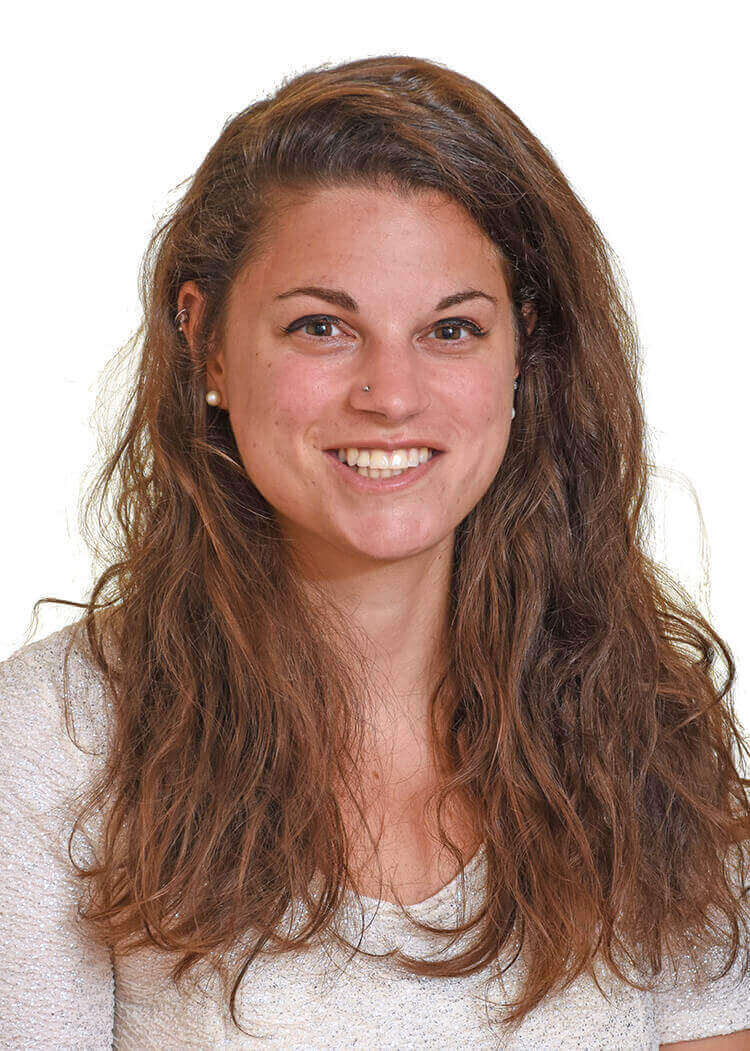 Medically Reviewed By

Elena Hill, MD, MPH

Elena Hill, MD; MPH received her MD and Masters of Public Health degrees at Tufts Medical School and completed her family medicine residency at Boston Medical Center. She is currently an attending physician at Bronxcare Health Systems in the Bronx, NY where ... Read More
Imagine what's possible on the other side of opioid use disorder.
Our science-backed approach boasts 95% of patients reporting no withdrawal symptoms at 7 days. We can help you achieve easier days and a happier future.