Suboxone is a legal prescription medication used for the treatment of opioid use disorder (OUD). While it has a low misuse potential, it is occasionally bought and sold illicitly (without a prescription) and used to get high or simply to prevent withdrawal symptoms from other opioids.
Suboxone street values vary significantly based on where you live and the quantity available on the black market. On average, buprenorphine has been reported as costing approximately $4 per milligram, which means a dose can cost anywhere from $10- 50 per dose [1]
People attempting to detox off opioids frequently turn to the black market to purchase Suboxone.
It's impossible to know exactly what is in pills purchased on the street, making it risky to purchase Suboxone illicitly. Detoxification, if done properly, requires medical supervision and support via counseling. Without these resources, medication for addiction treatment (MAT) is less likely to help an individual sustain long term recovery.
Bicycle Health's telehealth platforms have revolutionized access to care for opioid use disorder (OUD), making treatment more accessible. [2] People can easily seek assistance through convenient and reasonably priced services offered via these platforms.
Telehealth treatment makes prescriptions for Suboxone available within hours, eliminating delays associated with traditional in-person visits while also removing transportation barriers and stigma associated with seeking help for substance use disorders.
Why Are Users Going to the Illegal Market for Suboxone?
Users turn to the illegal market for Suboxone due to a number of reasons, including these:
Steep treatment costs: Legal treatment for OUD can be expensive, with the costs of doctor visits, counseling sessions and medication adding up. Due to this financial strain, some people opt to purchase Suboxone through illicit channels as an easier and less costly alternative. With insurance, however, the out-of-pocket cost of MAT can be largely reduced. Medicaid programs in most states cover Suboxone and other treatments for addiction either in part or in full.
Ongoing commitment: Maintenance treatment requires regular medical appointments and prescription refills that often come with copays and a time commitment, as well as the burdens of transportation. For many people, it is less time consuming to obtain Suboxone through illegal channels.
Limited access: When seeking help for OUD, some people find that they are put on long waitlists in order to access treatment, especially if they are on Medicaid or trying to get into state-funded programs.[3] The lack of availability of treatment services may force them to purchase illegal Suboxone.
Desperation and urgency: OUD and cold-turkey detox create an urgent need to alleviate withdrawal symptoms and cravings quickly. Illegal markets offer fast solutions compared to legal channels.
Stigma and privacy issues: Stigma associated with OUD prevents many people from actively seeking treatment in a public space where their substance misuse issues might be found out by friends, family or coworkers.[4] Someone may avoid this by purchasing Suboxone from illegal sources.
The Emergence of Telehealth for Opioid Use Disorder
Telehealth has played a pivotal role in increasing access to treatment for opioid use disorder, providing people with medication no matter where they live.
Bicycle Health is one such telehealth platform, offering people access not only to the medication they need but also the counseling and behavioral health services.
Bicycle Health utilizes telehealth technology to connect patients to healthcare providers remotely, eliminating the need for physical visits. This approach offers several key advantages.
First, we streamline access to care by eliminating geographical restrictions. Now patients in rural or otherwise underserved areas can easily connect with medical professionals without long-distance travel. This increased accessibility provides opportunities to those who had previously found it hard to access treatment. In many cases, patients can receive the prescriptions they need the same day. This reduces relapse risk during a critical window of time – Even a day of waiting for medication can be the difference between relapse and staying on course with recovery!
Bicycle Health's telehealth services decrease stigma around OUD, allowing patients to receive treatment in the privacy and comfort of their own home. Anonymity might be the difference between getting and not getting help for some people. Telehealth visits help to secure anonymity and confidentiality.
If you are tempted to pursue illicit Suboxone for any of the reasons discussed above, consider that telehealth might be a better, safer, and more affordable option for you.
Bicycle Health provides medications for OUD quickly and at affordable prices, alleviating both financial stress and potential health hazards associated with purchasing Suboxone from illegal sources. Reach out for this kind of reliable help today.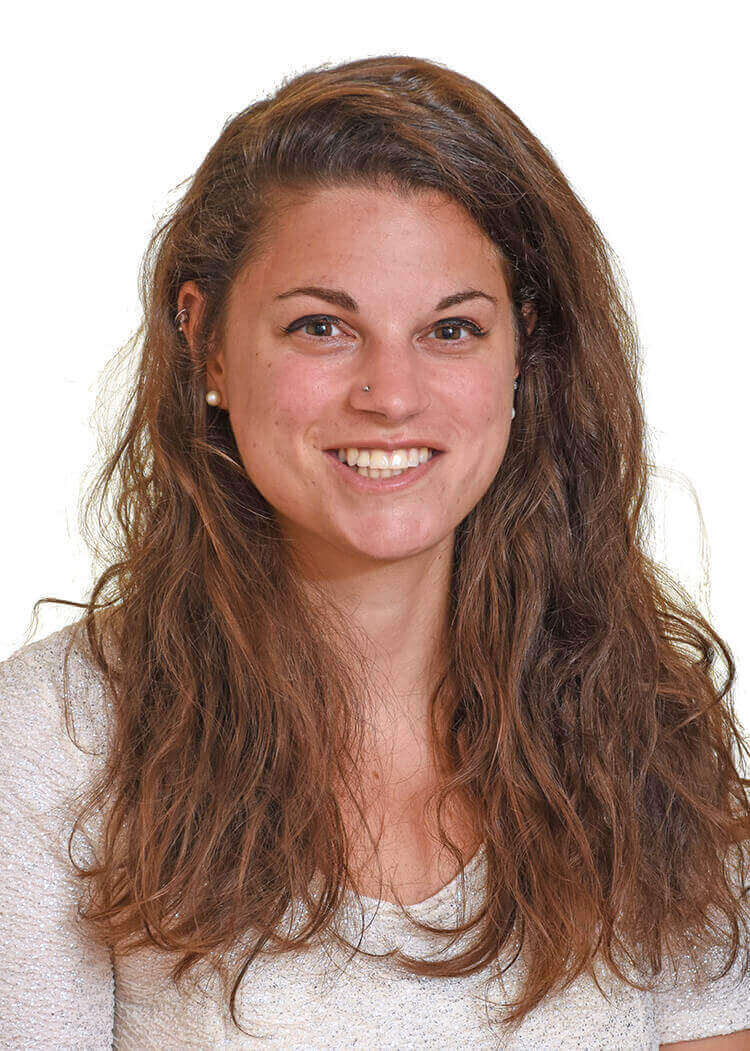 Medically Reviewed By

Elena Hill, MD, MPH

Elena Hill, MD; MPH received her MD and Masters of Public Health degrees at Tufts Medical School and completed her family medicine residency at Boston Medical Center. She is currently an attending physician at Bronxcare Health Systems in the Bronx, NY where ... Read More
Imagine what's possible on the other side of opioid use disorder.
Our science-backed approach boasts 95% of patients reporting no withdrawal symptoms at 7 days. We can help you achieve easier days and a happier future.