Patients with opioid use disorder (OUD) who are motivated to be in recovery and desire treatment with Suboxone are considered good candidates for this therapy.
Who Is a Good Candidate for Suboxone Treatment?
Suboxone is an FDA approved prescription medication for opioid use disorder (OUD). If you have OUD, this medication could be helpful and even lifesaving.
Good candidates for Suboxone meet the following criteria:[1]
Interested: You believe that the medication is a good choice for you and are interested in discontinuing opioid use
Compliant: You agree to take the medication as your doctor prescribes.
Healthy: You haven't reacted poorly to buprenorphine or naloxone in the past
Informed: You understand the risks and benefits of therapy.
While Suboxone is a safe medication, mixing it with other drugs is risky and could harm your health. For example, people who misuse benzodiazepines with their Suboxone can overdose.[2]
Talk to your doctor about all the drugs you use before starting Suboxone so that they can best advise you on how to take this medication safely and effectively.
Effectiveness of Suboxone Treatment for Opioid Use Disorder
Suboxone is one of three FDA approved medications for OUD, along with Methadone and Naltrexone. It has been extensively studied and has strong evidence for its role in helping to prevent relapse and treat OUD.
Medication for Addiction Treatment (MAT) combines drugs like Suboxone with conventional behavioral therapy. In one study, people using MAT had a 75% reduction in illness and premature death as compared to those who did not use medications for OUD.[3] Suboxone has been shown to reduce overdose risk by up to 40% in another study.[4]
Experts generally believe that Suboxone is safe for to use for weeks, months, or even indefinitely to treat OUD.[5]
Benefits of Suboxone Treatment 
Suboxone is comparatively safe and convenient with almost no contraindications when compared to other MAT (Methadone and Naltrexone). For these reasons, many people prefer this medication over other opioid therapies available.
Buprenorphine/naloxone (Suboxone) is convenient for the following reasons:
Unlike methadone, It can be prescribed in an outpatient setting.
Daily trips to methadone clinics aren't required (although some people need that level of accountability and might prefer a methadone clinic for that reason)
Suboxone has very few medication interactions.
Suboxone has a ceiling effect (taking more and more does not result in an overdose or getting "high"), so it is very difficult for patients to overdose
It contains Naltrexone which serves as an abuse deterrent by preventing an individual from getting high if the medication is injected.
If you think Suboxone is right for you, talk with your doctor. Together, you can decide whether Suboxone might be a good choice for you.
Sources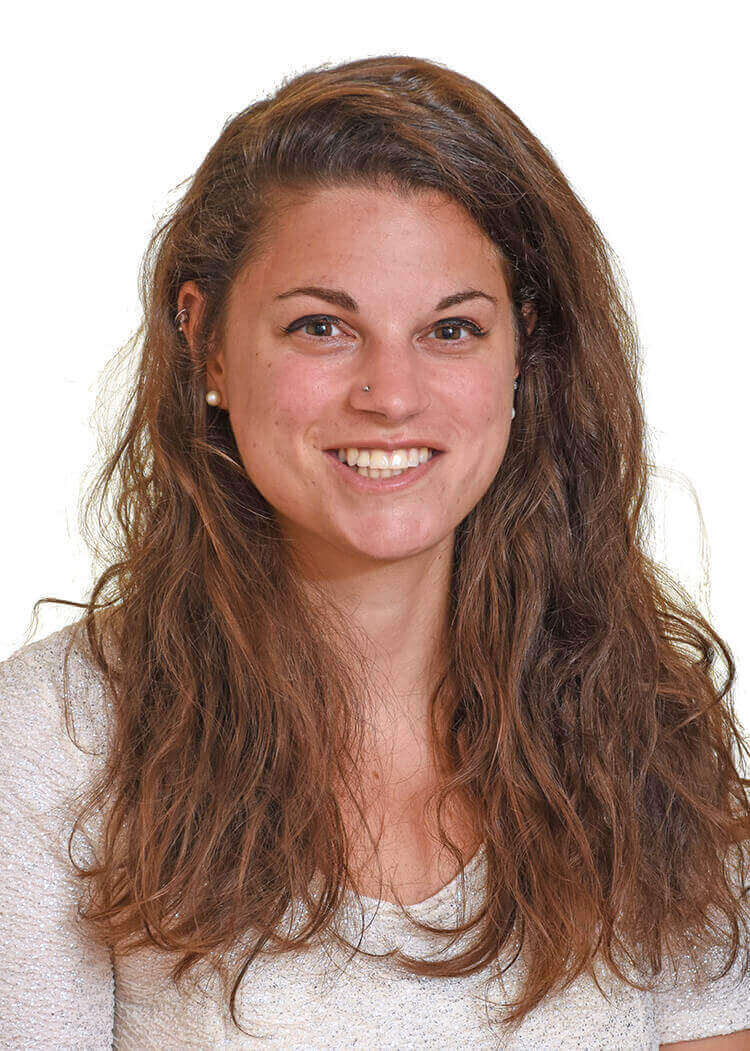 Medically Reviewed By

Elena Hill, MD, MPH

Elena Hill, MD; MPH received her MD and Masters of Public Health degrees at Tufts Medical School and completed her family medicine residency at Boston Medical Center. She is currently an attending physician at Bronxcare Health Systems in the Bronx, NY where ... Read More
Imagine what's possible on the other side of opioid use disorder.
Our science-backed approach boasts 95% of patients reporting no withdrawal symptoms at 7 days. We can help you achieve easier days and a happier future.