Suboxone helps people with opioid use disorder (OUD) to recover. The best results are usually obtained when a patient receives Suboxone through a comprehensive treatment program that offers both medication as well as behavioral support services.
These days, treatment programs can be in person but they can also be virtual telehealth programs. Telehealth treatment programs provide many advantages that make Suboxone treatment for OUD simpler and more convenient than in-person options.[1]
Telehealth allows patients to receive care from the comfort of their own home, saving both time and money on transportation. It also allows for greater privacy, faster access to initial office visits, and more frequent office visits than might be possible in person.
Bicycle Health's telehealth recovery program offers a number of advantages, but one of the most important is our team. Our treatment professionals specialize in treatment for OUD and work hard to provide a tailored treatment experience for each person.
Through our telehealth services, you will get convenience, privacy and timely access to treatment. Call now and take the first step toward the healthier and happier life you deserve.
What Are the Benefits of a Suboxone Treatment Program?
Suboxone is the most common medication for Addiction Treatment (MAT). This medication combines buprenorphine, a partial opioid agonist, and naloxone, an opioid antagonist.[2]
Suboxone comes with a number of benefits, including:
Reduced withdrawal symptoms: Suboxone alleviates the withdrawal symptoms from opioids. Buprenorphine, the active ingredient in Suboxone, attaches to the same opioid receptors in the brain that other opioids do, but with less intensity. This prevents the body from experiencing withdrawal symptoms. Without the temptation to return to using opioids in order to alleviate the withdrawal symptoms, you can focus on short term abstinence and eventually long term recovery.
Curbed cravings: Even after acute withdrawal subsides, many individuals still experience cravings or desire to use the opioid drug. Suboxone helps to control those cravings long term. This allows patients to sustain their recovery over time.
Harm reduction: Suboxone treatment programs contribute to harm reduction by minimizing the risks associated with opioid use. When individuals are stabilized on Suboxone, they have a decreased likelihood of participating in dangerous behaviors like sharing needles or using drugs.
Improved quality of life: Because Suboxone is available on an outpatient basis and it is so effective at helping to limit cravings for opioids, it can be a long-term solution for people in recovery. This means that it is easier for people to make progress building new lives for themselves and sustain that progress, which in turn improves overall quality of life and relationships.
Lower risk of overdose: Suboxone is much safer than full opioid agonists like heroin and prescription painkillers because it has a "ceiling effect". [3] This means that even if you were to take more buprenorphine than prescribed, the risk of a life-threatening overdose is significantly lower than if you were to take a large amount of other opioids. It can also (to a certain extent) block the respiratory depression associated with full opioid agonists, meaning that if you relapse and use heroin or another opioid, you may have some protection against overdose if Suboxone is already in your system.
Better access to support services: Suboxone treatment programs almost always offer comprehensive treatment that includes medications, but also therapy and other support services.[4] These added resources address the psychological and emotional part of OUD, which is the key to developing coping mechanisms that prevent relapse long term.
Benefits of Telehealth Treatment Programs
Telehealth treatment programs have been a game changer in recent years. Convenient, effective and affordable, telehealth programs use technology to offer remote medical consultations, counseling services and medication management to patients who were previously unable to get these services.
Telehealth treatment programs offer a number of benefits, including:
Time saving: Telehealth eliminates the need for in-person visits, making it easier to schedule appointments and cutting out transportation time.[1]
More privacy: Telehealth makes it easy to maintain a certain level of privacy regarding your condition and your treatment needs. Previously patients did not always feel comfortable coming to an office for addiction treatment due to stigma around OUD. Now, this barrier can be eliminated through telehealth.
Easy medication management: Telehealth treatment programs feature online medication management services, which precludes the need to go wait in a clinic for your daily dose. Instead, prescriptions will be electronically sent to your preferred pharmacy, so you just have to pick it up at your convenience.
Timely access to treatment: Thanks to the efficiency of processing that comes with telehealth, providers can fit in more patients in a day. This means that patients are able to secure appointments more quickly with shorter wait times.[5]
Improved access to experts: In some locations, there is a shortage of addiction treatment specialists.Telehealth platforms are able to connect patients living in remote or otherwise under-resourced areas with experienced addiction treatment professionals that they would otherwise not be able to access in-person.
Getting Started at Bicycle Health
At Bicycle Health, we understand that the decision to start treatment is a big step, and we are here to make sure your experience includes exceptional care. Choosing Bicycle Health for MAT services means getting access to a team of healthcare professionals who are highly skilled and experienced at what they do.
We provide personalized and evidence-based care that is tailored to your unique needs, with the added convenience of telehealth services that allow you to keep up with appointments easily and get support from the comfort of your own home. You no longer have to worry about long commutes, waiting months for an appointment or working with treatment providers who do not specialize in treatment for OUD.
With us, you always have access to confidential treatment and support when you need it. If you would like to join our recovery community, contact us today.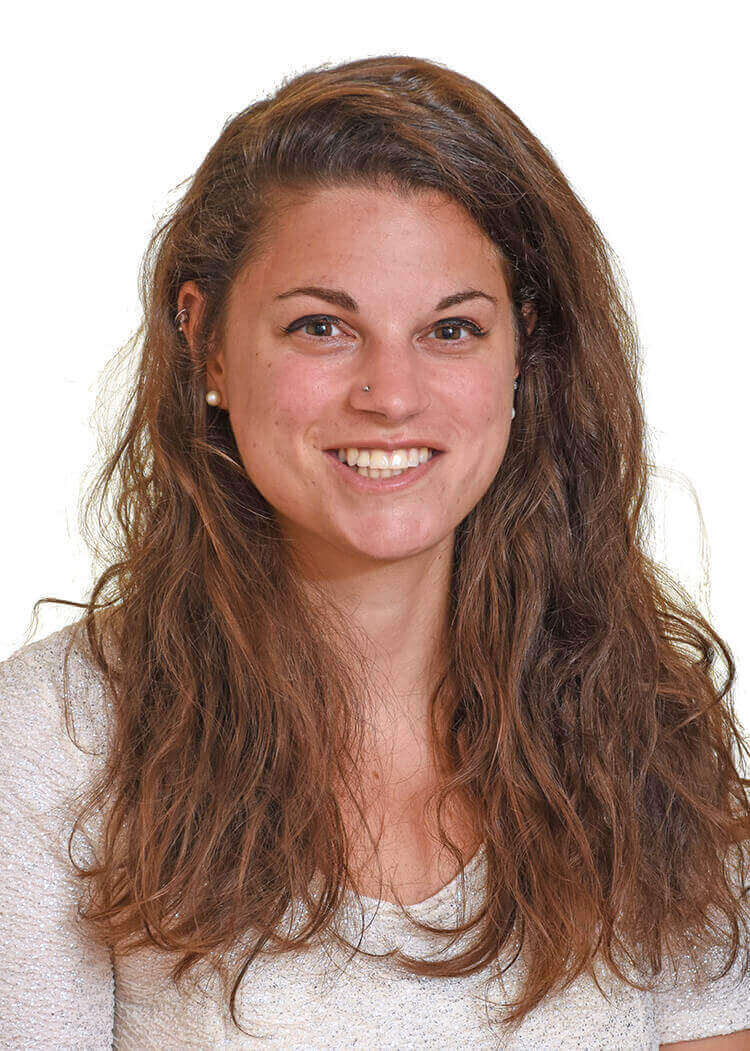 Medically Reviewed By

Elena Hill, MD, MPH

Elena Hill, MD; MPH received her MD and Masters of Public Health degrees at Tufts Medical School and completed her family medicine residency at Boston Medical Center. She is currently an attending physician at Bronxcare Health Systems in the Bronx, NY where ... Read More
Imagine what's possible on the other side of opioid use disorder.
Our science-backed approach boasts 95% of patients reporting no withdrawal symptoms at 7 days. We can help you achieve easier days and a happier future.