The Clinical Opiate Withdrawal Scale, or COWS scale, is an assessment tool used by addiction treatment specialists to evaluate the intensity of withdrawal symptoms in people who are detoxing off opioids.
Though the tool is often used during all opioid detox settings, it is valuable in a Medication for Addiction Treatment (MAT) program where Suboxone is the primary medication. The scale helps to determine when a patient will be ready to start taking Suboxone.
If a patient takes Suboxone too soon after taking an opioid (like heroin, fentanyl, oxycodone, etc.) it kicks the opioid out of the body quickly and can cause a "precipitated" withdrawal. While this is not life threatening or dangerous, it is extremely unpleasant for the patient. Therefore, when we first start Suboxone, we want to make sure we have waited a sufficient amount of time since their last dose of an opioid. Usually this is somewhere between 4 hours to 48 hours, depending on the patient and the severity of their opioid use disorder.
Many patients know EXACTLY what it feels like when they are withdrawing from opioids, and may not need the COWS scale at all to tell their doctor when they feel like they are ready to take Suboxone. However, some patients have more subtle symptoms in which case the COWS score is just one tool that patients and providers can use to help assess the severity of withdrawal to estimate when is the right time to take the first dose of Suboxone.
How Does the COWS Scale Work with Suboxone?
The COWS scale is commonly used in conjunction with MAT to determine when the time is right for the individual to begin taking Suboxone.
The COWS scale provides a structure for determining the intensity of opioid withdrawal symptoms, with higher scores indicating that withdrawal symptoms have started.[2] No two people will experience the same withdrawal symptoms on the same timeline.
The COWS scale monitors 11 common withdrawal symptoms that usually occur during opioid detox, including these:[1]
Pulse at rest
Sweating
Restlessness
Size of pupils
Aching bones, muscles and joints
Runny nose or tearing eyes
Stomach upset
Tremors
Yawning
Anxiety, agitation or irritability
Goosebumps
Every symptom on the list is given a score between 0 to 4 based on how intensely the patient experiences the symptom. Higher scores will indicate a higher intensity level. The total score is used to identify where the person is in the detox process and whether or not they are ready to begin taking Suboxone.
What Score Is Needed to Start Treatment With Suboxone?
Again, there is no exact cut off for when it is "right" to start Taking Suboxone. Many patients may well know what withdrawal feels like and will simply tell the provider "I feel like I am getting sick and withdrawing".
However, if in doubt, a COWS scale score above 12 indicates a moderate level of opioid withdrawal.[3] This is a good approximation of when it might be time for most individuals to take their first dose.
What Potential Dangers Could Result From Starting Suboxone Too Soon?
Starting Suboxone treatment prematurely (or before enough time has passed for adequate clearance of opioids from the system) can lead to precipitated withdrawal.
Again, precipitated withdrawal is not dangerous or life threatening, but it is extremely unpleasant and uncomfortable for the patient, and may make them decide that they do not want to use Suboxone again in the future, because they misinterpret the precipitated withdrawal as a side effect of the medication. It is important to understand that precipitated withdrawal will not occur in the future when they take this medication, so long as they do not take it too soon after taking an opioid.
To mitigate the risk of precipitated withdrawal, addiction treatment providers can use a number of strategies to determine when the patient truly has other opioids out of their system. The Clinical Opiate Withdrawal Scale (COWS) is just one such tool. [6]
Getting Help for Opioid Withdrawal
If you or someone you love is living with OUD, Suboxone treatment is one of the best options for treatment.
If you are ready to start treatment, Bicycle Health can help. We are dedicated to helping people get the treatment for OUD that is right for their specific needs and circumstances.
Our telehealth services make it easier than ever to access life-saving MAT. If you would like to learn more about Bicycle Health and how to begin the process of Suboxone treatment, call us today to request an initial consultation.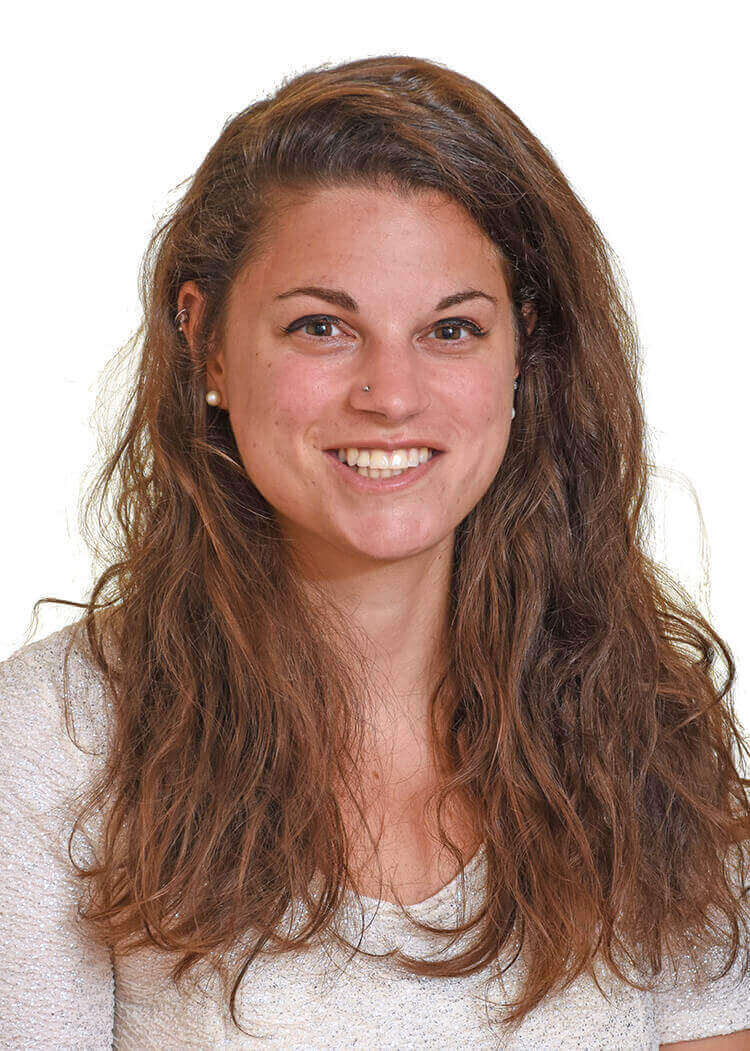 Medically Reviewed By

Elena Hill, MD, MPH

Elena Hill, MD; MPH received her MD and Masters of Public Health degrees at Tufts Medical School and completed her family medicine residency at Boston Medical Center. She is currently an attending physician at Bronxcare Health Systems in the Bronx, NY where ... Read More
Imagine what's possible on the other side of opioid use disorder.
Our science-backed approach boasts 95% of patients reporting no withdrawal symptoms at 7 days. We can help you achieve easier days and a happier future.