Physician assistants can generally prescribe Suboxone and similar drugs with some limitations.
While the DEA had made this difficult in the past, they have gradually shifted their approach to regulating these types of medication in a way most experts would consider positive, even if this change has come about slowly.
DEA & Suboxone
Historically, the DEA has been very strict in its regulation of Suboxone and similar buprenorphine-based medications despite these drugs being considered an effective, evidence-based treatment for opioid use disorder (OUD).[1] This is generally attributed to the fact that buprenorphine is technically an opioid, as it is a partial opioid agonist (as opposed to the full opioid agonists more closely associated with OUD and misuse, like heroin), combined with a misunderstanding by regulators of the drug's actual dangers and benefits.
Fortunately, as the (evidence-backed) sentiment that drugs like Suboxone help much more than harm as the opioid epidemic grows, regulations have slowly changed to improve access to these medications. For example, the recent Omnibus bill significantly changed how drugs like Suboxone are regulated, removing a federal requirement for submitting a waiver to prescribe OUD treatment drugs.[2]
Benefits to PAs Being Able to Prescribe Suboxone
Physician assistants (PA), also called physician associates, are an important part of our healthcare system, serving a very similar role to physicians. In addiction treatment, the ability for PAs to prescribe Suboxone and other medications for OUD is an important part of improving treatment access.
Historically, this access has been viewed as very limited compared to what experts might consider the "ideal" level of access. Some patients seeking help for their OUD have been known to sometimes travel hours from where they live to talk with professionals who can prescribe and/or provide these types of medication, even when it's clear they could benefit from these drugs.
While addiction treatment access involves multifaceted issues, PAs being able to prescribe Suboxone helps. In the past, it was hard for physician assistants and nurse practitioners to prescribe these drugs, but changes were eventually made to make it easier through the Comprehensive Addiction and Recovery Act (CARA).[3]
CARA extended prescribing privileges for addiction treatment and overdose reversal drugs to both PAs and nurse practitioners if they underwent 24 hours of relevant training. This change was welcomed by addiction treatment advocates.
Telehealth for Suboxone Treatment
Another element of treatment access that has been highlighted ever since the pandemic is telehealth treatment. During COVID-19, temporary policies allowed doctors to prescribe buprenorphine-based addiction medications virtually where it had previously been difficult or impossible for them to do so. In 2022, doctors were worried these temporary policies would be allowed to expire, again limiting access.[4]
Fortunately, the DEA appears to have demonstrated an internal shift in policy and intention compared to how it has approached this issue in the past. They have announced an intention to make several of their temporary COVID-19 policies permanent, giving the public time to comment on these intended changes through most of March.[5]
As long as it remains possible, telehealth remains a valuable option for addiction treatment, as it allows patients to talk to professionals about their needs and get both prescriptions when appropriate and other types of treatment, such as cognitive behavioral therapy.[6] This can vastly improve patient access to treatment, especially for those who have difficulty traveling or who may not have quality addiction treatment providers in their immediate physical area.
Sources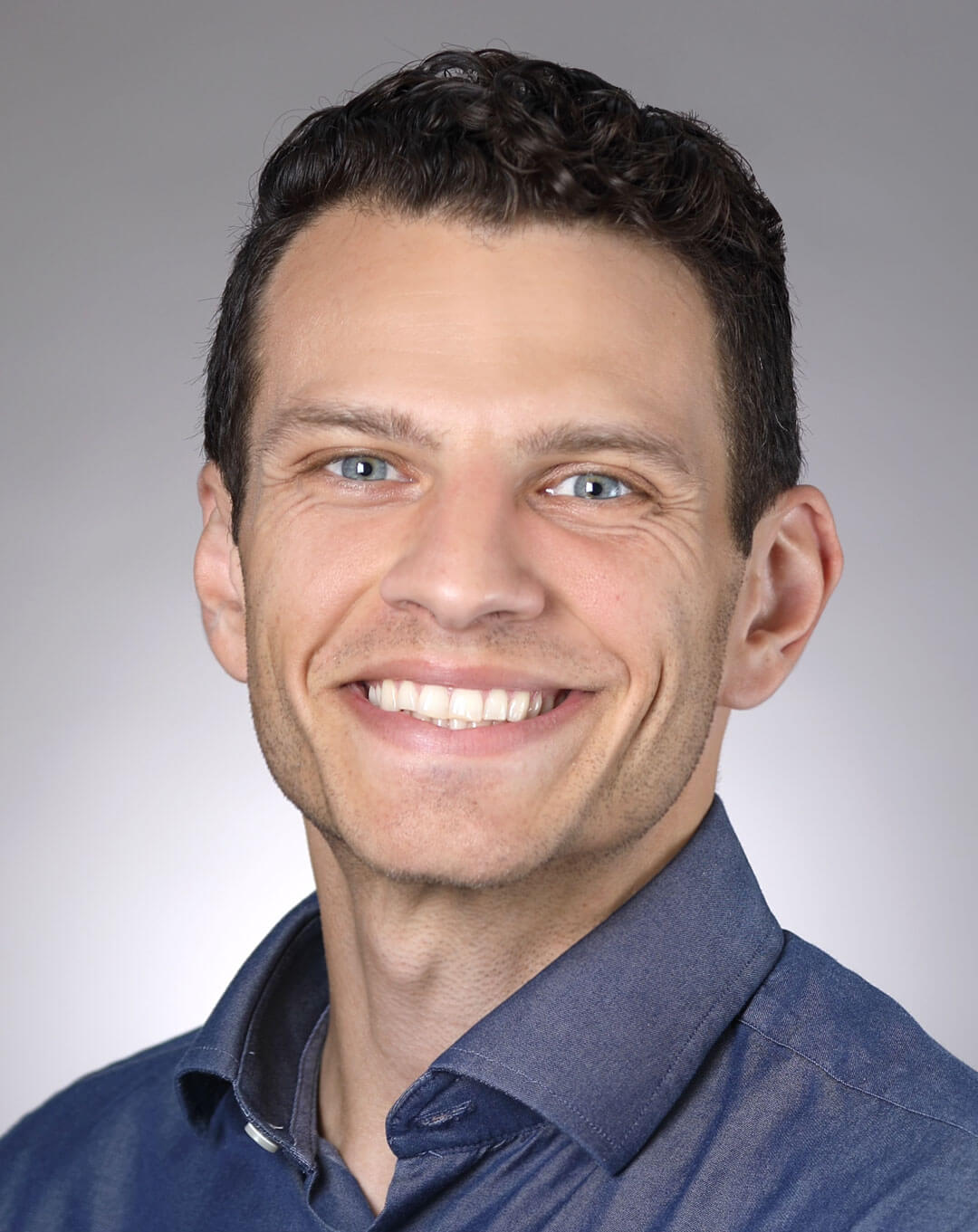 Reviewed By

Peter Manza, PhD

Peter Manza, PhD received his BA in Psychology and Biology from the University of Rochester and his PhD in Integrative Neuroscience at Stony Brook University. He is currently working as a research scientist in Washington, DC. His research focuses on the role ... Read More
Imagine what's possible on the other side of opioid use disorder.
Our science-backed approach boasts 95% of patients reporting no withdrawal symptoms at 7 days. We can help you achieve easier days and a happier future.