Suboxone seems to be about 1.8 times more effective than a non-medicated addiction recovery path in terms of helping people stay in treatment. Suboxone has been shown to reduce positive drug testing by over 14% among people in treatment. 
While it's not a "cure" for addiction, Suboxone can be a real help in recovery. Remember there is no cure for addiction, as it is a chronic condition. However, there are many people who are able to achieve long term or even life long remission from substance use, particularly with the help of Suboxone or other medications for addiction treatment.
Key Facts About Suboxone Treatment Success Rates
Some key facts to consider about Suboxone and other buprenorphine-based treatments include the following:[1]
Patients taking buprenorphine as part of their treatment for opioid use disorder (OUD) were 1.82 times more likely to stay in treatment than patients taking a placebo.
Buprenorphine was shown to reduce the rate of opioid-positive drug tests by 14.2% among those in treatment.
Ongoing Medication for Addiction Treatment (MAT) generally has a better success rate for people in recovery compared to those who discontinue, which can significantly increase one's chance of a relapse.[2]
Comparing Common Medications for Addiction Treatment
There are generally three options for MAT for OUD:
Methadone
Methadone is a full opioid agonist, just like oxycodone, morphine, hydrocodone, fentanyl or heroin. However, it is also long-acting. If used as prescribed, methadone can suppress a person's cravings for more potent opioids like those listed above.
One of methadone's biggest disadvantages is how tightly regulated it is: Methadone can only be dispensed at a registered methadone clinic. It usually involves daily arrival to the clinic to receive your dose. Once a person is stable they may receive 'take home doses', so that they don't have to go to the clinic every day. However, even weekly visits can be burdensome for patients who may have to work or have other responsibilities.
Methadone also has more misuse potential than buprenorphine and more addiction potential.
Suboxone or Buprenorphine
The second option is buprenorphine, often combined with the drug naloxone in brand name drugs like Suboxone. Buprenorphine helps to suppress drug cravings and greatly reduces (or even eliminates) withdrawal symptoms.
This drug is considered to have a "ceiling effect" where after a certain level of use, further use of the drug doesn't produce a more intense high. This reduces the drug's misuse potential.
This potential is further reduced by naloxone, which can counteract the drug's effect if it's misused. For example, if a person attempts to inject Suboxone, the naloxone will become active and will temporarily reverse the effects of any opioids, preventing overdose.
Suboxone is usually designed to be taken orally, although subdermal, patch, and injection versions also exist.
As compared to methadone, Suboxone can be obtained outpatient by any provider that is licensed to prescribe it. It is therefore often more realistic to be on Suboxone therapy for many individuals than to be part of a methadone clinic.
Naltrexone
Naltrexone is a different type of medication compared to methadone and buprenorphine, and it does not produce any kind of dependence or withdrawal. Available as a daily pill or once-monthly injection, this drug blocks the euphoric and sedative effects of opioids and prevents overdose.
The daily pill form was associated with poor treatment adherence, as a patient could just stop taking it and then engage in drug misuse the next day, but the monthly injection has shown more promise. While research is ongoing, naltrexone is proving a useful option in opioid use disorder recovery, especially for those who don't respond well to buprenorphine or methadone.
Why Is Suboxone Often an Ideal Choice for the Treatment of Opioid Use Disorder?
At present, Suboxone and related buprenorphine medications often represent the ideal treatment option for opioid use disorder, especially when combined with therapy and counseling. Reasons for this include the following:
Significantly higher recovery rate compared to non-medicated treatment
The ability to suppress cravings and withdrawal symptoms
Low risk of misuse compared to methadone, its most similar alternative
Significantly higher accessibility compared to methadone
No treatment is perfect, and some patients may respond better to other medications or even may benefit from a non-medicated treatment path. However, Suboxone treatments are verifiably effective in the treatment of opioid use disorder. Reach out to your doctor to find out more.
Sources
How Effective Are Medications to Treat Opioid Use Disorder? National Institute on Drug Abuse. https://nida.nih.gov/publications/research-reports/medications-to-treat-opioid-addiction/efficacy-medications-opioid-use-disorder. December 2021. Accessed November 2022.
Primary Care-Based Buprenorphine Taper vs. Maintenance Therapy for Prescription Opioid Dependence: A Randomized Clinical trial. JAMA Internal Medicine. https://pubmed.ncbi.nlm.nih.gov/25330017/. December 2014. Accessed November 2022.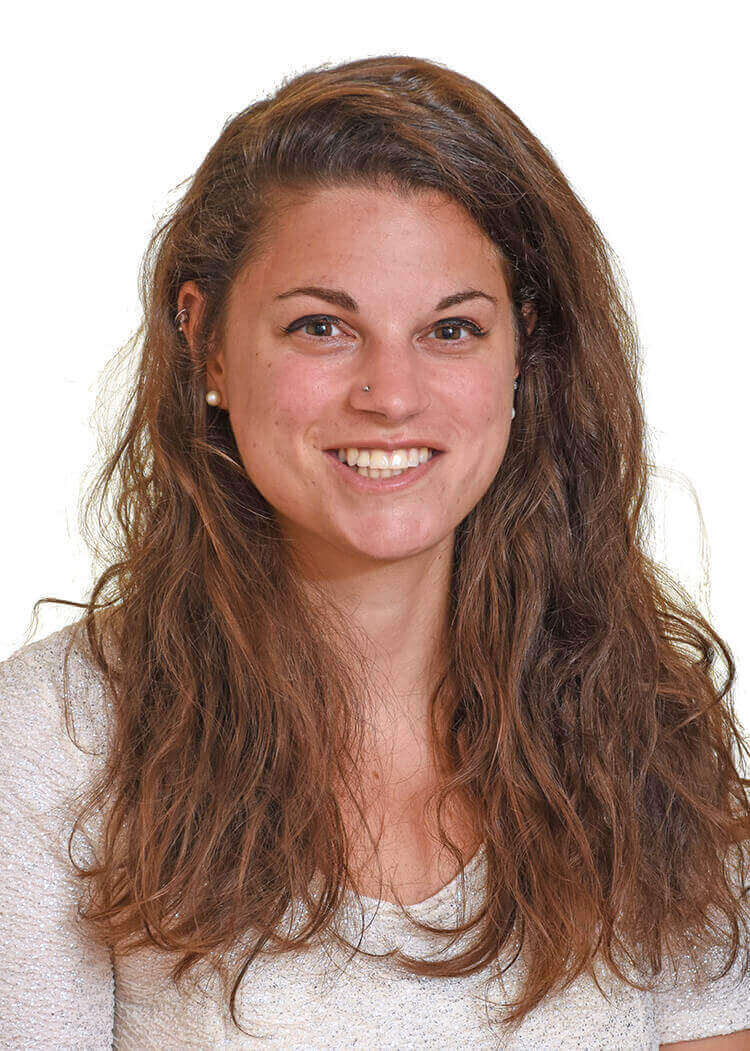 Medically Reviewed By

Elena Hill, MD, MPH

Elena Hill, MD; MPH received her MD and Masters of Public Health degrees at Tufts Medical School and completed her family medicine residency at Boston Medical Center. She is currently an attending physician at Bronxcare Health Systems in the Bronx, NY where ... Read More
Imagine what's possible on the other side of opioid use disorder.
Our science-backed approach boasts 95% of patients reporting no withdrawal symptoms at 7 days. We can help you achieve easier days and a happier future.