Suboxone detox at home provided by telehealth companies offers many advantages for people trying to overcome opioid use disorder (OUD) as compared to detoxing without any medication assistance. [1]
Historically, people would have to go through opioid withdrawal during an acute detox without medications. The withdrawal symptoms were severe enough that they often returned to drug use in order to alleviate the symptoms.
In more recent decades, Suboxone has become available to help treat withdrawal symptoms. This can prevent relapse and set the groundwork for long-term abstinence.
While it is possible to "detox" from opioids without medications, the side effects of withdrawal can be extremely unpleasant and can make it tempting to relapse. If you are interested in "detoxing" from opioids, consider using Suboxone to help, and doing so under medical supervision.
How Has the Emergence of Telehealth Companies for OUD Changed Access to Suboxone for Medical Detox at Home?
The availability of telehealth has increased access to Suboxone for detox at home.[2]
Telehealth platforms have transformed how people in crisis receive treatment by harnessing technology for remote medical appointments, prescriptions and ongoing care.
Telehealth services for OUD provide numerous advantages, including:
Increased access to treatment: Telehealth companies have enabled people residing in remote areas with limited access to addiction treatment centers to connect virtually with healthcare professionals. Telehealth ensures more people have access to Suboxone for detox.[3]
Convenient and flexible care: Telehealth platforms allow people to receive Suboxone treatment from the comfort of their own homes without transportation constraints. Telehealth platforms enable users to book virtual appointments at times convenient to them, allowing treatment to fit into their daily lives.[4]
Decreased wait times: Telehealth companies have significantly decreased wait times by providing timely access to healthcare professionals via virtual consultations instead of waiting weeks or even months for an in person appointment.
Privacy and confidentiality: Telehealth services create privacy and confidentiality. Some people feel stigmatized or embarrassed about going to an office visit for Suboxone. Virtual visits eliminate this barrier.
Ongoing support and monitoring: Telehealth allows patients to be seen more frequently (every day at first if necessary, and then weekly and eventually thereafter) when they first start Suboxone. This is much more frequently than they would likely be able to be seen in person. This allows additional support and frequent checking ni during early recovery.
What Are the Benefits of Starting Suboxone Detox at Home Under the Supervision of Medical Professionals?
At-home Suboxone detox offers a number of benefits to patients including:
Safety: Trying to quit misusing opioids at home on your own is risky. Patients often use other substances or drugs to help with side effects. These medications can be dangerous and cause unintentional harm. Undergoing detox with medical supervision is much safer and more likely to be successful!
Addiction treatment professionals can assess the patient's overall health, medical history, and suitability for Suboxone therapy. They can manage any complications and prescribe medications – Suboxone, among others – to help manage withdrawal symptoms.
Individualized treatment: Medical professionals take into account a person's entire history and their goals for treatment when customizing a Suboxone regimen. Each patient gets a treatment plan designed to suit their specific needs.[5] They take into account factors like opioid use disorder severity, medical history, and co-occurring conditions in order to increase chances of successful detox and, more importantly, sustained recovery.
Withdrawal symptom management: Medical professionals can prescribe Suboxone for use at home to effectively address withdrawal symptoms. Should any issues arise, the dose can be adjusted remotely. Other medications that address specific symptoms can be prescribed as well to ease withdrawal symptoms.
Medical guidance and support: Beginning Suboxone detox at home under medical supervision provides people with answers to their questions and expert advice throughout the detox experience. Addiction treatment specialists can address concerns and offer strategies to manage cravings or other challenges during detox. Their expertise can dramatically enhance the patient experience and increase chances of a successful outcome.
Immediate intervention available: Dangerous complications of opioid withdrawal are extremely rare, but possible. These risks increase if the patient is using other substances or drugs to help "self treat" the withdrawal symptoms. If a medical emergency does occur, being connected to a treatment team can help act urgently.
Transition to long-term treatment: As Suboxone detox winds down and the person is stabilized on an effective dose of Suboxone, their treatment team can offer guidance regarding long-term treatments options. Possibilities include counseling, support services and ongoing Medication for Addiction Treatment (MAT) to support sustained abstinence from opioids.[6]
Statistics & Studies on the Effectiveness of Suboxone Detox at Home
Suboxone has been extensively studied for its effectiveness in the treatment of opioid use disorder and found to be one of the best options for treatment. These are some of the findings:
Get Access to Suboxone at Home Today
At Bicycle Health, we offer patients quick access to the MAT they need. You can schedule a consultation with one of our professionals, and oftentimes, you can receive a same-day prescription for Suboxone. This means you can begin Suboxone detox at home right away.
With medical supervision and support, you'll have guidance on your journey to recovery. Get started today on the path to a better future.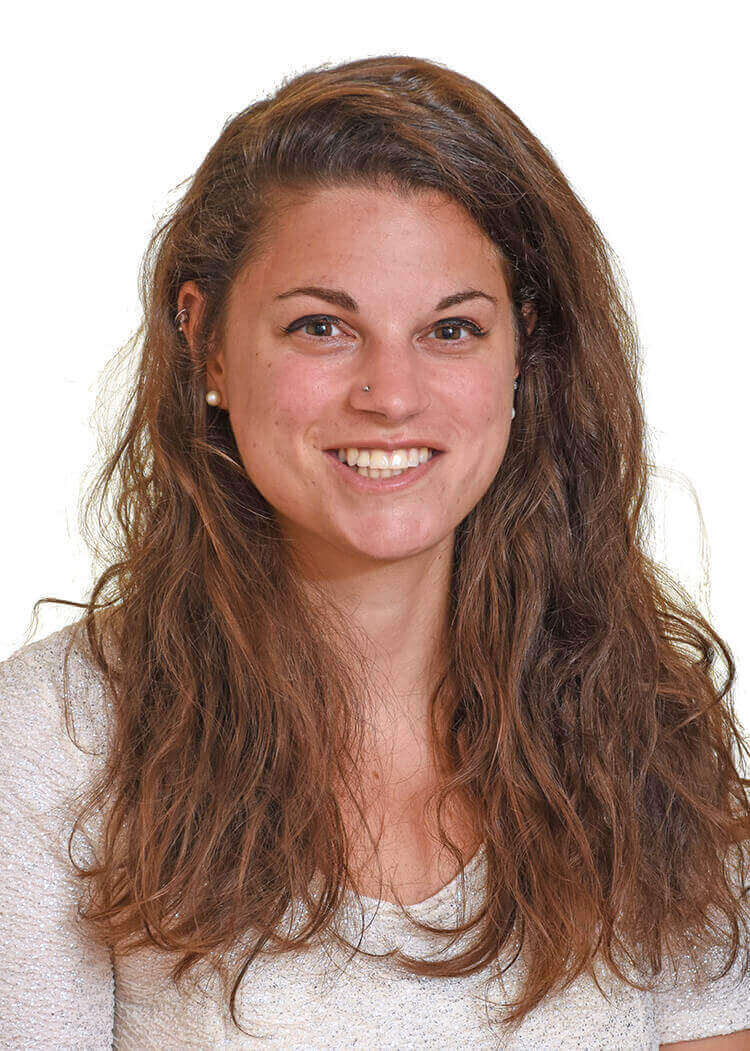 Medically Reviewed By

Elena Hill, MD, MPH

Elena Hill, MD; MPH received her MD and Masters of Public Health degrees at Tufts Medical School and completed her family medicine residency at Boston Medical Center. She is currently an attending physician at Bronxcare Health Systems in the Bronx, NY where ... Read More
Imagine what's possible on the other side of opioid use disorder.
Our science-backed approach boasts 95% of patients reporting no withdrawal symptoms at 7 days. We can help you achieve easier days and a happier future.