A variety of different professionals can prescribe Suboxone. The laws about who can prescribe Suboxone vary by State. In some states, Suboxone prescribers can only prescribe to a limited number of patients at once, although many medical professionals argue this unfairly limits treatment access.
Understanding DATA (The Drug Addiction Treatment Act)
The Drug Addiction Treatment Act of 2000 (DATA 2000) was part of the Children's Health Act of 2000.[1] It was designed to expand access to Medication for Addiction Treatment (MAT) for opioid dependency, including access to buprenorphine-based treatments, which includes the drug Suboxone.
Historically, providers needed to get special waivers to prescribe Suboxone. This waiver involved doing an additional 8 hours of training. In recent years, we have recognized the unnecessary barrier to treatment that this created and did away with this requirement in most states. [2]. However, in some states, providers may still be required to have a waiver to treat patients with Suboxone.
Primary Doctors & Suboxone Prescriptions
Because of the shortage of Suboxone providers, particularly in rural areas where there are fewer addiction specialists, primary care doctors have taken on the majority of the role of prescribing this medication.
While primary doctors can prescribe Suboxone if they've met the training and registration requirements, the 30 to 100 patient limit still applies in some states. [4] Most medical professionals can only prescribe these medications to 30 patients at once for the first year. They can only prescribe them to 100 patients total after that as long as they submit an application to do so.
Specialists Who Prescribe Suboxone
Other types of doctors that frequently prescribe Suboxone are pain management specialists, addiction medicine specialists, and psychiatrists.
Non- physicians who Prescribe suboxone
It isn't only doctors that can go through the appropriate training and gain the ability to legally prescribe Suboxone and similar medications. Depending on the state, certain Qualified professionals can potentially prescribe Suboxone include the following:[5]
Nurse practitioners (NP)
Physician assistants (PA)
Clinical nurse specialists (CNS)
Certified registered nurse anesthetist (CRNA)
Certified nurse-midwives (CNM)[5]
According to data from 2022, there are a total of 135,850 DATA-waived certified practitioners.[6] This is incredibly important, because the more practitioners we have that can safely prescribe Suboxone, the more tools we have to treat more patients in our current opioid epidemic.
Suboxone Through Telehealth
Made possible by modern technology and experiencing a boom due to the circumstances of the COVID-19 pandemic, online clinics exist to provide access to Suboxone and similar treatment options through telehealth. With access to a smartphone or computer and the internet, it is easier than ever to get treated for an opioid use disorder.
While online treatment isn't for everyone, there are real, qualified professionals available online. They can provide addiction treatment in a way that is convenient and vastly improves access for patients who may live far from an in-person treatment provider.
It's often possible to get a prescription for Suboxone or another MAT and then have the drugs sent in the mail. If you live far from a pharmacy or just want a convenient way to get your medicine, this provides an easy option.
With online treatment, many of the previous barriers to treatment are no longer an issue. As a result, more and more people can get the help they need.
Sources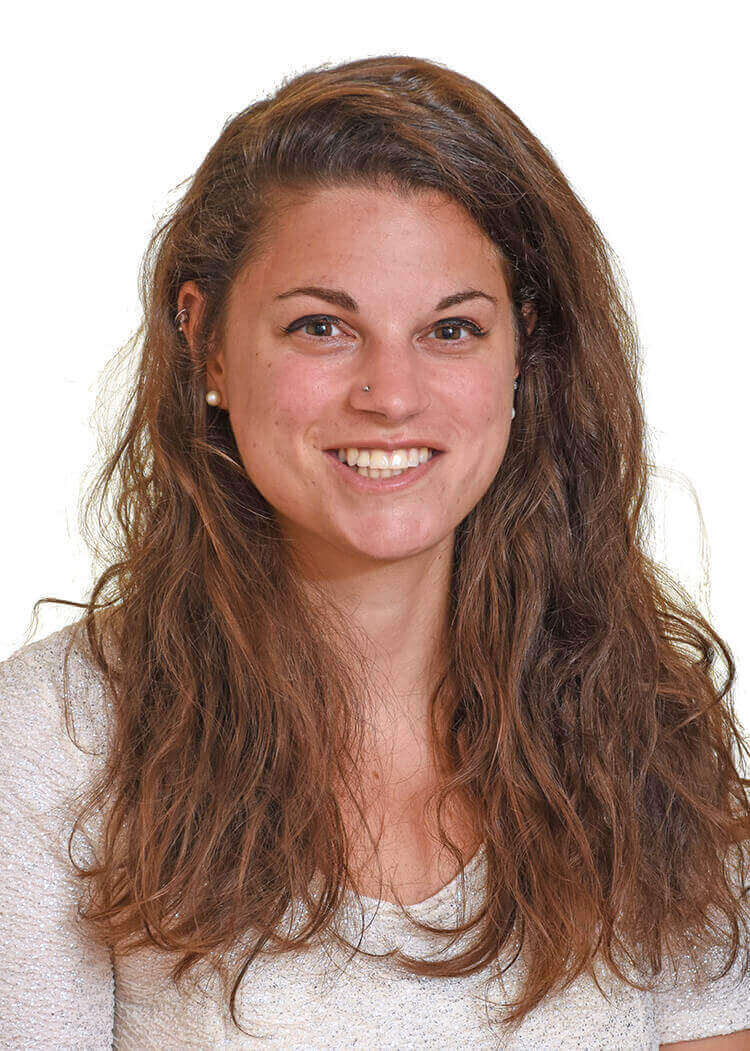 Medically Reviewed By

Elena Hill, MD, MPH

Elena Hill, MD; MPH received her MD and Masters of Public Health degrees at Tufts Medical School and completed her family medicine residency at Boston Medical Center. She is currently an attending physician at Bronxcare Health Systems in the Bronx, NY where ... Read More
Imagine what's possible on the other side of opioid use disorder.
Our science-backed approach boasts 95% of patients reporting no withdrawal symptoms at 7 days. We can help you achieve easier days and a happier future.