To become a Suboxone doctor or buprenorphine waivered practitioner, you will need the appropriate degree, board certification, state licensure, a valid DEA registration, and a waiver from the Substance Abuse and Mental Health Services Administration (SAMHSA).
Who Can Prescribe Suboxone?
There are around 50,000 buprenorphine treatment providers in the United States.[1] Suboxone is a combination buprenorphine medication that can be prescribed by a certified practitioner as a Medication for Addiction Treatment (MAT) for the treatment of opioid use disorder (OUD).
As a Suboxone doctor or a buprenorphine waivered practitioner, you can reach more people and help those with opioid use disorder sustain long-term recovery.
Qualified buprenorphine practitioners can include the following, depending on your state:[2]
Doctors
Physician assistants (PA)
Nurse practitioners (NP)
Clinical nurse specialists (CNS)
Certified registered nurse anesthetists (CRNA)
Certified nurse-midwives (CNM)
Step-by-Step Guide to Becoming a Buprenorphine-Waivered Practitioner
1. Obtain a DEA number
Any medical doctor can prescribe buprenorphine in any state as long as they have a DEA number. In addition, many states allow PA, NP, CNS, CRNA and CNMs to prescribe Suboxone if they have a DEA number. Look at the SAMHSA website for the rules and regulations in your state.
2. Undergo Buprenorphine Waiver Training, depending on your state.
Many states have now gotten rid of the buprenorphine waiver requirement, allowing any doctor that has a DEA number and can prescribe controlled substances to also be allowed to prescribe Suboxone. However some states may still require a waiver. If your state requires a waiver, you will need to take the required training on evidence-based prevention and treatment of OUD through SAMHSA before you can apply for the waiver to dispense buprenorphine.[3] For physicians, this is an 8-hour training course. For nurses and Pas, it is a 24-hour training program. If you are unsure if your state requires a waiver, look on the SAMHSA website.
New Practice Guidelines
Due to the spike in opioid overdose deaths and the state of the opioid epidemic, new practice guidelines have been put in place to allow more practitioners to dispense buprenorphine.[5] Qualified providers can now prescribe without the additional waiver training that they previously needed, depending on the State.
Because rules and regulations vary greatly by state, it is hard to write an article that is accurate country-wide. If you are interested in becoming a Suboxone prescriber, the best thing to do is look at the SAMHSA website or contact them directly for more information about specific rules and regulations in your state and for your professional degree.
What You Get to Do as a Suboxone Doctor
Once you obtain your buprenorphine license, you can help treat patients with OUD by prescribing Suboxone, which can often be a truly life saving medication.
Suboxone is an effective and safe treatment medication for opioid addiction that can help to minimize illicit opioid use and help maintain long-term recovery.[6]
With a buprenorphine waiver, you are able to prescribe Suboxone from a variety of locations, allowing your patients to pick them up at local pharmacies. This expands access to treatment and allows you to help more people.
Opioid addiction impacted close to 3 million people in the United States in 2020.[7] Becoming a Suboxone doctor gives you the opportunity to help more people accomplish their goals in recovery.
Prescribing Suboxone can be extremely rewarding, as there is a huge need for more prescribers in the midst of the opioid epidemic. If you are eligible to prescribe, consider looking into doing so so that we can continue to address this country's opioid epidemic one patient at a time!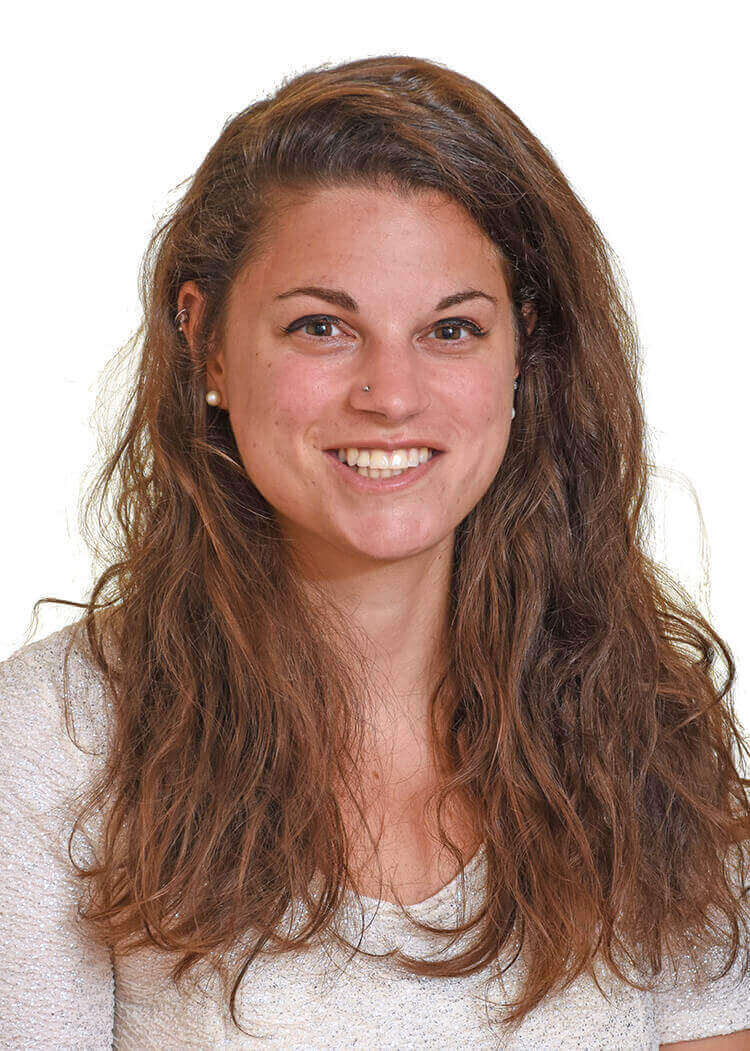 Medically Reviewed By

Elena Hill, MD, MPH

Elena Hill, MD; MPH received her MD and Masters of Public Health degrees at Tufts Medical School and completed her family medicine residency at Boston Medical Center. She is currently an attending physician at Bronxcare Health Systems in the Bronx, NY where ... Read More
Imagine what's possible on the other side of opioid use disorder.
Our science-backed approach boasts 95% of patients reporting no withdrawal symptoms at 7 days. We can help you achieve easier days and a happier future.