Nowadays, sober living homes usually accept people on Suboxone, as long as the treatment is prescribed by a doctor and the person is taking the medication as prescribed.
The Fair Housing Act & How It Applies to Sober Living Homes
In 1968, the Fair Housing Act was passed in an attempt to protect people against discrimination when buying and renting homes as well as when engaging in similar housing-related activities.[1] Broadly, the act prohibits discrimination based on a number of different criteria, including these:
Race
Color
National origin
Sex
Sexual orientation
Gender identity
Medical Disability
Familiar status[1]
For people on Suboxone, OUD is considered a medical condition, and they cannot be discriminate against based on a medical disability. A person on MAT generally qualifies as having a medical disability under the Americans with Disabilities Act, (ADA).[2]
These two acts combined make discriminating against a person seeking housing who is undergoing legal, prescribed Suboxone treatments illegal under a wide variety of circumstances. This doesn't mean discrimination doesn't occur, but it does mean people who are discriminated against often have legal recourse, especially if rejected by a state-funded sober housing facility.
What is A Sober Living House?
Suboxone is a brand-name medication that is a combination of the drugs buprenorphine and naloxone.[3] Suboxone is an evidence-backed, medically accepted treatment for OUD.
The goal of sober living houses, also called sober living homes or recovery homes, is to provide a place for people in recovery to live together in a drug-free environment, often combined with group treatment activities like regularly attending group therapy sessions. These facilities can help people in recovery gain access to a support network of people with similar struggles.
Why Do Sober Living Houses Sometimes Disallow Use of MAT?
In theory, sober living homes should allow people to take prescribed medication without issue, but this isn't always the case. There is still sadly some stigma about MAT even though these beliefs are not based on actual evidence.
Some facilities argue that Suboxone is "just replacing one substance for another" and that patients on MAT are not truly "sober" of all substances. The medical community has generally come out against this position, and sees MAT as an evidence based therapy for a medical condition like any other. In spite of this, some sober homes still have policies that refuse to take patients on MAT.
The unfortunate reality of sober living homes is that some are biased against Medication for Addiction Treatment. According to a recent NPR article, many people on MAT still report discrimination while attempting to pursue sober living environments.[5]
What to Do if Your Sober Living Facility Disallows your use of MAT?
If you are rejected from a sober living facility because you are taking medication or are told you will have to stop or taper your medication in order to live at the home, you have likely been the victim of discrimination.[4] MAT, when prescribed by a doctor, is usually not a valid reason for a person to be rejected from housing.
If you believe you were discriminated against for your use of MAT, speak with an attorney who can advise you on the validity of any potential claim. Also speak to your doctor who can write you a letter explaining your condition, confirming the validity of your prescription, and help advocate for you to be provided entry into a sober living facility should you desire to do so. They can also help you look for alternative facilities that do accept patients on MAT.
Sources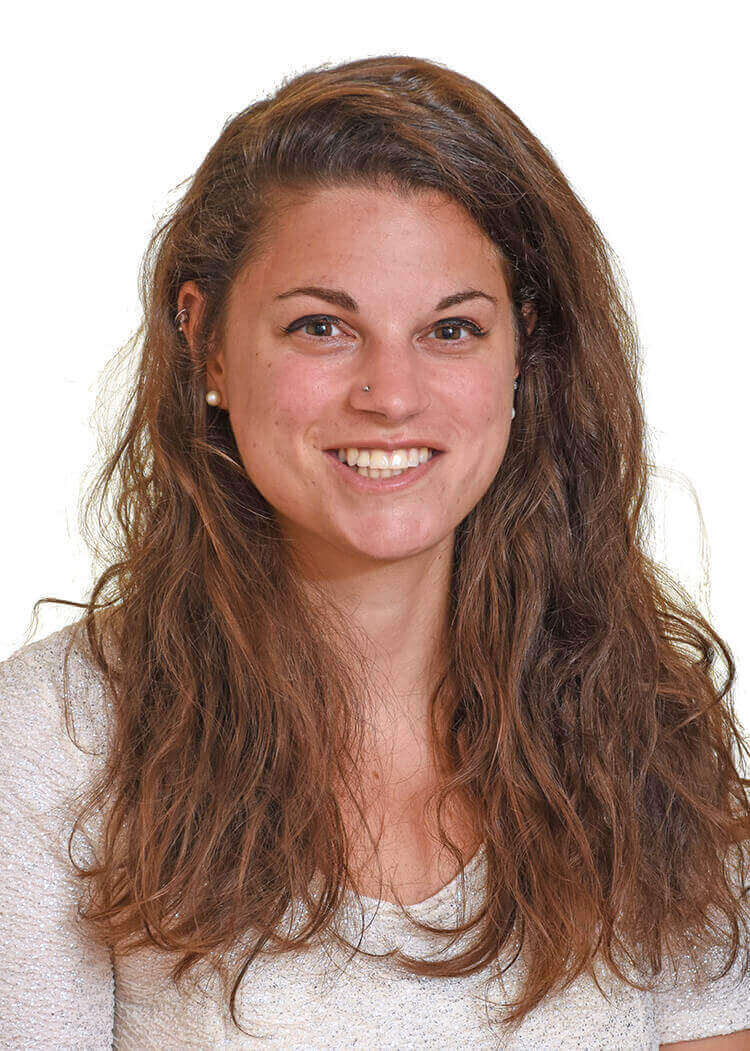 By

Elena Hill, MD, MPH

Elena Hill, MD; MPH received her MD and Masters of Public Health degrees at Tufts Medical School and completed her family medicine residency at Boston Medical Center. She is currently an attending physician at Bronxcare Health Systems in the Bronx, NY where ... Read More
Imagine what's possible on the other side of opioid use disorder.
Our science-backed approach boasts 95% of patients reporting no withdrawal symptoms at 7 days. We can help you achieve easier days and a happier future.