You can donate blood while taking Suboxone. The American Red Cross maintains a detailed list of medications that could disqualify your donation. Suboxone and its two ingredients (buprenorphine and naloxone) are not included on the list.[1]
Your blood donation is critical. About 29,000 units of red blood cells are used every day in the United States.[2] Your donation could save a life.
There are many regulations about who can donate blood. There are certain medical conditions that preclude someone from donating blood, however Suboxone use is not one of them. People taking Suboxone are eligible to donate blood.
Factors That Disqualify You From Blood Donation
Medical teams will ask you plenty of questions before you donate blood.
You could be ineligible to donate blood if you are any of the following:[3]
Too young: You must be at least 17 years old to donate blood without a parent's consent.
Getting treatment for cancer: You must wait a year after completing cancer treatment before considering donation. Some types of cancer (including lymphoma) could render you ineligible for longer.
Exposed to HIV/AIDS: If you've been in contact with someone but didn't get the virus, you should wait three months. If you have HIV/AIDS, you're not eligible.
Recovering from surgery: Your body needs time to heal, and typically, you're not eligible to give blood for several months or up to a year, depending on the type of surgery you had.
Pregnant: You should wait for six weeks after pregnancy to donate blood.
Certain diseases: Leukemia, hepatitis B, hepatitis C, lymphoma, HIV, and other illnesses could render you ineligible.
Don't worry about memorizing all of these rules and restrictions. Your donation team will help you understand if you're a good candidate. And if you can't donate now, you can always return and try again later.
Medications That Might Disqualify You From Donating Blood
Some medications linger in your blood, and they could hurt someone who receives your blood. Suboxone won't disqualify you, but other drugs might.
You're typically ineligible to donate blood if you're taking any of the following:[4]
Blood thinners or antiplatelets: If you've had a stroke, heart attack, or stroke, your doctor might use medications to help your blood flow freely without clots. If you're using these therapies now, you might not be eligible.
Some acne medications: Drugs like Accutane could make you ineligible to donate blood.
Some cancer drugs: If you're using medications to address multiple myeloma or skin cancer, your therapies could make your blood unsafe to donate.
Hair loss remedies: Propecia and other hair loss medications might make you ineligible to donate blood.
Prostate treatments: Some therapies to shrink the prostate or ease symptoms render you ineligible.
HIV therapies: Medications in the PEP, PrEP, and ART classes make your blood unusable.
Multiple sclerosis drugs: Some therapies for people with the recurring form of this disease make blood unusable.
Psoriasis therapies: Medications to help your skin could make you ineligible to donate.
Hepatitis treatments: Some medications render you ineligible to donate blood.
Immunosuppressants: Some drugs that depress your immune system make you ineligible to donate.
Rules may vary state by state. If you have specific questions, just ask!
The Bottom Line: Can You Donate Plasma if You Take Suboxone?
Yes. Suboxone should NOT disqualify you from being able to donate blood.
Sources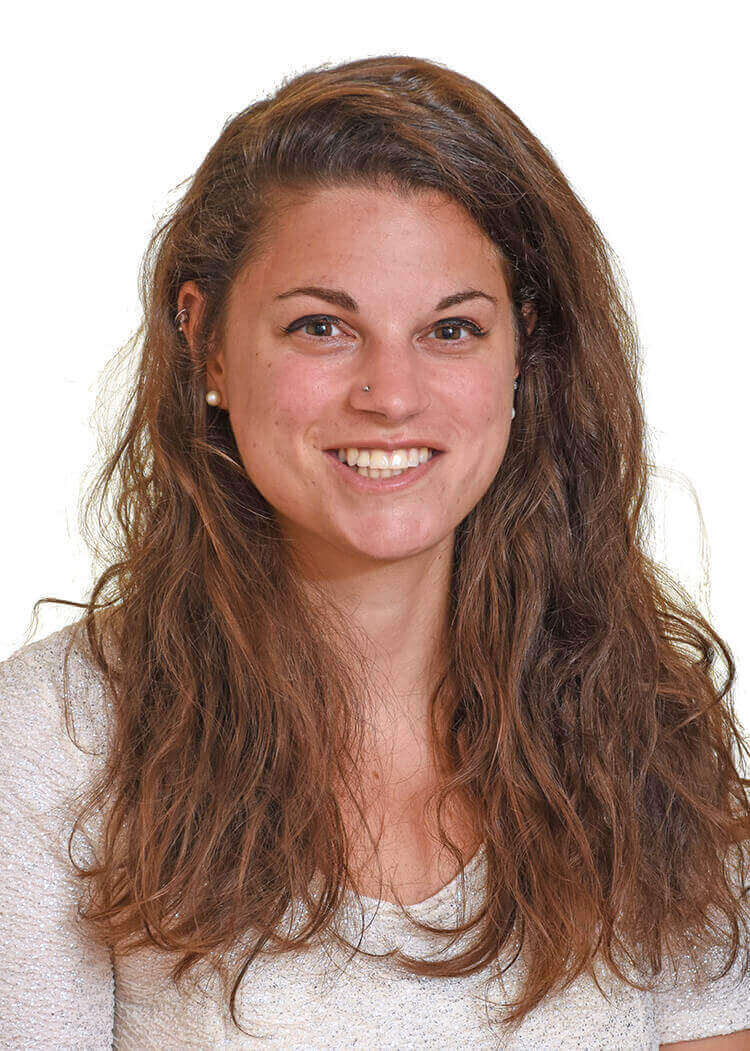 Medically Reviewed By

Elena Hill, MD, MPH

Elena Hill, MD; MPH received her MD and Masters of Public Health degrees at Tufts Medical School and completed her family medicine residency at Boston Medical Center. She is currently an attending physician at Bronxcare Health Systems in the Bronx, NY where ... Read More
Imagine what's possible on the other side of opioid use disorder.
Our science-backed approach boasts 95% of patients reporting no withdrawal symptoms at 7 days. We can help you achieve easier days and a happier future.