In many States, Nurse practitioners (NPs) can prescribe Suboxone, although the exact regulations on their ability to prescribe vary depending on the state.
Prescribing Suboxone used to require a special waiver, and nurse practitioners could get this waiver. The waive requirement has now been eliminated per the Consolidated Appropriations Act of 2023.
Are Nurse Practitioners Able to Prescribe Suboxone?
Nurse practitioners can prescribe medications, although the specific regulations vary by state.[1] Some states require that nurses have varying degrees of oversight from doctors when prescribing medications, particularly controlled Substances like Suboxone.
The process of prescribing Suboxone used to be somewhat more limited. In most states (although not all), Suboxone prescribers needed to obtain a waiver in order to prescribe the drug, but nurse practitioners were able to obtain these waivers.
Nurse practitioners who had a waiver to prescribe Suboxone online still sometimes encountered barriers when prescribing it. For example, some states limited the number of patients a nurse practitioner was able to prescribe for at a given time [2].
This all changed in early 2023 when the federal X waiver requirement was eliminated.[3] Now, all prescribers just need a standard DEA registration number. This updated regulation also eliminated patient caps, or maximum numbers of patients that a given prescriber can prescribe for. This means that, in most states, any NP with a DEA number can prescribe controlled substances, including Suboxone.
What Training Do Nurse Practitioners Need to Be Able to Prescribe Suboxone?
Per the Consolidated Appropriations Act, all prescribers of buprenorphine must complete an eight-hour training course.[4] This is a one-time requirement, so if a nurse practitioner does this, they don't need to repeat it in the future.
Some nurse practitioners may have already satisfied this requirement with their current training. For example, if they graduated from an advanced nursing school in the past five years that involved at least eight hours of training in substance use disorders, they may have already fulfilled the requirement.
If they need to complete a new training, various organizations provide it, such as the American Association of Nurse Practitioners (AANP) and the American Academy of Addiction Medicine.
Suboxone prescribers also need to have a standard DEA registration number. Nurse practitioners can apply for this number at the U.S. Department of Justice website.[5,6]
Who Else Can Prescribe Suboxone Other Than a Physician?
Any practitioner with a DEA registration number who meets the training requirements can prescribe Suboxone. Most of the time, this is either a physician (MD or DO) or a mid-level provider, such as a physician's assistant or nurse practitioner.
How to Find a Suboxone Provider
The Substance Abuse and Mental Health Services Administration (SAMHSA) provides a helpful tool for people looking for a Suboxone provider. Their buprenorphine practitioner locator can help you identify which providers are nearby.[9] The tool lists nearly all providers who have waivers, with the exception of the few that would prefer their information not be available with the tool.
SAMHSA's tool is easy to use. By putting in your address, you can quickly see all providers within a set geographic range and get their names and contact information. Then, you can call for more information about available drug treatment options.
You can also access Suboxone via telehealth services. We offer telehealth visits for Suboxone here at Bicycle Health. You can meet with our professionals from the comfort of your own home and often get a same-day prescription for Suboxone. Reach out to us today to learn more.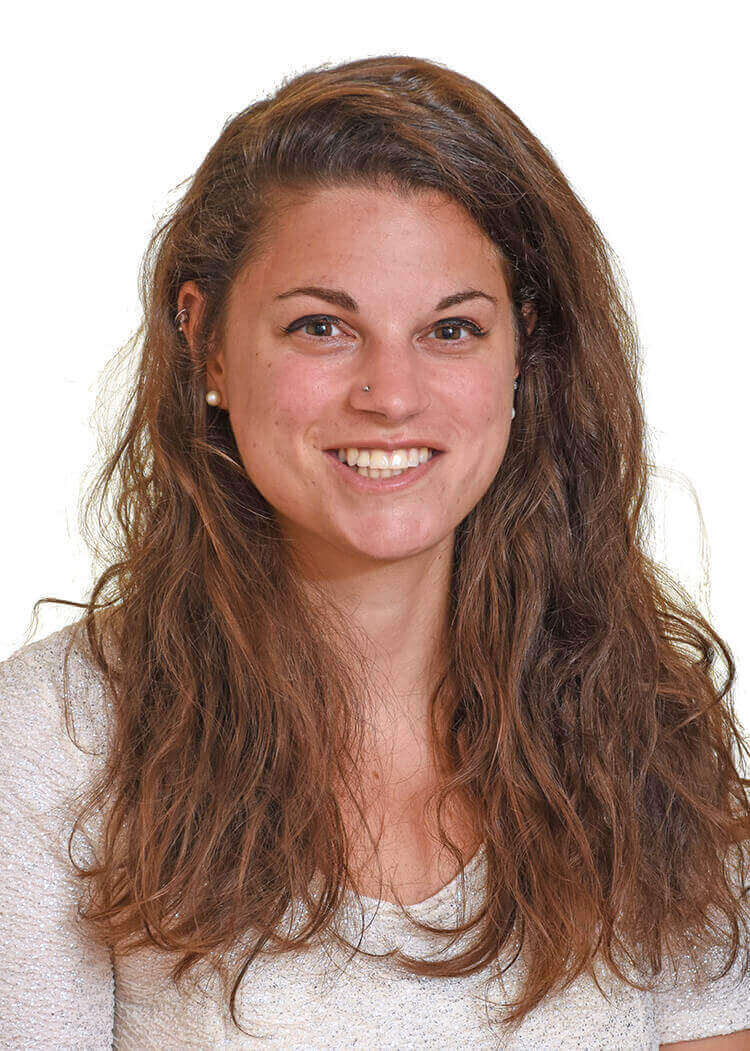 By

Elena Hill, MD, MPH

Elena Hill, MD; MPH received her MD and Masters of Public Health degrees at Tufts Medical School and completed her family medicine residency at Boston Medical Center. She is currently an attending physician at Bronxcare Health Systems in the Bronx, NY where ... Read More
Imagine what's possible on the other side of opioid use disorder.
Our science-backed approach boasts 95% of patients reporting no withdrawal symptoms at 7 days. We can help you achieve easier days and a happier future.