Not every doctor can prescribe Suboxone. Controlled substances like buprenorphine are tightly regulated, meaning doctors must have special licenses to administer them. 
In the past, finding a doctor able to prescribe Suboxone was even harder. Federal rules made doctors complete several time-consuming steps before being licensed to administer Medication for Addiction Treatment (MAT) options like Suboxone. And when they finished training, they could treat just a few patients at a time.
Law changes mean more doctors can prescribe Suboxone than ever before. But you must still seek the right kind of provider who has the licenses required to prescribe controlled substances like Suboxone.
Requirements for Doctors to Prescribe Suboxone
Controlled substances are tightly regulated by the Substance Abuse and Mental Health Service Administration (SAMHSA) and the Drug Enforcement Agency (DEA). To prescribe Suboxone, doctors must complete a few additional steps.
Doctors must have a DEA registration that includes the authority to prescribe Schedule III controlled drugs.
In the past, the DEA required doctors to hold an X-waiver to prescribe buprenorphine products. This was a barrier to Suboxone treatment, as it required doctors to get additional training before prescribing the drug. And with their license came limits on how many patients they could treat.
This program had drawbacks. It limited the availability of Suboxone to those who need it due to a shortage of providers. Researchers found that only 7% of providers could treat 275 patients, and almost a third of people in rural settings had no X-waivered doctor in their county.[2]
The X-waiver rule repeal in 2023 means that more providers than ever before can prescribe life-saving drugs for people with OUD.
The X-waiver rule repeal in 2023 means that more providers than ever before can prescribe life-saving drugs for people with OUD.
How to Obtain a License to Prescribe Suboxone
Doctors must follow a few basic rules before writing Suboxone prescriptions. Both federal and state rules apply.
Beginning June 27, 2023, doctors must complete at least one of the three following steps to renew their licenses or get new ones:[1]
Complete training: Doctors must complete a total of eight hours of training on opioid use disorder (OUD). These classes can help providers understand how medications are commonly misused.
Gain certification: Some doctors are board-certified in addiction medicine or addiction psychiatry. The DEA will accept certification from the following organizations: the American Board of Medical Specialties, the American Board of Addiction Medicine or the American Osteopathic Association.
Graduate recently: Doctors who graduated within the prior five years from medical, advanced practice nursing or physician assistant school may qualify for this rule. They must demonstrate that they completed substance use disorder classes lasting at least eight hours.
Doctors must also comply with state laws regarding controlled substances like buprenorphine. Rules can vary widely from one location to another, and doctors are encouraged to work with their state health departments to ensure they're in compliance before writing a prescription for Suboxone.[1]
Can General Practitioners Prescribe Suboxone?
Any doctor with the appropriate license can prescribe Suboxone to patients with OUD. But not all of them do so.
Researchers say some family doctors hold negative attitudes and biases against people with OUD. They may be capable of treating their patients, but they may not want to work on an issue that they feel is controversial.[3] Educating doctors is an important part of making Suboxone widely available, but this process will take time.
As you look for Suboxone doctors that are accepting new patients, ask about their experience. Have they treated people like you before? Are they willing to partner in your recovery? It's best to work with doctors that respect your journey.
What Do You Need to Get a Prescription for Suboxone?
You must visit a doctor who is licensed to prescribe Suboxone — ideally one who treats several OUD patients and is experienced in prescribing this medication.[4]
Some pharmacies don't stock Suboxone. You and your doctor should call them in advance to request the medication you need and ensure that it is in stock. Coordination like this can ensure that you get your medication in a timely manner.
How Doctors Determine Whether a Patient Needs Suboxone Treatment
Suboxone is prescribed for OUD treatment in adults. While many people use the medication, it's not the right choice for everyone.
You could be a good candidate for Suboxone treatment if you meet these requirements:
You're interested in discontinuing opioid misuse.
You're willing to take the medication as prescribed by your doctor.
You're in good physical and mental health.
You're not planning to misuse other substances, including alcohol, while taking Suboxone.
You have no documented allergies to any of the ingredients inside Suboxone.
Who Can Fill a Suboxone Prescription?
Only the person whose name is on the prescription can fill that Suboxone prescription. This ensures that the medication is received and used only by the individual for whom it was intended.
If your doctor writes a prescription that you can't get filled, talk to your doctor and ask for help. Your medical team can investigate and make sure you get what you need.
Can Online Doctors Prescribe Suboxone?
Telemedicine makes finding Suboxone doctors easier. Use your computer or phone to connect with online Suboxone doctors, and pick up your prescription at a nearby pharmacy.
Bicycle Health works with people all over the country via telemedicine. Our service is convenient, private and compassionate. You'll work with a staff dedicated to your recovery, and you'll get the medications you need to recover. Contact us to find out more.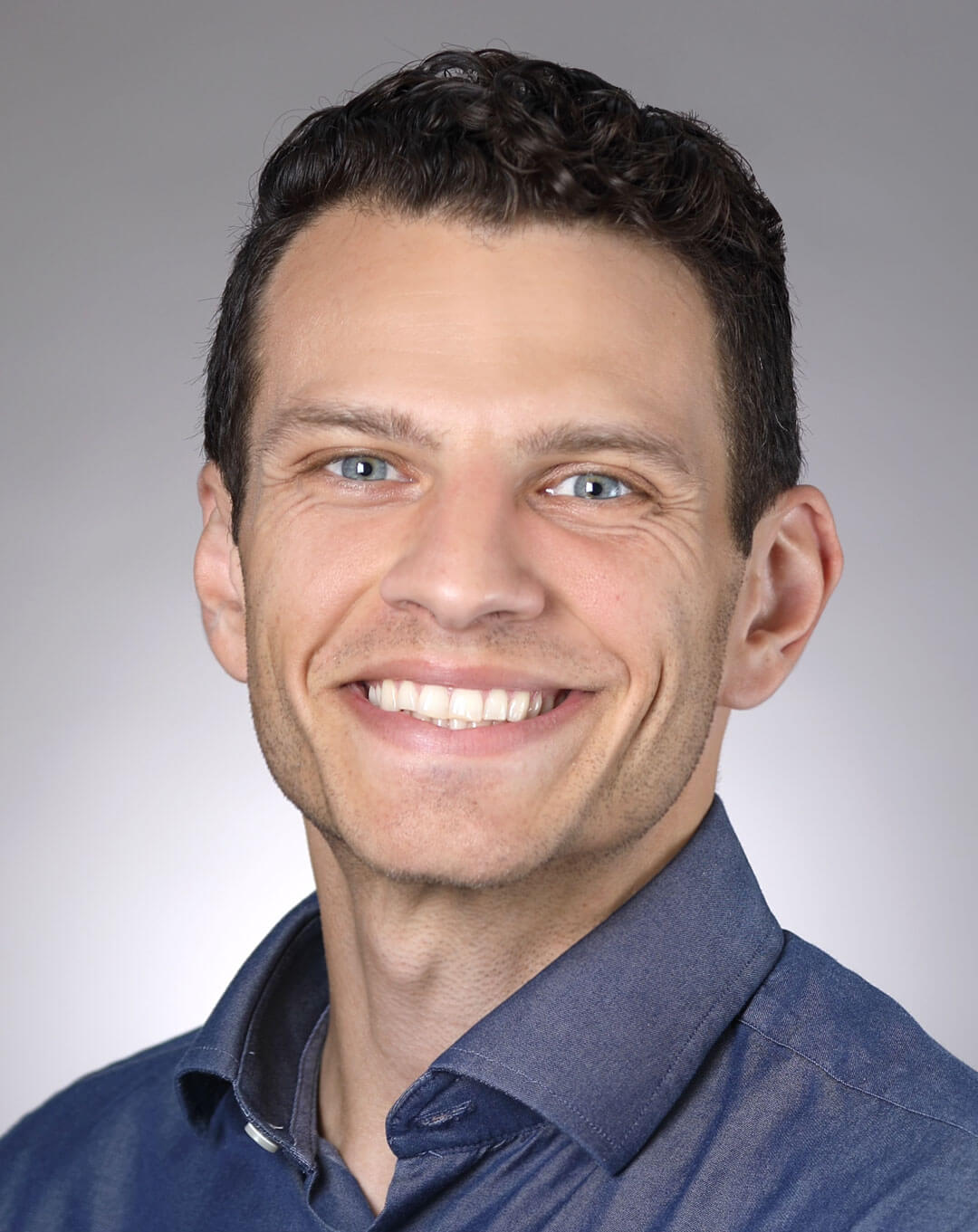 Reviewed By

Peter Manza, PhD

Peter Manza, PhD received his BA in Psychology and Biology from the University of Rochester and his PhD in Integrative Neuroscience at Stony Brook University. He is currently working as a research scientist in Washington, DC. His research focuses on the role ... Read More
Imagine what's possible on the other side of opioid use disorder.
Our science-backed approach boasts 95% of patients reporting no withdrawal symptoms at 7 days. We can help you achieve easier days and a happier future.