Many people struggling with opioid use disorders (OUD) put off treatment because they worry that their family, friends, or boss might find out they are taking Suboxone. This shouldn't be the reason you don't receive the medication you need. Under the law, all your health information is private from friends, family and employers, including the fact that you are on treatment for OUD. 
Laws Protect Your Privacy
The Health Insurance Portability and Accountability Act (HIPAA) restricts access to protected health information, including your name, medical conditions, and prescriptions.[1]
Per this act, a Suboxone provider cannot give out any information about a patient or their health (that the patient is enrolled in a Suboxone program, how the patient is doing, their diagnosis, any test results, their medical records, etc.).
A provider can't break the rules of confidentiality unless one of the following occurs:
The patient consents in writing to have their medical information shared
The disclosure is demanded by court order.
The disclosure is made to other medical personnel in a medical emergency to help you receive emergency treatment.
The patient is at immediate risk of suicide or homicide.
This law exists so that doctors do not ever share your medical information, including the fact that you are on Suboxone, unless you give them permission to do so.
For example, it would be illegal for your boss to call your doctor and ask if you are on Suboxone, unless you give your doctor explicit permission to share this information. Physicians are very aware of the laws of HIPAA and are usually very careful about never revealing confidential health information.
Telehealth & HIPAA
HIPAA rules also apply to telehealth visits in the same way that they do to in-person visits. [2]. Telehealth providers must comply with federal laws and regulations that keep patients' information confidential. Connecting with a doctor virtually doesn't mean that the provider can tell anyone about your prescription.
Bicycle Health & Your Privacy
At Bicycle Health, we protect the privacy of our patients' health information per federal and state law. In particular, we protect the privacy and security of your substance use disorder per 42 U.S.C. § 290dd–2 and 42 C.F.R. Part 2, the Confidentiality of Substance Use Disorder Patient Records ("Part 2") in addition to HIPAA and applicable state law.
If you are interested in learning more about how Bicycle Health protects your health information, see this Notice of Privacy Practices ("Notice") that outlines our legal duties and privacy practices.
Sources
The HIPAA Privacy Rule. U.S. Department of Health and Human Services. https://www.hhs.gov/hipaa/for-professionals/privacy/index.html. March 2022. Accessed July 2022.
Notification of Enforcement Discretion for Telehealth Remote Communications During the COVID-19 Nationwide Public Health Emergency. U.S. Department of Health and Human Services. https://www.hhs.gov/hipaa/for-professionals/special-topics/emergency-preparedness/notification-enforcement-discretion-telehealth/index.html. January 2021. Accessed July 2022.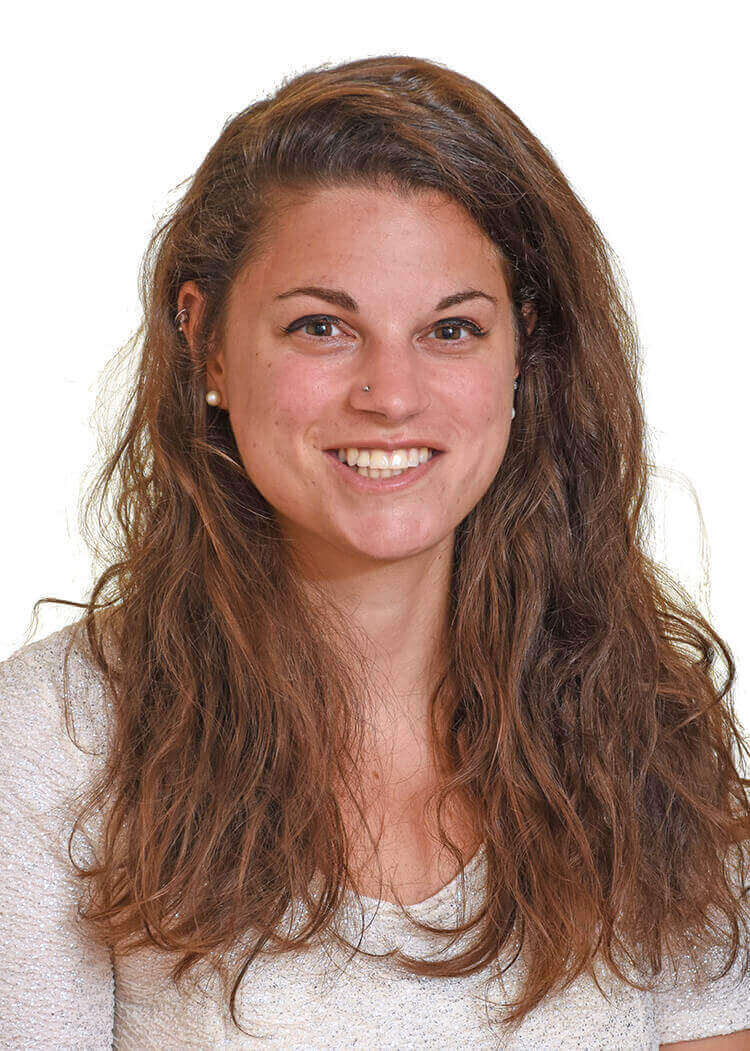 Medically Reviewed By

Elena Hill, MD, MPH

Elena Hill, MD; MPH received her MD and Masters of Public Health degrees at Tufts Medical School and completed her family medicine residency at Boston Medical Center. She is currently an attending physician at Bronxcare Health Systems in the Bronx, NY where ... Read More
Imagine what's possible on the other side of opioid use disorder.
Our science-backed approach boasts 95% of patients reporting no withdrawal symptoms at 7 days. We can help you achieve easier days and a happier future.