Brand-name Suboxone products are made and distributed by an American company: Indivior.
This organization is tightly focused on addictions and mental health disorders, so they may not be familiar to everyone in the United States. But the work the company does has the potential to change thousands of lives every year.
Indivior & Suboxone
Indivior is a pharmaceutical company located in Richmond, Virginia. The organization got its start in 1994 as a subset of Reckitt Benckiser, working exclusively with medications containing buprenorphine. As the market took off, the company split and became a separate business in 2014.
Indivior's first products were Suboxone tablets, made to dissolve under the tongue. In 2002, when those pills hit the market, very little competition existed. If someone struggled with an opioid use disorder (OUD), they used Indivior products.
Critics say Indivior prefers to work with little competition. When trademarks on Suboxone tablets expired, the company moved to films. When films were no longer patented, the company started making shots to control OUD.[1]
But the company keeps growing and expanding. Indivior is researching medications to help people addicted to cannabis, and it markets a medication for schizophrenia treatment.[2]
Company executives say their vision is to help millions of people struggling with substance use disorders and serious mental illness.[3] While the work may have started with opioids, it likely won't end there.
History of Suboxone
The first formulation of buprenorphine for addiction treatment was known as Subutex. It only contained buprenorphine rather than Suboxone's current formulation of buprenorphine and naloxone.[4] Subutex was first released in France in 1995.[5]
Since Subutex was pure buprenorphine, it was prone to diversion as people attempted to misuse the medication by injecting it to get high. As a result, chemists created a combination medication, adding naloxone to buprenorphine as an abuse-deterrent component.
If a user attempts to inject Suboxone to get high, the naloxone will be activated. Buprenorphine's effects are blocked, preventing the person from getting high or overdosing. Both Subutex and Suboxone received FDA approval in the United States in 2002.[6]
Today, Suboxone is considered the gold standard in Medication for Opioid Use Disorder (MOUD) programs. Suboxone controls opioid withdrawal symptoms and cravings, so patients can focus on other aspects of their recovery treatment, such as therapy.
Patients remain on Suboxone on a long-term basis, for months or years. Some patients stay on Suboxone indefinitely as it continues to support their recovery.
Sources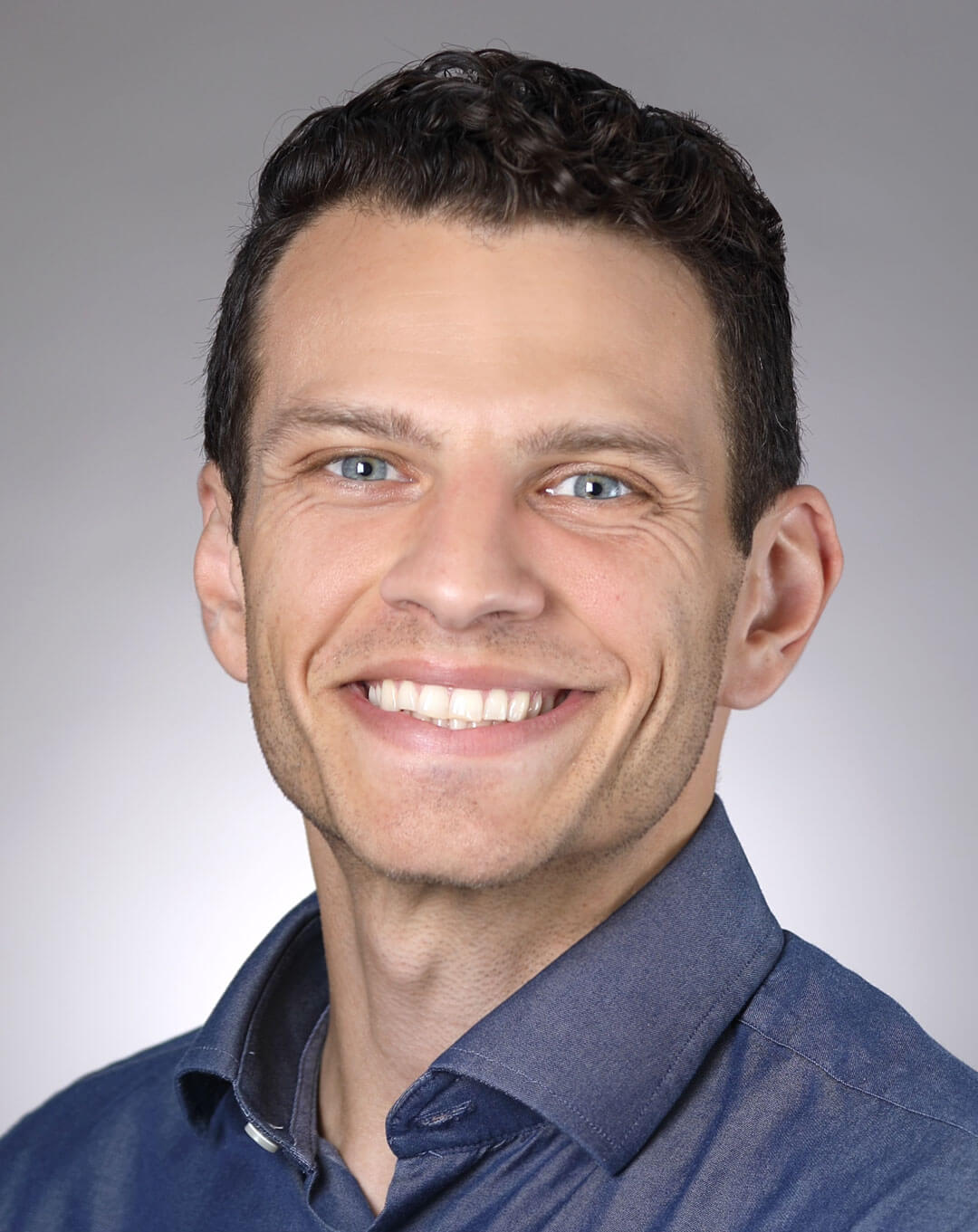 Reviewed By

Peter Manza, PhD

Peter Manza, PhD received his BA in Psychology and Biology from the University of Rochester and his PhD in Integrative Neuroscience at Stony Brook University. He is currently working as a research scientist in Washington, DC. His research focuses on the role ... Read More
Imagine what's possible on the other side of opioid use disorder.
Our science-backed approach boasts 95% of patients reporting no withdrawal symptoms at 7 days. We can help you achieve easier days and a happier future.