Narcotic medications are critical for people in pain. But sometimes, providers can be recklessly overprescribing opioids.
For example, researchers discovered that some surgeons wrote prescriptions for more than 100 opioid pills in the week after surgery, when experts recommended only 10.[1]
You can be part of the solution. If you know a doctor is providing too many drugs, you can report it. Several options are available, including some that are anonymous.
Doctors can also take steps to ensure that they don't provide more drugs than their patients need.
Reporting a Doctor for Overprescribing Narcotics
In 2018, more than 1 in 5 Americans filled a prescription for opioids. The same year, about 40 Americans died every day from opioid-related issues.[2] While doctors are required to treat pain, using too many medications can be dangerous.
If you think a doctor is overprescribing narcotics, you can report the issue in one of three ways.
Option 1: Reach Out to Your State Medical Board
State medical boards are local agencies that investigate complaints and discipline physicians. Each state has different rules and regulations, and your local board knows and enforces them.
Find your local state medical board, and file a complaint. In some cases, your complaint is public, so the doctor may be able to know who you are and why you filed a complaint. In other cases, the complaint can be made private depending on your preference. When you are reporting, ask about these questions.
In most states, once you file a complaint, you'll be contacted by someone charged with looking into your concerns.
Option 2: Contact the DEA
The United States Drug Enforcement Administration (DEA) is a federal agency that investigates violations of laws about controlled substances. Any complaint given to the DEA is investigated by federal agents.
To file a complaint, fill out an online form. You're not required to give your name, phone number, or email address. But providing this data could help investigators dig deeper into why you're concerned.
Option 3: Contact the U.S. Department of Justice
The U.S. Department of Justice includes a Diversion Control Division. This group looks into complaints about issues like drug overprescribing. And since the organization has nationwide reach, it can look into issues that originate anywhere in the United States.
Use an online form to report the incident. You must provide information about who you are so investigators can reach you as they dig into what you saw.
How Can Doctors Prevent Overprescribing?
In the past, doctors learned very little about prescribing opioids while they were in medical school. That's changing. Today there is a lot of education available for providers about how to safely prescribe opioid medications. However, some doctors may still be over prescribing opioids, or not properly monitoring and evaluating their patients to whom they are prescribing.
‍In a 2018 study, researchers found that 87% of medical schools had curriculum specifically around opioids and safe prescribing. [3]
Here are some things that all doctors can do to make sure they are safely prescribing opioids:
1. Review Patient History
Combining medications can lead to an overdose. Some patients aren't aware that medications (like tramadol) can interact with prescription painkillers and lead to significant health issues.
Before you prescribe any painkillers, ask for a complete list of medications from your patients. And review electronic charts just in case patients leave things out.
2. Consider Non-Opioid Treatment
Plenty of non-opioid medications are available, including aspirin, ibuprofen, and more. Some patients do better on these therapies than they do on opioids.
Start patients on the smallest doses of the safest medications that will work for them and don't escalate to stronger medications unless needed.
3. Educate Patients
Opioids can be very dangerous, and patients should be aware of how to take them properly, and should always be informed of the risks prior to receiving them. In this way, patients can be informed of the risks and benefits of their treatment and be engaged in the decision about how much they take.
Talk to patients about how to use opioid medications safely. If you notice a patient asking for too many refills, ask more questions. Filling that prescription could lead to complaints about overprescribing.
Sources
While Addiction Crisis Raged, Many Surgeons Overprescribed Opioids, Analysis Shows. Stat. https://www.statnews.com/2019/06/21/surgeons-overprescribed-opioids-analysis-shows/. June 2019. Accessed November 2022.
Doctors and Dentists Still Flooding U.S. with Opioid Prescriptions. National Public Radio. https://www.npr.org/2020/07/17/887590699/doctors-and-dentists-still-flooding-u-s-with-opioid-prescriptions. July 2020. Accessed November 2022.
Students Learn to Treat Pain, With and Without Opioids. Association of American Medical Colleges. https://www.aamc.org/news-insights/students-learn-treat-pain-and-without-opioids. October 2018. Accessed November 2022.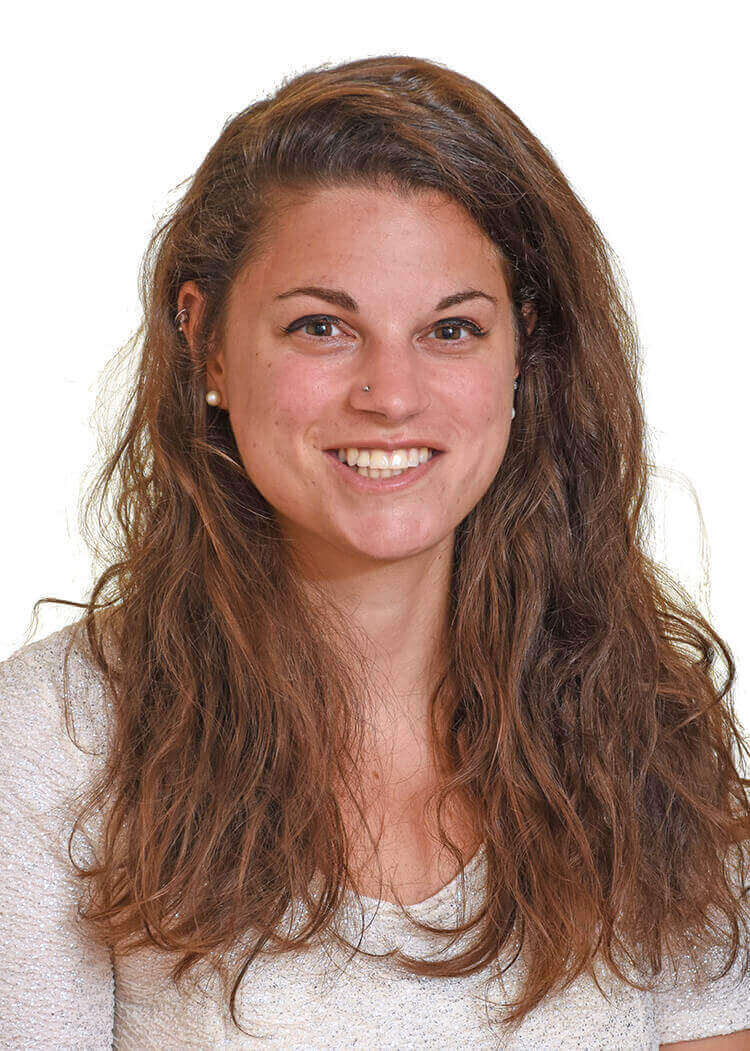 Medically Reviewed By

Elena Hill, MD, MPH

Elena Hill, MD; MPH received her MD and Masters of Public Health degrees at Tufts Medical School and completed her family medicine residency at Boston Medical Center. She is currently an attending physician at Bronxcare Health Systems in the Bronx, NY where ... Read More
More popular Opioids questions
Imagine what's possible on the other side of opioid use disorder.
Our science-backed approach boasts 95% of patients reporting no withdrawal symptoms at 7 days. We can help you achieve easier days and a happier future.