Suboxone shortages have not generally been a concern in recent years. If you are on Suboxone, it's unlikely you will be faced with any supply issues with your prescription.
What Is a Drug Shortage?
Drug shortages occur for a range of reasons, including issues with the manufacturer, quality control issues, and production delays.[1] In the U.S., they are most commonly due to quality issues, business issues, discontinuation of a drug, and supply/demand constraints.[2]
The FDA maintains a database of drugs that are experiencing shortages, and manufacturers are required to submit information about potential drug shortages to the FDA.[3] As part of this reporting, they are required to provide a reason for the shortage and a projected timeline for how long it will last.
In addition, the American Society of Health System Pharmacists maintains a database of drugs that are in short supply. You can search for the generic name of medications here.[4]
Antimicrobial agents and chemotherapy drugs are the medications most commonly involved in drug shortages, but any drug can be affected.[2] Generic injectable drugs are particularly affected since there are few manufacturers of these medications.[5]
The Impact of a Drug Shortage
When a drug shortage occurs, there are various economic impacts, and these are often felt by patients.
The price of drugs that are in short supply may increase in the short term. These drugs often hit the gray market, and they are frequently sold there for exponentially increased prices.[2]
Patients may be switched to an alternative medicine due to drug shortages. If an alternative is not available, doctors and pharmacists may be able to locate the medication for patients in some instances.[7]
Studies repeatedly show that drug shortages have a very negative effect on patient outcomes, resulting in substandard care, delayed or denied treatment, and adverse drug interactions.[2]
Will Suboxone Be Affected?
While there's no way to predict if Suboxone will ever be affected by a drug shortage, there are currently no concerns regarding supplies of the medication. There are also no concerns about either of the primary ingredients in Suboxone: buprenorphine and naloxone.
If Suboxone was ever in short supply, the FDA would work with the manufacturer to address the issues causing the supply concerns. Patients may be switched to an alternative Medication for Addiction Treatment, such as generic buprenorphine, until supply issues are addressed.
Again, this is unlikely since there are no Suboxone supply issues on the horizon.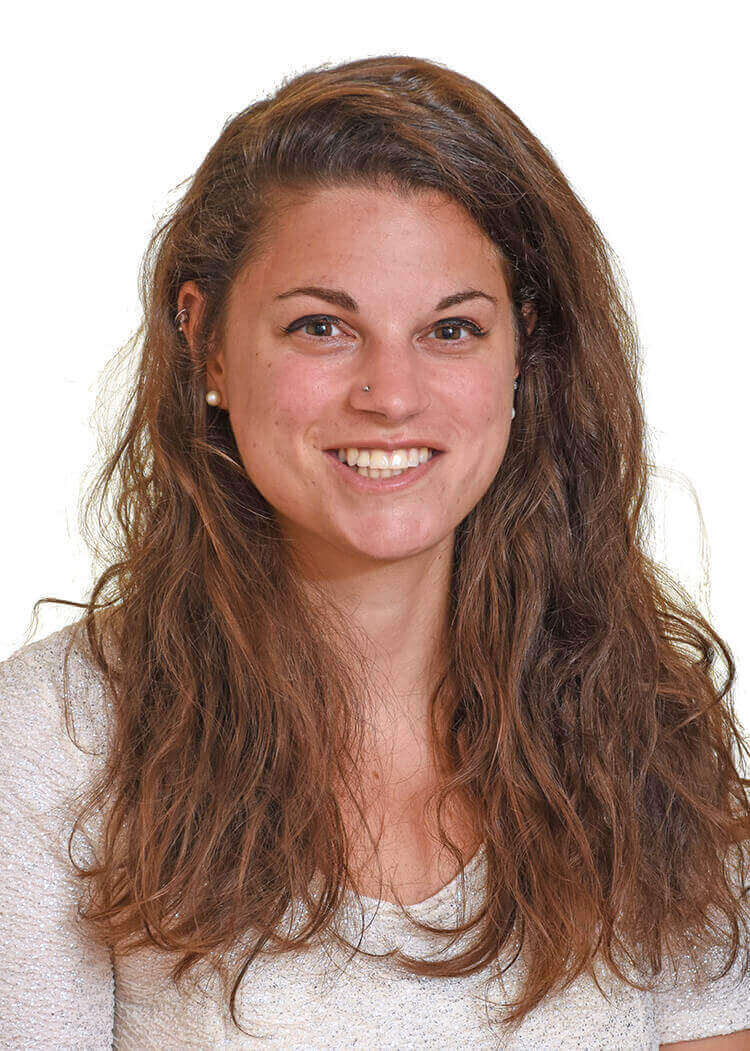 By

Elena Hill, MD, MPH

Elena Hill, MD; MPH received her MD and Masters of Public Health degrees at Tufts Medical School and completed her family medicine residency at Boston Medical Center. She is currently an attending physician at Bronxcare Health Systems in the Bronx, NY where ... Read More
Imagine what's possible on the other side of opioid use disorder.
Our science-backed approach boasts 95% of patients reporting no withdrawal symptoms at 7 days. We can help you achieve easier days and a happier future.