Suboxone is a brand-name medication containing buprenorphine and naloxone, prescribed in a sublingual film that can be dispensed by a doctor and picked up at a local pharmacy.[1] It's one of several medications your doctor might use in a Medication for Addiction Treatment (MAT) program.
Because it's so effective, many people use Suboxone. But you may still have questions about what it is and how it works. These statistics may help.
Suboxone Treatment Statistics
Suboxone is an evidence-based and highly effective treatment for opioid use disorder (OUD).[2] Of people 12 and older in 2021, an estimated 2% (or 5.6 million people) had an OUD in the United States.[3]
Suboxone is classified as an essential medication by the World Health Organization (WHO).[4] Suboxone can help to decrease opioid cravings. One study showed that cravings scores before treatment were between 62.4 and 64.6 (out of 100 max). After a month of Suboxone treatment, these scores dropped to 29.8.[5]
While treatment for OUD is effective, most people who could benefit from treatment do not receive it. Of people with an illicit drug or alcohol use problem in 2021, only 6.3% got any kind of treatment at all.[3] The majority of people who got help used self-help groups, not MAT approaches.
More people are using medications with buprenorphine (like Suboxone) when they enter treatment programs. The proportion of people that were prescribed buprenorphine products increased from 3% in 2011 to 16% in 2020.[6]
Other MAT Therapy Statistics
Suboxone is a good choice for MAT due to its efficacy and convenience, but other options exist. Here is information on other choices in MAT:
Statistics on Methadone
Methadone has been used for MAT since 1947.[7] This controlled substance is a full opioid agonist, capable of easing withdrawal symptoms and reducing cravings.
In studies of methadone, people using the medication had 33% fewer opioid-positive drug tests and were 4.44 times more likely to stay in treatment than those who received treatment without MAT.[7]
For people who can't handle Suboxone, methadone can be a good choice. Facilities often provide both MAT types. Of the 1,754 opioid treatment programs (facilities that can prescribe methadone) in the United States in 2020, 303 offered methadone only, while 1286 offered both methadone and buprenorphine.[6]
Comparing Suboxone vs. methadone involves assessing strength. Methadone is more powerful, so it could be a good choice for people who can't get adequate relief from Suboxone.
But since methadone is so powerful, people must go to a specialized clinic for their prescriptions. Often, they must take the drug while a doctor watches rather than using the medication at home, as you can do with Suboxone.
Statistics on Naltrexone
Naltrexone is an opioid antagonist that helps to keep opioid drugs from activating opioid receptors. Unlike methadone and Suboxone, it can't relieve withdrawal symptoms or ease triggers. But it can prevent overdose during relapse.
The National Institute on Drug Abuse says there's insufficient evidence to suggest naltrexone is effective for OUD when used orally. But when the drug is injected once monthly by a healthcare provider in a long-acting formulation (and people can't skip doses to get high), the medication works.[7]
In one study of injectable naltrexone, the treatment group had 90% confirmed abstinent weeks, compared to 35% in the placebo group.[7]
It's rare for treatment facilities to offer naltrexone only. In a 2020 survey of opioid treatment programs, only seven out of 1,754 did so.[6]
When comparing Suboxone vs. naltrexone, consider your treatment journey. If you're stable in recovery and want to stop taking Suboxone (but face few cravings or relapse risks), naltrexone could be a good option.
Suboxone Misuse & Abuse Statistics
Suboxone contains buprenorphine, a partial opioid agonist. This medication comes with a ceiling effect, so it rarely produces a high in people who have misused stronger opioids. And naloxone blocks a high when people try to misuse the medication. Suboxone misuse is rare for these reasons.
In 2019, about 75% of people using buprenorphine products like Suboxone did not misuse them. Instead, they took the drug as prescribed by their doctors.[8]
Of those who misused the drug, most did so because they were in physical pain.[9] They were using the drug inappropriately, but they weren't trying to get high. Instead, they were attempting to get help for another problem.
Suboxone Use & Availability by State
As of September 2020, more than 50,000 registered and qualified medical practitioners were able to dispense MAT in the United States.[10] There is still a treatment gap for many high-need populations, however.
In 2020, nearly 10% of the American population, or 28 million people, lived at least 10 miles from the nearest buprenorphine provider. Rural areas largely account for this issue, with Texas having the highest number of people in need outside of the 10-mile buffer, with 3.7 million people outside of this range.[11]
Below are the 2022 listings of how many opioid treatment programs are in each state:[12]
Alabama: 23
Alaska: 6
Arizona: 67
Arkansas: 6
California: 167
Colorado: 30
Connecticut: 51
Delaware: 17
Florida: 89
Georgia: 75
Hawaii: 5
Idaho: 4
Illinois: 89
Indiana: 23
Iowa: 8
Kansas: 9
Kentucky: 28
Louisiana: 10
Maine: 12
Maryland: 97
Massachusetts: 103
Michigan: 48
Minnesota: 16
Mississippi: 5
Missouri: 18
Montana: 4
Nebraska: 4
Nevada: 16
New Hampshire: 11
New Jersey: 63
New Mexico: 21
New York: 128
North Carolina: 84
North Dakota: 3
Ohio: 108
Oklahoma: 20
Oregon: 24
Pennsylvania: 103
Rhode Island: 23
South Carolina: 27
South Dakota: 1
Tennessee: 23
Texas: 98
Utah: 17
Vermont: 7
Virginia: 45
Washington: 33
West Virginia: 9
Wisconsin: 23
Wyoming: 0
Data gathered from Medicaid populations can highlight prescribing differences between the states.[13]
These states had the highest rates of buprenorphine prescriptions:
Vermont: 1,210 prescriptions per 1,000 Medicaid enrollees in 2018, which was 46% higher than the next highest-rated state and 200 times greater than the lowest-rated state
West Virginia: 827 prescriptions per 1,000 Medicaid enrollees in 2018
Kentucky: 662 prescriptions per 1,000 Medicaid enrollees in 2018
Montana: 588 prescriptions per 1,000 Medicaid enrollees in 2018
Ohio: 438 prescriptions per 1,000 Medicaid enrollees in 2018
These states had the lowest prescribing rates:
Arkansas: 5 prescriptions per 1,000 Medicaid enrollees in 2018
Texas: 8 prescriptions per 1,000 Medicaid enrollees in 2018
South Dakota: 11 prescriptions per 1,000 Medicaid enrollees in 2018
Florida: 12 prescriptions per 1,000 Medicaid enrollees in 2018
Kansas: 14 prescriptions per 1,000 Medicaid enrollees in 2018
Frequently Asked Questions
We've compiled some of the most frequently asked questions about Suboxone treatment availability.
What is the success rate of Suboxone treatment?
Suboxone is a highly successful treatment method for opioid use disorder, helping to decrease illicit opioid use and cravings and promote abstinence at high rates. The Suboxone success rate is high. In one study of buprenorphine treatments, people on medication were more than 1.82 times more likely to stay in treatment than placebo-treated people.[7]
How long should you be on Suboxone?
Take Suboxone as long as needed. Some people take it indefinitely to maintain abstinence. It is safe and effective on a long-term basis.
Where is Suboxone most commonly prescribed?
In 2018, Medicaid-covered buprenorphine was most commonly prescribed in New England, parts of Appalachia, East North Central states, Middle Atlantic states and the Northern Pacific states.[13] However, it is widely prescribed in all states for OUD.
How many treatment providers can prescribe Suboxone?
More than 50,000 qualified medical professionals can prescribe Suboxone as a treatment for opioid use disorder.[10]
Is Suboxone a drug that can be misused?
Suboxone does have misuse potential, but it is most commonly used as directed and prescribed. The majority of people who take Suboxone do so as intended and do not misuse it.[8]
Where can I get Suboxone treatment?
Suboxone is a medication that can be prescribed by a qualified medical professional and picked up at a local pharmacy. To find a provider, the Substance Abuse and Mental Health Services Administration (SAMHSA) offers an interactive map and Buprenorphine Practitioner Locator to find local options for Suboxone treatment.[10] Telemedicine with Bicycle Health can bring Suboxone treatment to you. Learn more about getting started with Bicycle Health.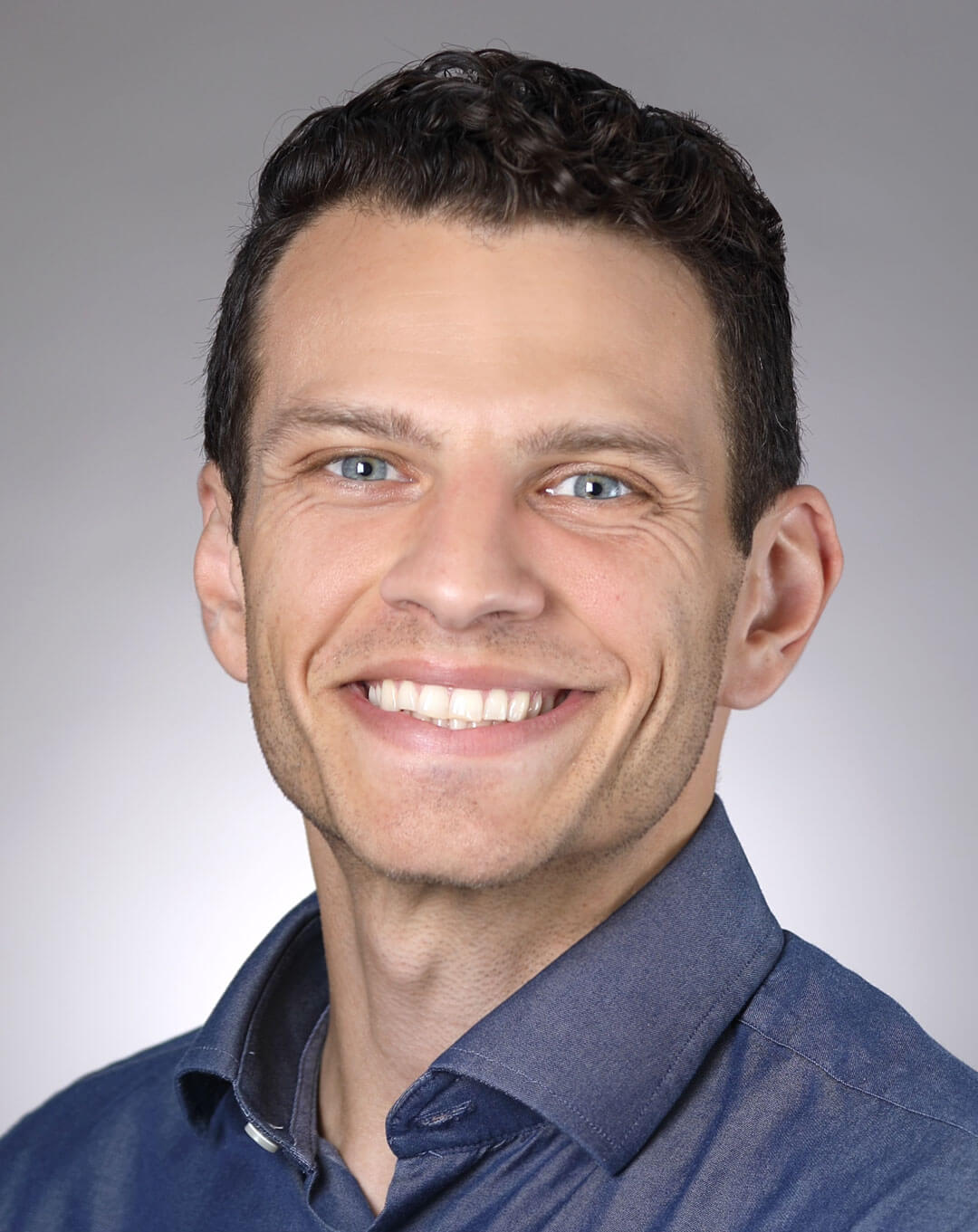 By

Peter Manza, PhD

Peter Manza, PhD received his BA in Psychology and Biology from the University of Rochester and his PhD in Integrative Neuroscience at Stony Brook University. He is currently working as a research scientist in Washington, DC. His research focuses on the role ... Read More
Imagine what's possible on the other side of opioid use disorder.
Our science-backed approach boasts 95% of patients reporting no withdrawal symptoms at 7 days. We can help you achieve easier days and a happier future.