Naltrexone is an opioid antagonist medication that is capable of blocking receptors used by drugs like heroin and OxyContin. But the medication also helps to reduce feelings of euphoria caused by alcohol.
Since it's proven effective in treating alcohol use disorder (AUD), naltrexone is approved by the U.S. Food and Drug Administration for this purpose.[1] If you're struggling to stop drinking, your doctor might write you a prescription for this medication.
Medications for Alcohol Use Disorder
Medications for substance use disorder treatment involves using a prescription along with counseling to help people maintain sobriety. While it's an effective way to treat alcohol use disorder (AUD), far too few people get this form of help. 
Medications are especially helpful in treating people with the following characteristics:[2]
Severe AUD symptoms: Strong cravings could indicate that you need a more robust treatment plan.
Relapse to drinking: If you tried to stop drinking and returned to it, you may need help from medications.
Resistance to therapy: If you're using therapy and still feel overwhelming cravings, medications might help.
While medications are helpful for people with AUD, few doctors prescribe it. In fact, experts say less than 10% of people with AUD are prescribed medications.[3]
Treatment programs work. About a third of people who get AUD treatment have no more symptoms a year later. Many others cut back significantly on their alcohol intake.[4]
What Is Naltrexone?
Chemists developed naltrexone in 1963, but it wasn't associated with alcohol recovery until the 1980s. A chemist was experimenting with rats and discovered that administering the medication helped them stop drinking.[1] Since then, many people have used naltrexone in medication-based treatment programs for AUD. 
Naltrexone is primarily administered in two forms:
Pills taken daily
Injections provided monthly
Some people use naltrexone during the early stages of recovery when their willpower to stop drinking is at its lowest point. Others use the medication for longer periods to ensure that they maintain sobriety.
How Does Naltrexone Work?
Alcohol causes a chemical chain reaction within the brain, triggering feelings of relaxation and euphoria. Naltrexone works by blocking the receptors where these changes originate.[1] 
Drinking alcohol while taking naltrexone won't make you feel sick. But drinking alcohol while on naltrexone won't make you drunk either. With euphoric chain reactions blocked, most people feel very little or no euphoria from drinking while on naltrexone.
Researchers say naltrexone keeps people from drinking because they experience less euphoria when they do so. Their alcohol becomes less rewarding, so they're less likely to do it.[5] In time, cravings fade and people gain control over their habits.
Naltrexone isn't euphoric or addictive. People don't become dependent on it, and they can't misuse it. But it can keep them from drinking too much.
Naltrexone in Treating AUD
Naltrexone doesn't address alcohol withdrawal symptoms, so it can't make you feel less sick when you stop drinking. It's proven to help some people stop or reduce their drinking. 
Your naltrexone dose can break the link between sipping alcohol and feeling good. As that connection fades, you might be more likely to participate in your therapy sessions or attend your support group meetings. In time, you may stop drinking altogether.
Researchers say the naltrexone pill, when taken daily, can help people stop drinking or drink less often.[6] The monthly shot requires more research, they say, but people committed to taking their pill every day tend to benefit from it.
In a comparative study, researchers found that naltrexone was more effective than other medications in decreasing cravings and drinking episodes.[5] They suggested that this medication could be useful for people struggling with alcohol use disorder.
If you are dealing with AUD, talk to your doctor about whether MAT with naltrexone could be right for you.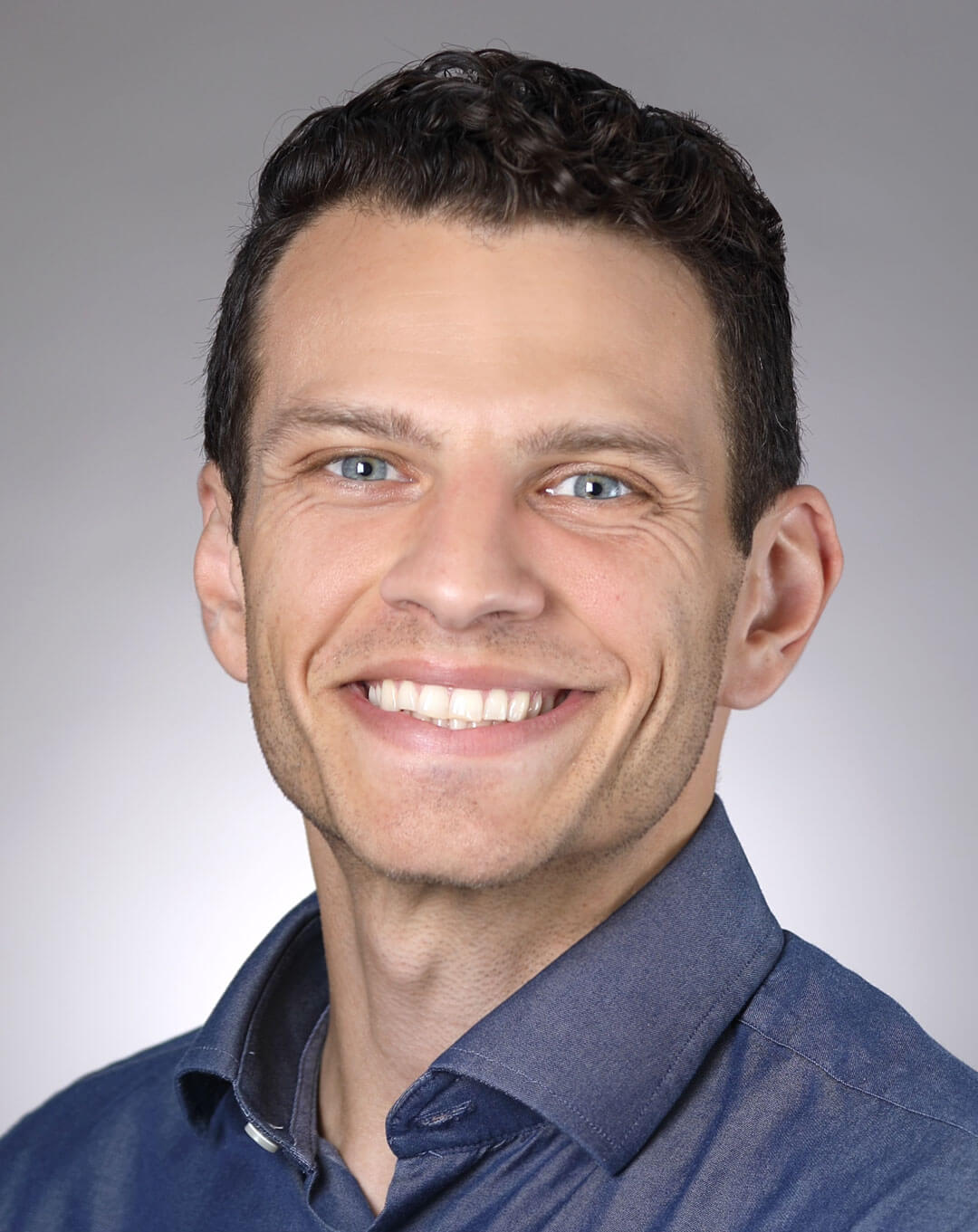 By

Peter Manza, PhD

Peter Manza, PhD received his BA in Psychology and Biology from the University of Rochester and his PhD in Integrative Neuroscience at Stony Brook University. He is currently working as a research scientist in Washington, DC. His research focuses on the role ... Read More
Imagine what's possible on the other side of opioid use disorder.
Our science-backed approach boasts 95% of patients reporting no withdrawal symptoms at 7 days. We can help you achieve easier days and a happier future.