The African American population has been hit disproportionately hard by the drug crisis in the United States, with higher percentages of the population struggling with addiction to alcohol and illicit drugs.
According to NAADAC, The Association for Addiction Professionals, the issue of substance misuse and substance use disorder, no matter the substance of choice, is particularly challenging for the African American population due to these issues:[1]
High rates of unemployment
High rates of arrest and imprisonment
Discrimination
Trauma historically and in the community currently
Unfortunately, despite the increased need for treatment, there are multiple barriers to effective care for African Americans.
With increased understanding of the issues facing Black individuals who are struggling with substance use disorder, overcoming these barriers to treatment is possible.
Key Facts: Substance Use Among African Americans
History of Substance Use in the African American Community
Among African American individuals living in urban locales and rural communities, substance misuse and substance use disorder have a longstanding history that goes back to the early days of the American colonies, beginning with slavery.
One of the earliest documented instances of substance misuse in the African American community was during the period of slavery in the United States. Slaves were often given drugs like opium and alcohol to subdue them and make them more manageable, according to Frederick Douglass. Douglass contended that slaves were abused during the week and then given alcohol on Saturday with the goal of stopping them from thinking about running away or causing an uprising.[5]
Given that genetic predisposition to alcohol use disorder and substance use disorder (SUD) is one of the biggest issues impacting the likelihood of developing SUD, this abuse has trickled down through generations.
The practice of using substances to subdue African Americans as a community has continued after the abolition of slavery, with Black individuals being disproportionately targeted by advertising for the sale and distribution of these substances. When a specific demographic is targeted, higher rates of substance misuse and SUD generally occur in that community.
In addition to the direct effects of slavery, African Americans in the 1800s also faced significant discrimination and segregation from the larger community. These issues factored into high levels of poverty and social marginalization within the African American community, which in turn contributed and continues to contribute to the development of substance misuse problems.
In the 1900s, the African American community faced a number of challenges that contributed to high rates of substance use. The rise of inner city poverty, discrimination, and segregation all played a role in the development of substance use problems within the community. Additionally, the proliferation of crack cocaine in the 1980s had a devastating impact on many African American neighborhoods, leading to increased rates of addiction and crime.[6]
There have also been significant disparities in legal treatment of black people compared to other races. Black people are far more likely to be criminalized for substance use than white people despite similar overall levels of substance use.[7] Incarceration can then lead to further problems including worsening mental and physical health, poor future employment prospects, and damaged interpersonal relationships. All of these factors can contribute to risk of more substance use down the line.
Over the past few decades, there have been efforts to address substance misuse in the African American community through education, treatment, and support programs. However, the problem remains a significant challenge, with African Americans still disproportionately affected by substance misuse and SUD when compared to other races and ethnicities.
Impact of Drugs Among African Americans
There have been a number of drugs that have had a significant impact on the African American community.
Crack Cocaine
Crack cocaine is a highly addictive and destructive drug that became widely available in many inner city neighborhoods in the 1980s. Inexpensive to produce and cheap to buy, it is also highly addictive, creating intense cravings among those who use the substance. It had a devastating impact on the African American community, leading to increased rates of addiction and crime.[6]
Heroin
Heroin is a highly addictive opioid drug that has had a significant impact on the African American community. It has contributed to high rates of overdose and opioid use disorder. It has also been linked to the spread of HIV and other blood-borne diseases that impact not only the user, but also their sexual partners and children born to those living with the disease.
Alcohol
Alcohol misuse has been a significant problem in the African American community, and it is perhaps one of the most problematic substances. Especially among African Americans living in rural locations, the problem of alcohol misuse can start very early on in childhood, causing difficulties in school and disrupted neural development.[8]
Prescription Drugs
The misuse of prescription drugs, such as painkillers and sedatives, has also had a large impact on the African American community, just as it has in other communities across the country. Drug overdose deaths rose by about 25% among African Americans from 2016 to 2017 compared to an 11% rise among Caucasian individuals during the same period.[9]
Substance Use Treatment Barriers for African Americans
Technically, there are many treatment options to address substance use disorder that are available to the African American community, but there are barriers to treatment that may block people from getting the help they need based solely on their ethnicity, their neighborhood, or their economic status. Here are some of the barriers to treatment:
Stigma: Many African American individuals may be reluctant to seek treatment for substance misuse due to the stigma attached to SUD and mental health issues in their communities and/or due to a personal discomfort with going outside of their community to access help.
Limited access: African Americans may have limited access to substance use disorder treatment due to a lack of resources in their communities or a lack of insurance coverage for treatment. For example, Suboxone and methadone are both options for opioid treatment, but methadone usually requires a daily, in-person meeting with a medical provider, while Suboxone can be taken at home. African Americans are more likely to receive methadone treatment, which makes it difficult for them to hold down a job and/or commit to the daily treatment they need.[9]
Structural barriers: African Americans may face structural barriers, such as discrimination, poverty, and lack of transportation, that make it difficult to access substance misuse treatment. Insurance access can also make it difficult to access all the treatment services necessary to heal and for the appropriate length of time needed to cement that treatment for the long term.
Historical trauma: African American individuals may have experienced trauma due to the historical and ongoing impact of racism and police brutality, which can make it more difficult for them to access and benefit from substance use disorder treatment. This can also make it difficult for them to build a life in recovery that is as free as possible from trauma triggers.
The Right Help
Access to treatment is improving for the Black community. While much more progress still needs to be made, things are moving in the right direction. For example, the increased availability of virtual addiction treatment opens up accessibility to more individuals who need treatment for SUD.
In addiction recovery, it can help to find a therapist who is familiar with the unique struggles those in the Black community encounter. This can provide a more understanding therapeutic experience, and it can foster a trusting relationship that supports growth in recovery.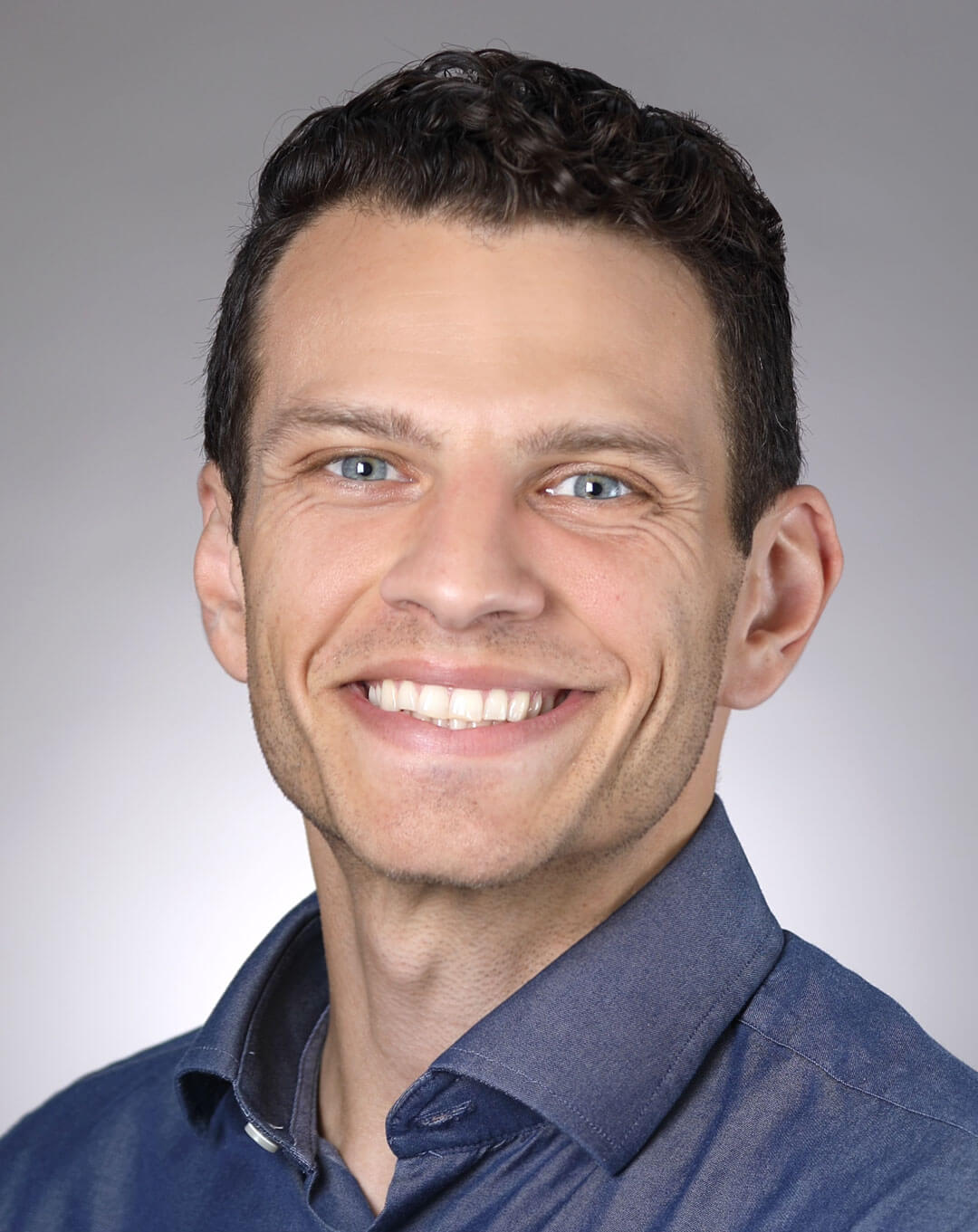 Reviewed By

Peter Manza, PhD

Peter Manza, PhD received his BA in Psychology and Biology from the University of Rochester and his PhD in Integrative Neuroscience at Stony Brook University. He is currently working as a research scientist in Washington, DC. His research focuses on the role ... Read More
Imagine what's possible on the other side of opioid use disorder.
Our science-backed approach boasts 95% of patients reporting no withdrawal symptoms at 7 days. We can help you achieve easier days and a happier future.