SAMHSA has put together an extensive list of Suboxone providers. They designed a tool to make it easy to search for the providers near you.
SAMHSA (Substance Abuse and Mental Health Services Administration) is a branch of the U.S. Department of Health and Human Services. They help connect patients to treatment for opioid use disorder (OUD). They maintain a Suboxone provider list as part of their effort to treat OUD and connect people to care.
What Is a Suboxone Provider?
A Suboxone provider is a licensed medical professional who has a license to prescribe Suboxone. This can be a doctor, physician's assistant or nurse practitioner (in some states only).
Suboxone is a brand-name medication that combines buprenorphine and naloxone.[1] Suboxone, along with Methadone, is considered the gold standard MAT for OUD.
Suboxone providers are often also called "buprenorphine providers", which is the generic name for Suboxone.
SAMHSA's Suboxone Provider List
SAMHSA has put together a list of practitioners that can provide buprenorphine treatment. In order to provide Suboxone, historically a medical provider needed to complete an 8 hour training course and obtain a "waiver" to prescribe this medication. This is still true in some states, but some states no longer require a waiver. In those states, a provider merely needs a DEA number, which is a license to prescribe controlled Substances. [2] Check online or at SAMHSA's website to find out what the requirements are for Suboxone prescribers in your state. [3]
While SAMHSA's list is fairly comprehensive, it doesn't contain all waivered practitioners. If you are looking for a Suboxone provider, start by going to your primary care doctor to see if they are a licensed prescriber, and if not, ask if they can refer you to someone who is.
Using SAMHSA's Search Tool
SAMHSA's search tool is fairly easy for people seeking treatment to use. Visit SAMHSA's Buprenorphine Practitioner Locator and input your location information.[4] The tool allows you to set the range you're willing to travel to receive care, helping to ensure you only get the practices that are relevant to you.
Once you've input the information and clicked "Apply," the tool should show you a list of practitioners who provide buprenorphine treatment near you. You will see their names, addresses, and phone numbers. From there, you can call them for more information, or research the practice on your own.
Online/Virtual Suboxone Treatment Options
The digital age has opened up many opportunities for more convenient and accessible treatment options.
Some treatment providers offer telehealth services, enabling patients to access services without traveling to see a physician or support group in person. For example, Bicycle Health's online clinic allows patients to talk to their medical provider from a mobile app and join support groups without having to leave their homes.
Online medicine, called telemedicine or telehealth, offers a lot of utility, especially to patients who have limited mobility or are in more remote rural areas where a Suboxone provider might not be available in person. [5]
Finding the Right Suboxone Provider
You can access SAMHSA's list of Suboxone providers to find options in your area. But take the time to find a treatment provider with a solid reputation and history of effectively treating those with opioid use disorders.
Ideally, you want to be part of a treatment program that offers comprehensive services rather than just medication support.
Depending on your personal situation, remote services might be ideal for you. Talk to your doctor about virtual visits, or reach out to us here at Bicycle Health.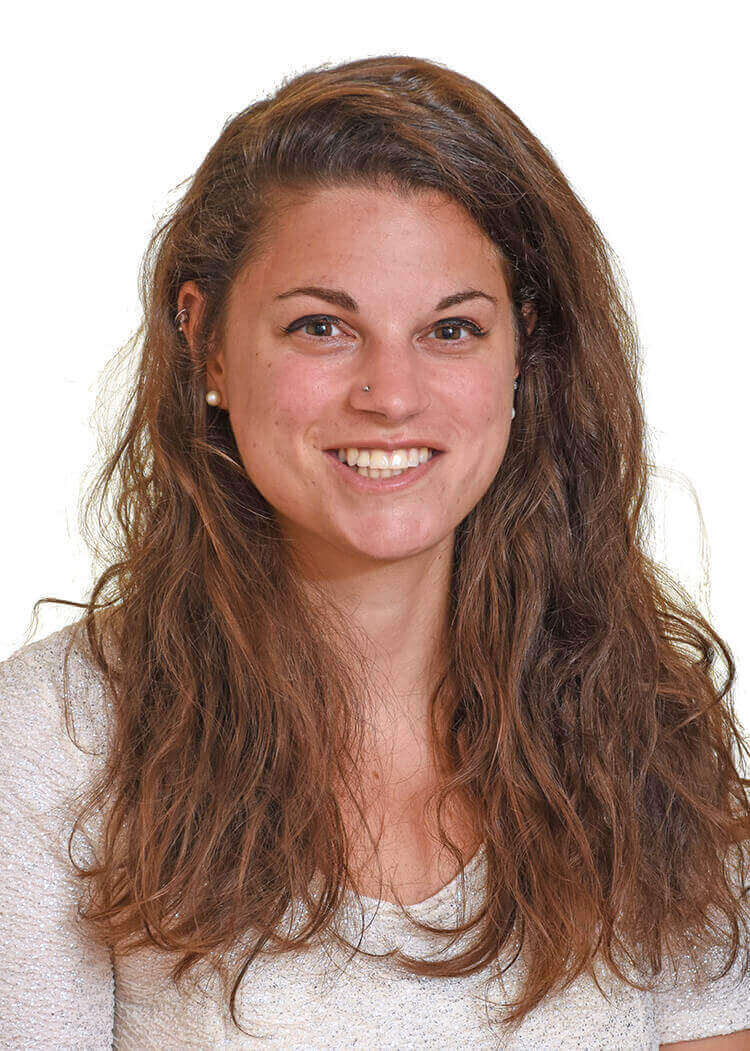 By

Elena Hill, MD, MPH

Elena Hill, MD; MPH received her MD and Masters of Public Health degrees at Tufts Medical School and completed her family medicine residency at Boston Medical Center. She is currently an attending physician at Bronxcare Health Systems in the Bronx, NY where ... Read More
Imagine what's possible on the other side of opioid use disorder.
Our science-backed approach boasts 95% of patients reporting no withdrawal symptoms at 7 days. We can help you achieve easier days and a happier future.