Quick Answer
Yes. You can use telemedicine appointments to get Suboxone prescriptions from authorized telemedicine addiction treatment organizations.
During the COVID-19 pandemic, American officials relaxed drug dispensing rules. Doctors could, for the first time, dispense controlled medications like Suboxone via telemedicine appointments.
Those rules may be changing.[1] But for now, approved doctors can use telemedicine techniques to prescribe Suboxone.
Key Facts About Telemedicine & Suboxone Use
You can get Suboxone from a doctor via a telemedicine appointment.
Before the COVID-19 pandemic, this option wasn't available.
The Ryan Haight Online Pharmacy Consumer Protection Act of 2008 made dispensing controlled substances without any in-person appointment illegal.[2]
All doctors with current Drug Enforcement Administration (DEA) registration with Schedule III authority may prescribe medications with buprenorphine (like Suboxone).[3]
Telemedicine & the Ryan Haight Act
The Ryan Haight Online Pharmacy Consumer Protection Act of 2008 was designed to regulate online prescriptions. The rules are enforced by the DEA. For decades, the Ryan Haight Act prevented doctors from using telemedicine to introduce patients to medications like Suboxone.
Suboxone contains buprenorphine, a medication the DEA considers a controlled substance. Per the law, doctors were required to conduct an in-person medical exam before prescribing medications like this.[4] After one in-person visit, doctors could use telemedicine instead.
The rules were made to protect consumers from websites selling controlled substances. Officials believed vulnerable people (including teenagers) were buying drugs like oxycodone and hydrocodone via the internet, and this law could keep people safer.[2]
During the federally recognized COVID-19 public health emergency, the DEA suspended enforcement of telemedicine rules, allowing doctors to prescribe Suboxone without an in-person element.
COVID's Impact on the Ryan Haight Act & Telemedicine
During the COVID-19 pandemic, the in-person experience disappeared. We worked, learned, exercised and met others at home from our computers. Going to the doctor for an in-person checkup seemed dangerous, and in some places, it was impossible. Telemedicine changed everything.
People struggling with opioid use disorder (OUD) could get their first prescription of Suboxone after completing a telemedicine appointment. The Ryan Haight Act was suspended during the COVID public health emergency, so it was possible to use video chats to work with doctors to access life-saving medication.
During the COVID-19 Public Health Emergency, officials stopped enforcing the Ryan Haight Act, opening access to OUD treatment via telemedicine.
In a study of Medicare beneficiaries, researchers found that telehealth OUD care during the pandemic was associated with improved retention in care and reduced odds of a medically treated overdose.[5]
Another study comparing access to OUD treatment pre-pandemic and during the COVID pandemic found that in-office and telemedicine patients experienced similar care and outcomes. Evidence revealed that telemedicine was safe and accessible, making it a great alternative for those who can't access in-office or in-person care. [6]
Are Online Suboxone Doctors Legit?
While doctors aren't required to meet their patients in person before prescribing Suboxone, they must follow other access rules. Not all doctors can prescribe OUD therapies like Suboxone.
Per federal rules, doctors must hold a DEA Schedule III authority to prescribe controlled drugs. They don't need a waiver, or method to officially tell the DEA that they're prescribing these medications. But they must hold the appropriate license and complete training on prescribing these drugs appropriately.[3]
State laws matter too. Some states require that your provider be physically located in the same state as you, while others may allow you to see a telehealth provider located in another state. Online tools like this one can help you understand telemedicine rules in your state.
Finding online Suboxone doctors can be as easy as contacting your own. Your primary care provider may be willing to administer OUD care via telemedicine. SAMHSA's online treatment tool can help you find reputable providers. Your insurance company may also have suggestions for reputable doctors to manage your care.
You can also access care with us here at Bicycle Health. Our telehealth services mean that you can receive Medication for Addiction Treatment easily at home, no matter where you live.
7 Benefits of Telemedicine in Addiction Care
Why should you log into a virtual appointment when you can see a provider in person? Research suggests that telemedicine can deliver advantages to in-person office visits. Here are some of the benefits of telemedicine:
1. Easy Tracking
Telemedicine benefits include the opportunity for patients to track their symptoms and how they're feeling each day, with that information instantly sent to their medical providers. This allows clinicians to provide the highest level of support to patients in the moment.
And further, this type of ongoing tracking and surveying throughout each day allows providers more insight into what might trigger a patient's cravings, thereby allowing for a more specialized treatment plan.
2. Decreased Transportation Burden
People living in rural areas once had to travel long distances for opioid use disorder treatment. Now, you can get the care you need at home through telehealth.
3. More Privacy
Unfortunately, there is still a lot of stigma around addiction treatment, sometimes preventing people from seeking care. Virtual appointments allow for more privacy. No one will see your car parked outside of an addiction treatment clinic.
Getting treatment from home can be less stressful. You're surrounded by people, pets and possessions that can help you feel safe and relaxed. For people worried about visiting a clinic, this benefit can be incredibly important.
4. Easier Access
In 2022, people waited an average of 26 days to get an appointment with a new provider.[7] Every moment you wait could lead to drug use.
And in some parts of the country, it's difficult to find a doctor willing or able to prescribe medications like Suboxone. Telemedicine changes all of this.
5. Faster Treatment
If you work with a company like Bicycle Heath, you can typically fill your Suboxone prescription the same day as your telemedicine appointment. In some clinics, providers require multiple visits and screenings before medication is dispensed, which could allow for a higher risk of relapse.
6. Connecting With Others
Virtual health also allows patients to attend online support groups, which adds an extra layer of accountability and community support. When you're surrounded by a community of people on the same path, experiencing the same things, you could feel much stronger and in control.
7. Retention in Treatment
Research suggests that people in telemedicine programs stay in treatment longer than people in standard programs.[8] It's easier to keep appointments, as no commutes to clinics are required.
And digital care means you can always get help when you need it. Your team is just a call or a click away. When you need help, you can access it quickly.
What Telemedicine Services Are Available for OUD Treatment?
Medications like Suboxone are an important part of evidence-based OUD treatment. But telemedicine providers often provide much more to help their patients recover.
Your telemedicine treatment program might include the following options:
Health coaching
Support group meetings
Mental health support
Online chat
Using Telemedicine for Suboxone: Step by Step
Getting started with telemedicine treatment is quick and easy. The process we use at Bicycle Health is very similar to one you might follow with another provider.
To enroll in a program like the one we offer, you will do the following:
Call to sign up: Explain your history, your situation and your treatment goals. The team will determine if the telemedicine model is right for you.
Meet with a provider: Go through an assessment process in a private appointment with an addiction treatment professional. This video call is private and secure, and anything you say is protected.
Visit a pharmacy: If Medication for Addiction Treatment is right for you, the team will write a prescription for Suboxone that you can fill at a pharmacy near you. You can start on your treatment path that day.
Bicycle Health has used this model to treat people just like you.
Is Bicycle Health's empathetic treatment model right for you?
Find out more
about what sets us apart.
Frequently Asked Questions About Telemedicine
We've compiled some of the most frequently asked questions about Suboxone.
Can buprenorphine be prescribed via telehealth?
Yes. Buprenorphine is a controlled substance, but doctors can use telemedicine appointments to prescribe it.
This increases access to Medication for Addiction treatment greatly. No matter where you live, you can get the life-saving medication you need.
Can you get Subutex prescribed online?
Subutex is a brand-name medication discontinued by the manufacturer in 2011. You can get generic versions of the drug via telemedicine. But you can't get brand-name Subutex in this county via any method.

Most patients choose Suboxone instead, which combines buprenorphine and naloxone to limit the misuse potential of the medication.
Can you get Suboxone the same day through telemedicine?
With Bicycle Health, you can. More than 90% of people who are a good fit for our telemedicine program can get same-day prescriptions.
Is it legal for teledocs to prescribe Suboxone online?
Yes, they just need to have proper training and certifications to do so.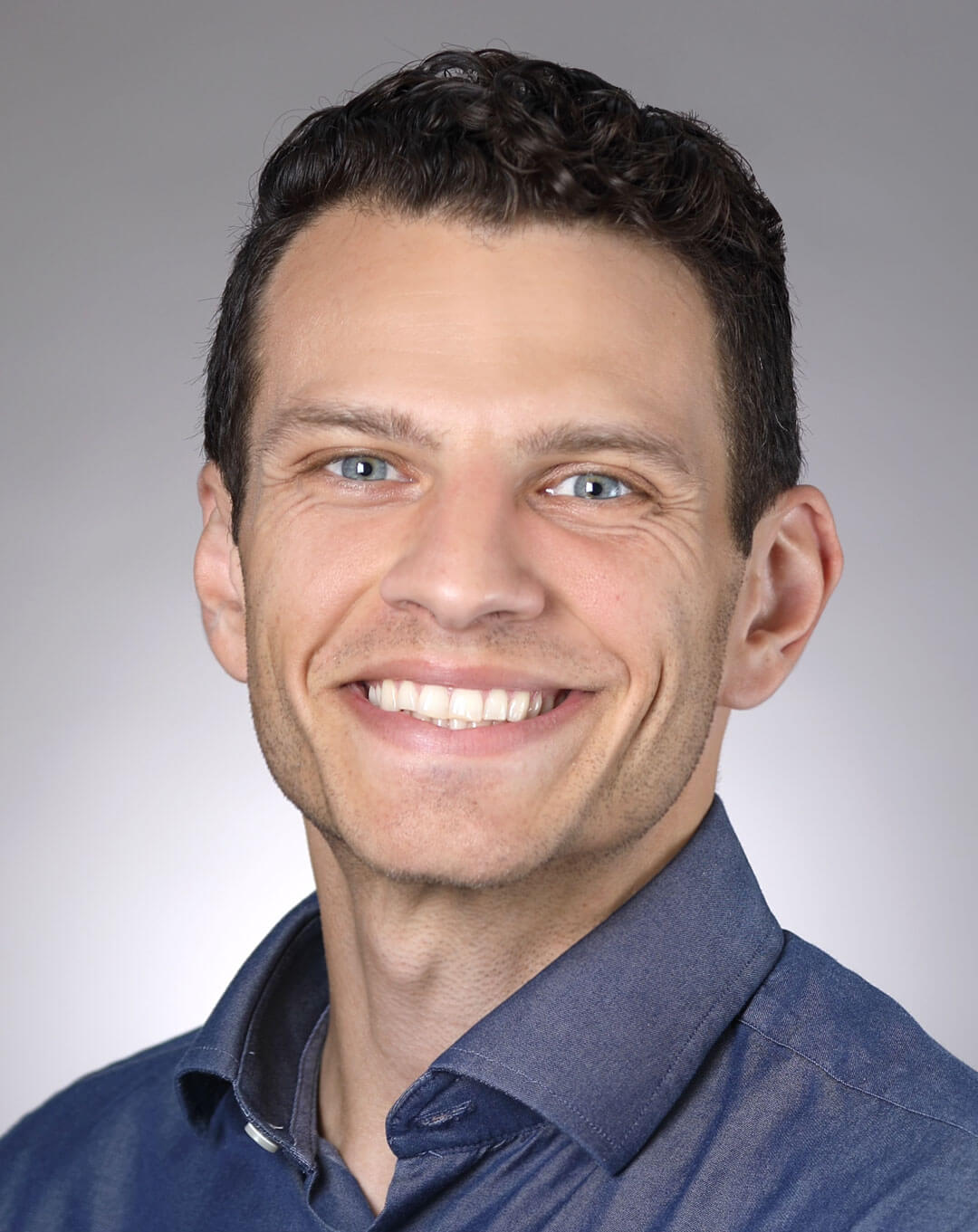 Reviewed By

Peter Manza, PhD

Peter Manza, PhD received his BA in Psychology and Biology from the University of Rochester and his PhD in Integrative Neuroscience at Stony Brook University. He is currently working as a research scientist in Washington, DC. His research focuses on the role ... Read More
Imagine what's possible on the other side of opioid use disorder.
Our science-backed approach boasts 95% of patients reporting no withdrawal symptoms at 7 days. We can help you achieve easier days and a happier future.